"My goal was to put more good things in my life, and church was it."
That's how Kansas resident Chad Graber describes his decision to join the Celebrate Recovery group at CrossPoint Church in Hutchinson. As The Kansas City Star reports, the musician joined the six-person worship team, where he played keyboards, in 2007.
But in November 2011, Graber says he was told by senior pastor Andy Addis he could no longer continue his volunteer role because he is gay. "There is no compromising my life,' Graber told the publication. Though he was told he was welcome to continue attending services, Graber noted, "That's like someone saying they love black people but believe in slavery. Or they love women, but they fight to their dying breath to deny them the right to vote. Or they're with the Nazi party and work in the Holocaust, but they say they love Jews."
Addis didn't deny Graber's claims, adding, "We are not a church of hate. We do stand on Scripture. We love God. We love our neighbors as ourselves. No matter what you hear or read, that's what we practice here." He continued, "If it was a heterosexual practicing adultery, it would be the same. The difference with Chad is that he switched from struggling with his sin to embracing it."
While Graber's position was voluntary, his case mirrors that of Al Fischer, a Missouri-based gay music teacher at an area Catholic school who was reportedly dismissed from his job earlier this year after authorities learned of his plans to wed his male partner of 20 years. Similarly, Jonathan Zeng, an Ohio-based music teacher, claims he was offered a job at a Christian school, only to have the offer rescinded hours later when he revealed to officials he was gay.
Before You Go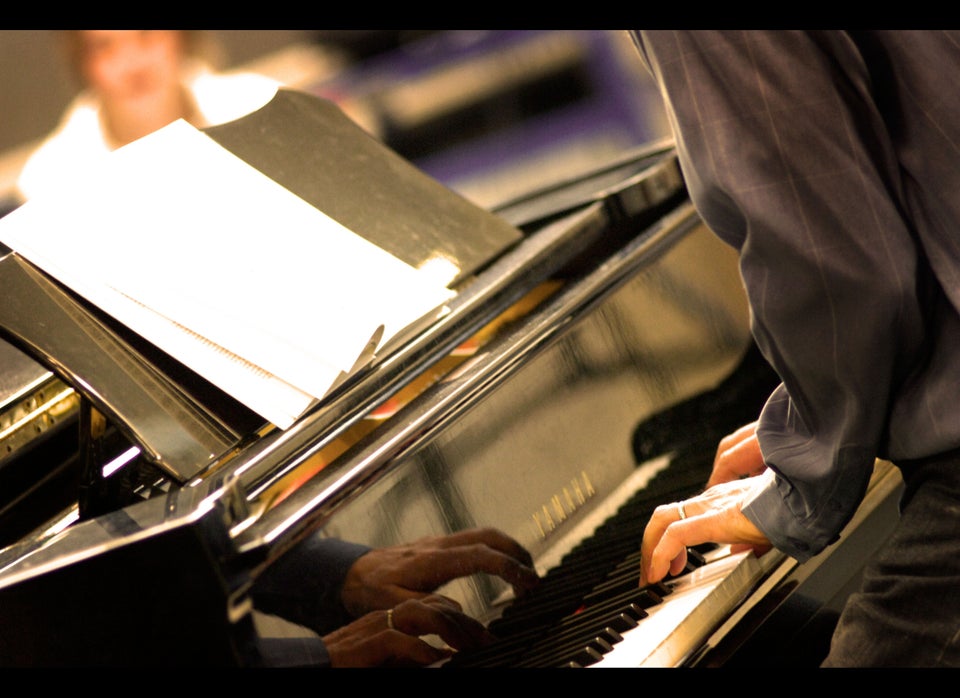 Unusual Employee Dismissals
Popular in the Community