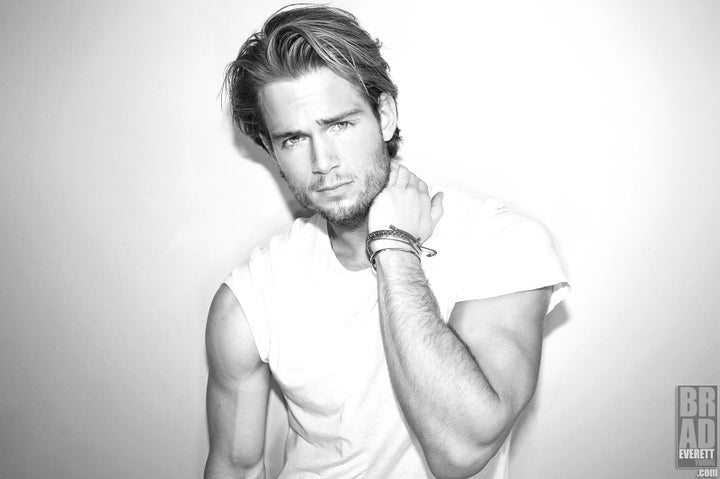 Chad James Buchanan has just wrapped an intense scene on Star. The actor plays the role of Hunter Morgan on the hit Fox show created by Lee Daniels. The hit show has already been picked up for Season 2.
An Ohio native, he was always interested in film and performance. "I used to watch films night and day growing up and some of my fondest childhood memories are of being moved by a film. " Buchanan explains. He initially did not see film as a career choice (due to living in Ohio). His interest grew, as Buchanan interest in film continues, especially the psychological aspect. " I fell in love with psychology. I had a growing fascination for understanding why people do the things they do. My work as an actor really started when I was 17 and started studying myself and the motives behind my own behavior." He explains.
One of his biggest influences was the late Dan Ireland. "Dan was a well respected director and became a mentor to me. We use to study film and write together prior to his passing. The last film we watched was Chinatown. " He also loves the works of Marlon Brando, Jack Nicholson, Paul Newman, and Leonardo DiCaprio.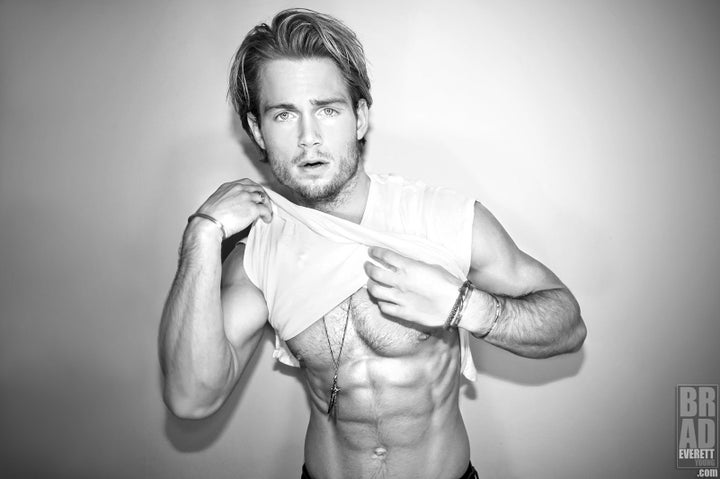 Buchanan explains that the experience of working on Star as a whirlwind and a dream come true. "I learned so much from so many legends." Buchanan states. He especially points out working with Benjamin Bratt. "That man is so damn professional and epitomizes the type of hard working, good natured "STAR" one would hope everyone in the business to be." He exclaims. "It was nothing short of an honor to work alongside Lee Daniels, Benjamin Bratt, and Queen Latifah. I am very grateful to Lee for taking the shot on me."
During shooting, Buchanan states that he has met or crossed paths with hundreds of people. "It takes hundreds of people to make these shows become a reality which leaves opportunity to meet so many interesting people from all corners of the world." he says. However one person in particular he wanted to give a shout-out to was his driver Greg aka 2.0. "Greg drove me to and from set nearly every day for 4 months and never ceased to raise my spirits." He explained. While there has been many guest stars on this season of Star, one sticks out. " Paris Jackson's a badass." Buchanan states. "We remain friends."
Buchanan's story-line showcases the unfortunate reality of domestic violence. His character, Hunter Morgan, comes from a broken home. His was an alcoholic who abused his mom. "'He used me as a shield in a shoot out', is a line from episode 5." Buchanan states. His father ends up going to jail for life and a close relationship between Hunter and his Mother, Arlene (played by Nealla Gordon). He gains fame and fortune as the Quarterback for the Atlanta Talons (Falcons). "However, like father like son, Hunter is an abuser." Buchanan states. Buchanan hopes that through Hunter on Star we can shed some light on the fact that domestic violence does occur in the real world. "That it is REAL. And that many women are victim to it. I hope that Hunter can shed some light on the signs and the nature of an abuser."
Through conversing with Chad, it is clear he has the drive and determination to succeed. He constantly is taking classes and learning and growing as an actor. With Star being picked up for another season, it will be interesting to see his continue to grow and where he goes next.
Star airs Wednesday at 9 P.M. on Fox with the season finale on March 15th.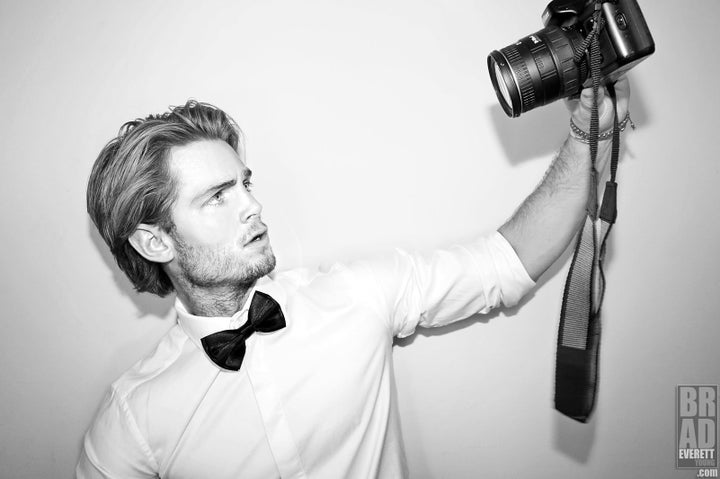 Popular in the Community