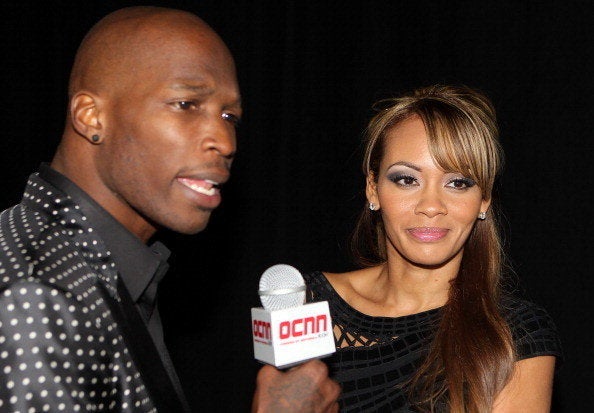 Yesterday, the six-time NFL Pro-Bowler went on a Twitter rant with the reality star's publicist, Danika Berry, claiming Lozada had an affair while the two were married and sparked rumors of her having a relationship with someone from Lil Wayne's Young Money camp;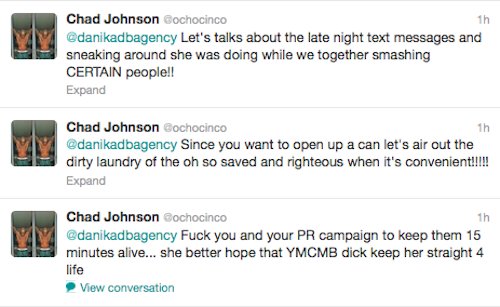 While Berry has yet to respond to the NFL free agent, Lozada took to her Twitter account with a simple reply; "KEEP TALKIN CUZ I'M WALKIN…" Aside from participating in the sport of "Twitter Beef," Johnson is focused on making his return to the NFL.
"You know, I'm in no position to be picky," he said. "There aren't very many people who get second chances. For me, I think I've been very good to the NFL and for the NFL over a number of years, making the game fun and exciting."
"But I did mess up, you know, I messed up once… I made my bed and have to lay in it. Some people are given second chances; some people aren't. I think at this point I've learned my lesson…I'm trying to right all my wrongs and finally, it reflects that I am human."

Before You Go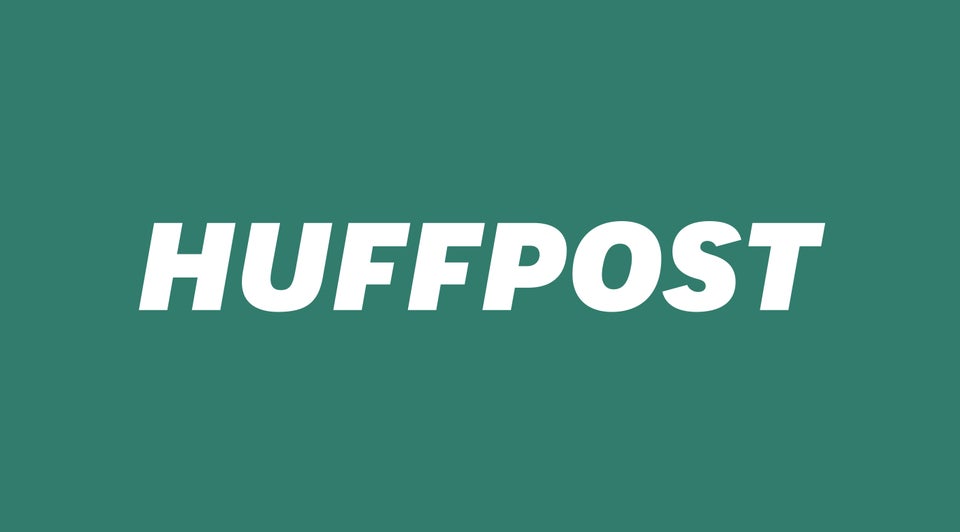 Chad Johnson Antics
Popular in the Community