Is Chad Johnson trying to win back estranged wife Evelyn Lozada?
According to TMZ, the former NFL player had the face of his soon-to-be ex-wife tattooed on his right leg. TMZ could not confirm whether the tattoo is permanent or temporary.
"I would like to apologize to everyone for the recent events that have occurred," Johnson said in a statement on his personal website, OchoCinco News Network. "I would like to wish Evelyn well and will never say anything bad about her because I truly love her to death. I will continue to be positive and train hard for another opportunity in the NFL. To all the fans and supporters I have disappointed, you have my sincerest apologies. I will stay positive and get through this tough period in my life."
If the ink is permanent, Johnson would hardly be the first celebrity to get a tattoo for love -- and possibly regret it afterwards. Click through the slideshow below for others who were left with an ink-stained reminder of their exes.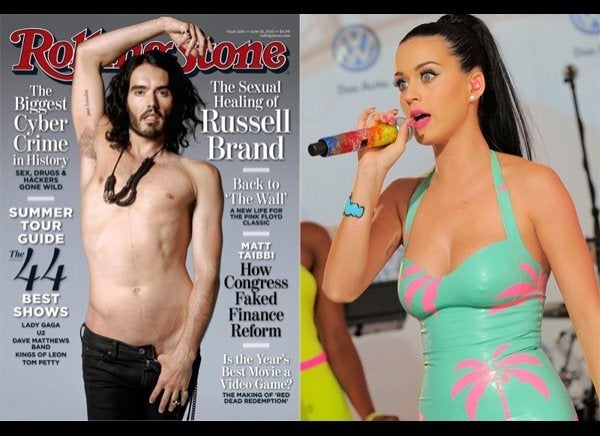 Regrettable Celebrity Tattoos