Chad Johnson will serve a 30-day jail sentence after his probation hearing went awry Monday. The former NFL star reportedly annoyed the presiding judge by slapping his lawyer's rear end while a plea deal was being negotiated.
McHugh said the 35-year-old, who had been seeking no jail time, had not been "taking things seriously enough," the AP reports. After Johnson returned to the courtroom and apologized for his behavior, McHugh slapped him with a 30-day prison sentence and extended his probation for three months.
"I had no intent to make this a joke, because my life is in shambles right now," Johnson reportedly told the judge after she reprimanded him for taking the case too lightly.
UPDATE: Johnson took to Twitter to give his followers an update.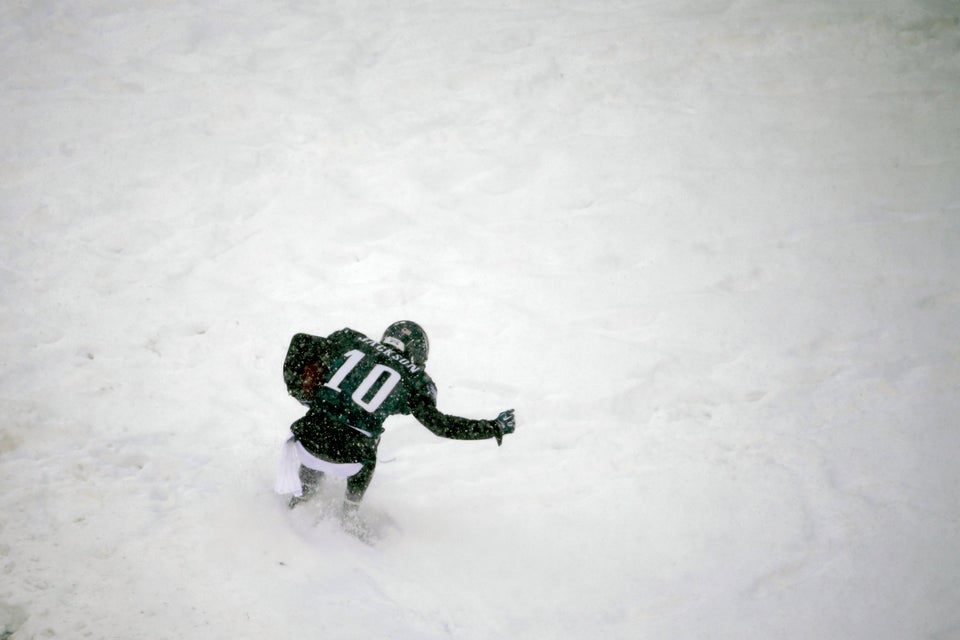 Best 2013 Sports Photos
Popular in the Community