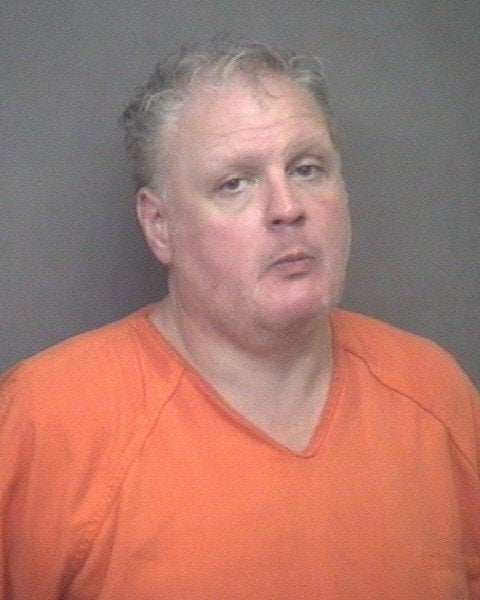 It's amazing that cops were able to slip handcuffs on Chad William Forber, considering he was covered head to toe in Crisco when he was arrested.
Forber, 41, was arrested early Monday morning by police in downtown Rock Island, Illinois, who were responding to a call regarding a naked man.
Officers say the suspect was naked and carrying his shorts as well as a can of Crisco, according to The Quad-City Times.
"He had lathered himself up in Crisco. He was covered in grease, and was holding the can under his arm," Rock Island Deputy Chief of Police Jeff VenHuizen told the paper. "He said he was looking for a place to party."
The Crisco can wasn't the only party favor he was carrying, VenHuizen said. Officers examined Forber's shorts and found a small amount of what they suspected to be methamphetamine in his pocket, The Rock Island Argus reported.
Forber was charged with possession of methamphetamine, resisting or obstructing a peace officer and possession of drug paraphernalia, according to the Associated Press.
CORRECTION: A previous version of this story incorrectly listed Rock Island as a city in Iowa, not Illinois.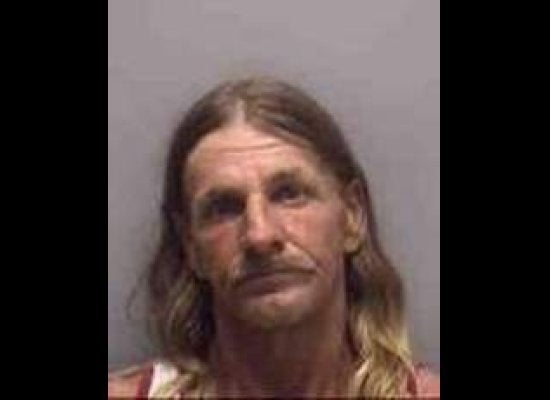 Things You Can't Do Naked
Related
Popular in the Community