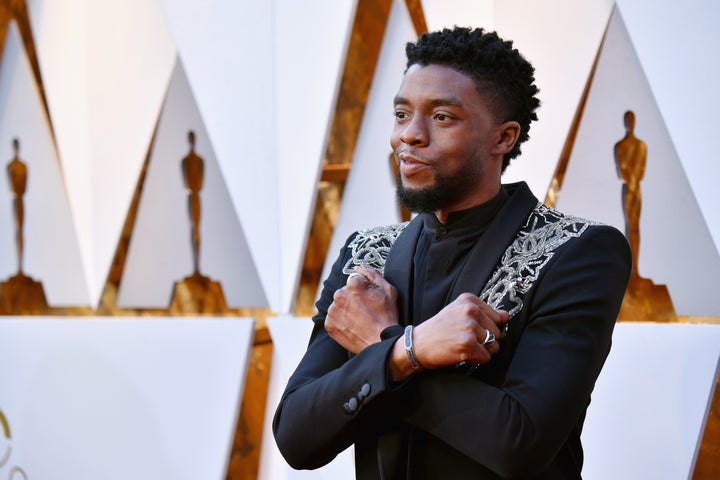 Howard University has named actor Chadwick Boseman as this year's commencement speaker, the school announced on Wednesday.
"I'm excited to return to the Mecca in celebration of the achievements of our illustrious students," Boseman, a graduate of the historically black college, said in a press release. "Let's listen, learn and build with one another."
University President Wayne A. I. Frederick said it was an "honor and privilege" to welcome Boseman back.
"His recent role in the blockbuster film 'Black Panther' reminds us of the excellence found in the African diaspora and how places like Howard are hidden, untapped gems producing the next generation of scientists, engineers and doctors," Frederick said in the statement. "Mr. Boseman exemplifies the monumental heights and levels Howard graduates can achieve by using the skills and knowledge they acquired at the university."
In February, while promoting "Black Panther," Boseman told The Chicago Tribune that the essence of Wakanda, the film's fictional black utopia, exists at the HBCU.
"It is a Wakanda to a certain degree. There is definitely a lot of T'Challa there," he said. "If you have a blanketed idea of what it means to be of African descent and you go to Howard University, you're meeting people from all over the diaspora — from the Caribbean, any country in Africa, in Europe. So you're seeing people from all walks of life that look like you but they sound different."
The university's announcement comes just weeks after the HBCU dominated headlines because of a financial scandal. Shortly after a whistleblower posted a blog post accusing the school of mishandling student funds, Frederick announced that six university employees had been fired for allegedly misappropriating financial aid money. Student activists occupied the administration building for nine days before coming to an agreement with university officials.
The school's commencement will take place on May 12.
Before You Go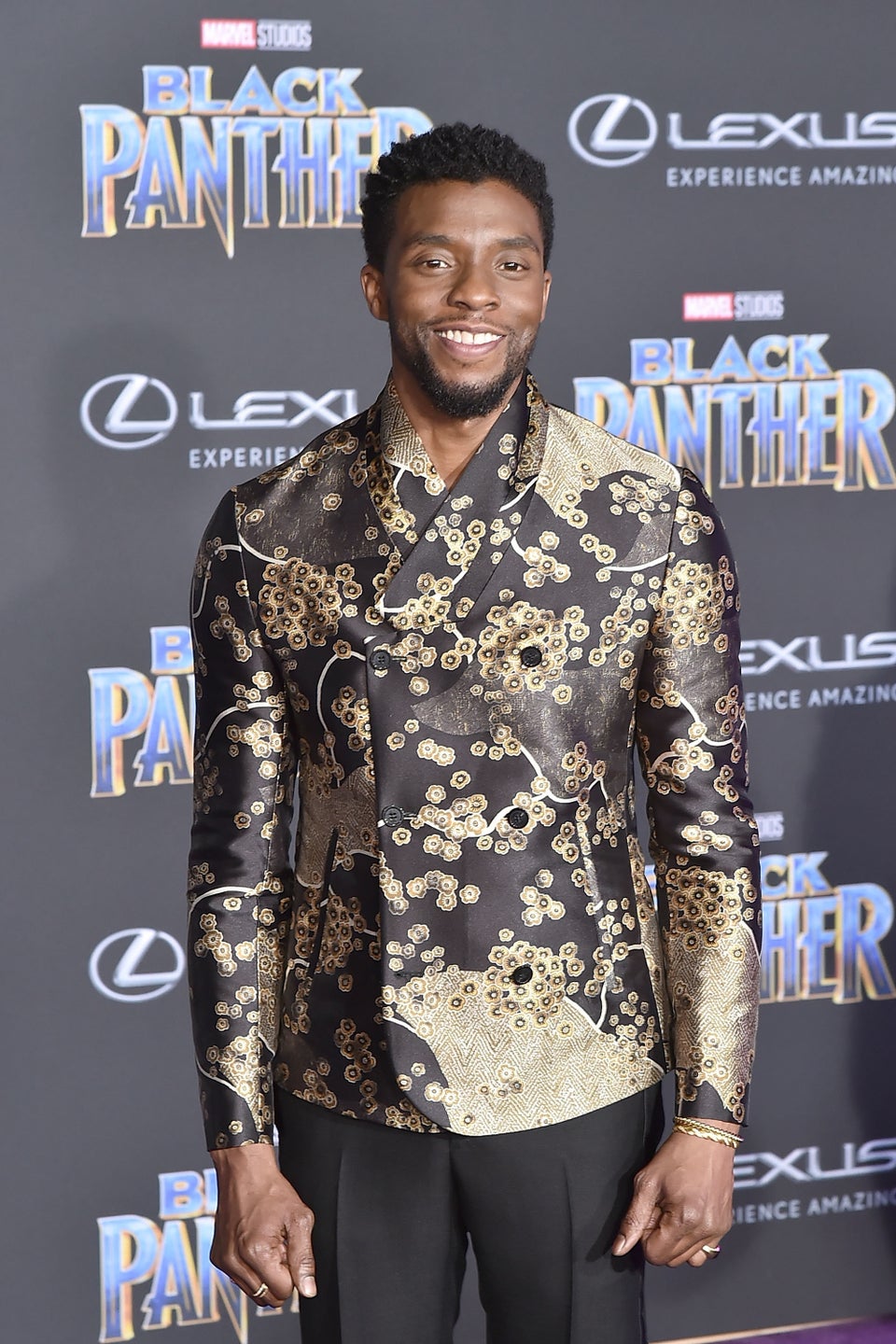 'Black Panther' Premiere Celebrates African Royalty
Popular in the Community