The "Black Panther" star was honored with the Best Hero trophy during the ceremony, and midway through his acceptance speech, he invited James Shaw Jr., the Waffle House shooting hero, on stage.
"Receiving an award for playing a superhero is amazing, but it's even greater to acknowledge the heroes we have in real life," Boseman said before signaling to Shaw in the audience.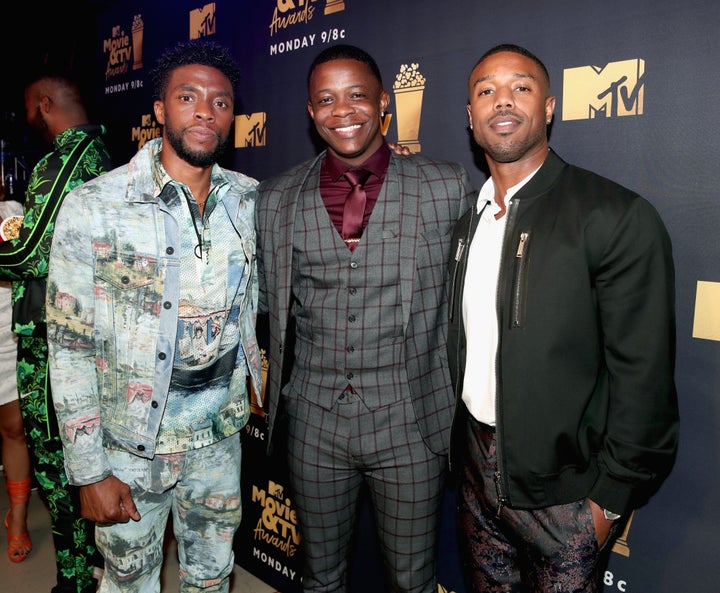 "You didn't even know we were about to do this did you," he continued as Shaw approached the podium.
"This is gonna live at your house," he added as he handed over the award.
Watch the entire speech below.