A Republican lawmaker has withdrawn a bill that would have sold off millions of acres of federal land in the West after a massive backlash from environmental groups and the public.
Rep. Jason Chaffetz (R-Utah) noted his decision to rescind HR 621 on Instagram Thursday, saying that "groups I support and care about fear [the bill] sends the wrong message."
The bill — which Chaffetz initially introduced in 2010, though it failed to pass — would have directed the interior secretary to sell off 3.3 million acres of national public land in 10 states, The Guardian reported in January. The states in question were Arizona, Colorado, Idaho, Montana, Nebraska, Nevada, New Mexico, Oregon, Utah and Wyoming.
On Instagram, Chaffetz referred to those 3.3 million acres as "small parcels" of land that President Bill Clinton once identified as "serving no public purpose." That's in reference to a 1997 Department of the Interior survey that earmarked land that could potentially be sold to offset the costs of restoring the Florida Everglades. The land was never actually sold, and the survey warned that some of the land identified had "conflicts" ― like the presence of "critical natural or cultural resources" ― that could prevent it from being sold.
But while conservationists are counting Chaffetz's announcement as a victory, the battle to protect the United States' public lands is far from over. GOP lawmakers are still fighting to turn federal lands over to state control, sell them off to private interests or encroach on them to extract natural resources.
And as The Guardian reported last month, Republican legislators have "quietly laid the foundation" to get rid of federal lands by altering the rules of the House of Representatives, effectively declaring federal lands worthless.
Before You Go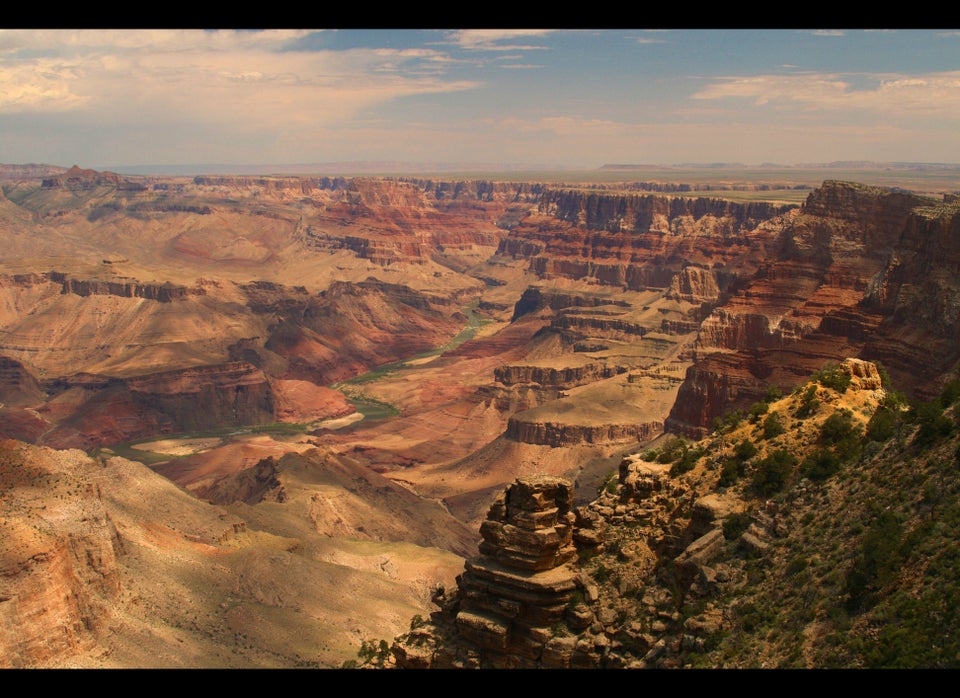 Ten Best U.S. National Parks
Popular in the Community