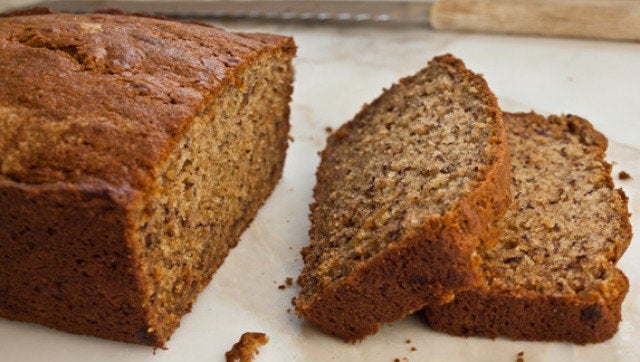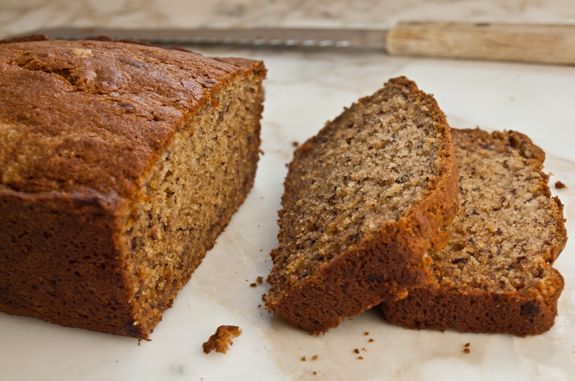 Chai is the actual word for tea in many countries, but when we say chai in the States, we're usually referring to Masala chai, which is a smooth and calming beverage made of black tea, milk and fragrant Indian spices. Its flavor goes beautifully with banana bread, so here I've taken one of my favorite banana bread recipes and subtly infused it with warm chai spices like cardamom, cinnamon, ginger and allspice. It's wonderfully moist and aromatic -- a sophisticated twist on basic banana bread.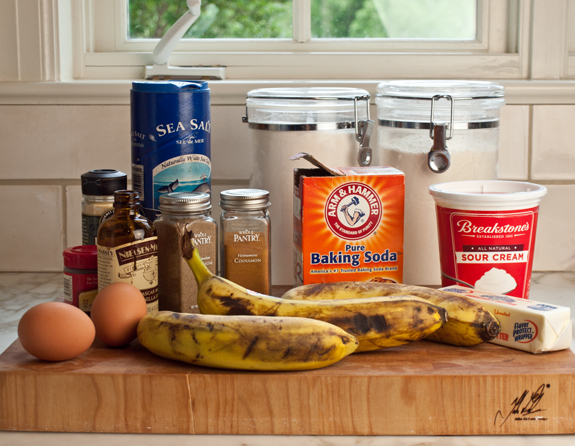 As with all banana bread recipes, use very ripe bananas (the browner and spottier, the better) for the most intense banana flavor and a texture that mashes easily.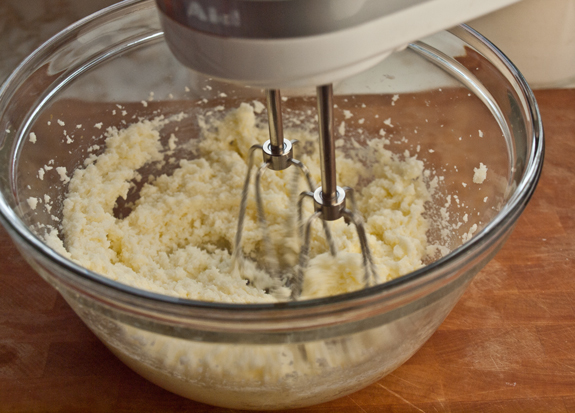 Begin by creaming the butter and sugar until light and fluffy. Add the eggs one at a time, incorporating well after each addition. Be sure they aren't too cold, or they'll cause the butter mixture to curdle.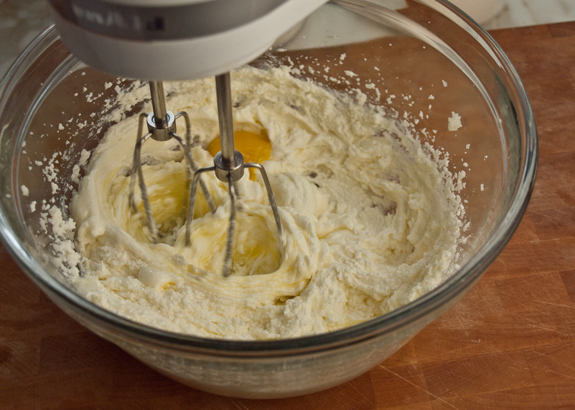 Whisk together the flour, baking soda, salt and spices.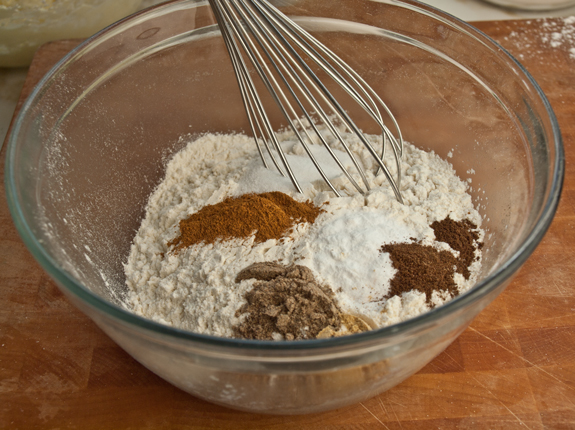 Add the dry mixture to the butter mixture and mix to blend.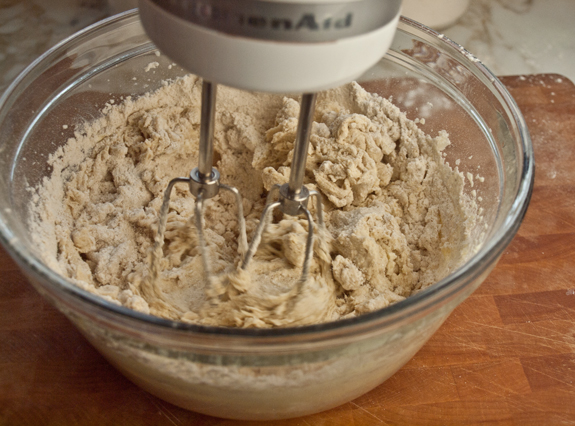 Beat in the mashed bananas, sour cream and vanilla until just combined. Be careful not to overmix.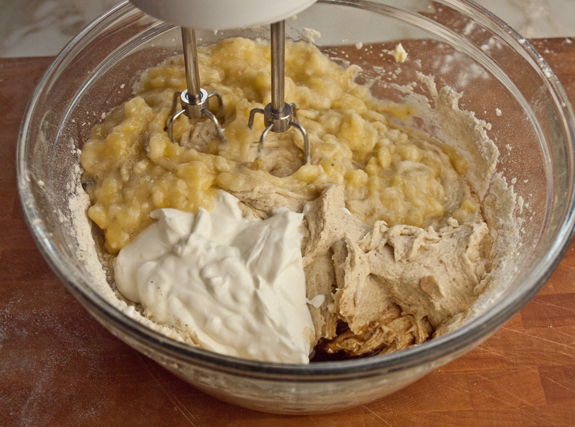 Transfer the batter to a greased 9 x 5 x 3-inch loaf pan, and bake for 60-70 minutes.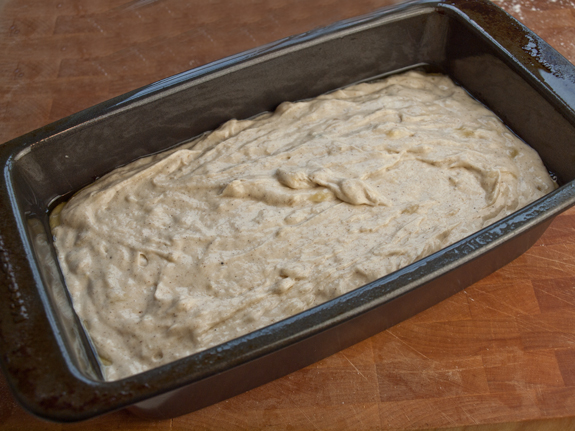 Let the loaf cool in the pan for about 10 minutes.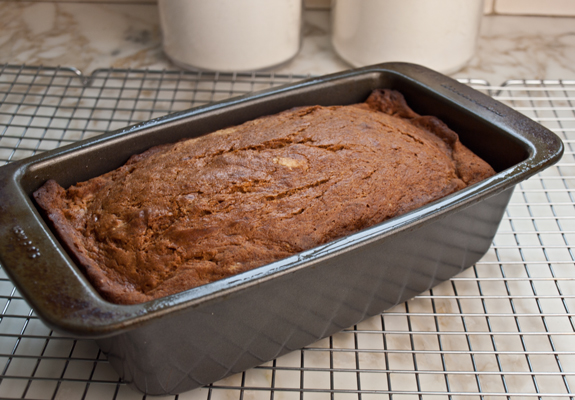 Then turn out onto a rack to cool completely.