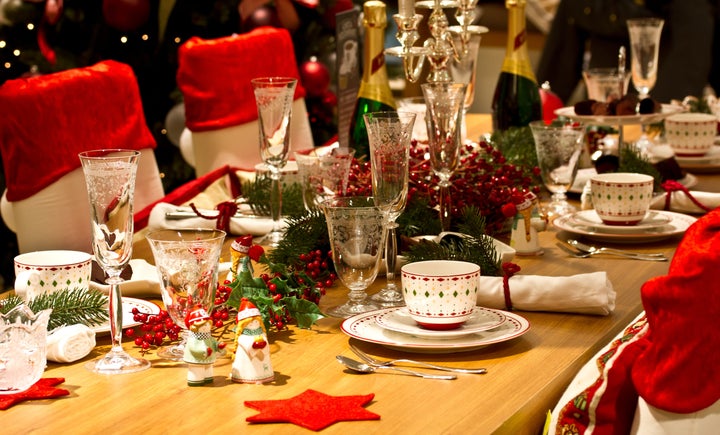 Not everyone likes goose, ham, turkey or any of the other meaty entrees classically associated with Christmas day dinner. And not everyone knows how to cook them, or anything else for that matter.
Most restaurants are closed on Christmas day. And many of the restaurants that are open on Christmas will be serving expensive prix fixe dinners on the holiday. But that doesn't mean that you have to starve on Christmas, even if you are culinarily inept and on a budget. Because HuffPost Food, emboldened by the popularity of our list of restaurants open on Christmas Day 2011, contacted representatives of almost every major chain restaurant in the country finding out which ones will be open on Christmas Day in 2012. Look through our list of chain restaurants open Christmas 2012 below to see our findings.
ALL OR ALMOST ALL LOCATIONS ARE OPEN CHRISTMAS DAY 2012
Denny's: "Denny's is most certainly open on Christmas Day -- they are open 365 days of the year, 24 hours a day, so there isn't actually a day that they are closed! This is all locations as well."
Jack in the Box: "No change in normal business owners at any company-owned restaurants. It's possible that some of our franchise owners will modify their normal business hours, but all of our restaurants are expected to be open on Christmas Day."
Starbucks: "Starbucks stores are a gathering place for the entire community, and we are happy to welcome customers on Christmas Day at more than 1,200 company-operated stores across the U.S."
SOME LOCATIONS ARE OPEN CHRISTMAS DAY 2012
Boston Market: "Some (approx. 112) of our 470 locations will be open on Christmas Day. A special Christmas Day meal (fresh roasted turkey breast, two sides, cornbread and a slice of apple pie) will be available at the open locations for $10.99 on 12/25."
Domino's UPDATE 12/25: All Domino's corporate locations are closed but some franchises may remain open.
Panda Express: "Our store hours on Christmas Day will vary by stores. Each store will determine their hours based on location and needs. We do expect many of our stores to be open, but with limited hours."
Sonic: "SONIC Drive-In franchisees manage their holiday store hours independently. Some SONIC Drive-Ins will be open on Christmas Day while others may have limited hours or will be closed. Please check with your local drive-in regarding holiday hours."
Taco Bell: "Our company-operated locations will be closed on Christmas day and it's up to our licensees and franchisees whether or not they would like to keep their locations open."
NO LOCATIONS, OR VERY FEW, ARE OPEN ON CHRISTMAS DAY 2012
Applebee's: "All our restaurants are franchise owned, so franchisees determine their own hours. Generally speaking, all but a very few will be closed. A handful will be open for adjusted hours. And then some, like those in restaurants, will be open normal hours. But most will be closed."
Buffalo Wild Wings: Corporate locations are closed.
Cheesecake Factory: "They are all closed on Christmas Day." UPDATE 12/25: A reader writes in to say that at least one location (Hanover, Md. is open).
Chili's: "All of our restaurants will be closed on Christmas to give our teammembers time to be with their families."
Qdoba: "Out of our over 625 locations, the vast majority will be closed on Christmas Day to allow our employees to spend time with their loved ones for the holiday. There may be a handful of locations open either out of necessity, like at airports to accommodate travelers, or those locations owned by franchisees open at the discretion of the individual franchise owner, but these will be few and far between."
Wendy's: "Generally, no. Some sites are required -- airports, tollways, etc. They will set their own hours, but it has historically been usual hours."
If you work for a chain restaurant that we missed, and would like to be included, please email food@huffingtonpost.com post-haste!
UPDATE: 12/25 11:30 a.m. -- Since we posted this, several readers have written in to add their own observations and information; we've updated the list above to reflect that. We also learned, via a leaked internal memo, that McDonald's would be encouraging its franchisees to keep their restaurants open on Christmas this year, so keep in mind that the world's biggest fast food chain may be closer to "All" than "Some."
Before You Go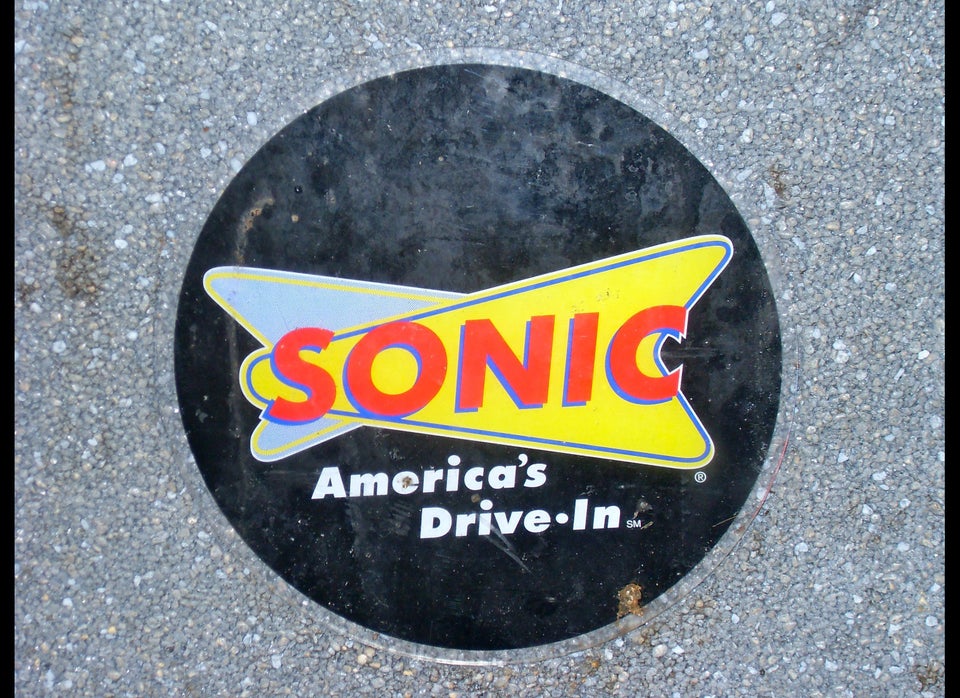 America's Biggest Fast Food Chains
Popular in the Community