The budget blueprint includes a Social Security benefit cut that has tepid support from House Democratic leaders, but rank-and-file Democrats signaled they would oppose any deal that includes a switch to the so-called chained CPI, an alternate inflation measure that would cut future Social Security benefits.
"I think his inclusion of chained CPI is terrible," Rep. Jerrold Nadler (D-N.Y.) said in an interview with The Huffington Post. "Here's the first proposal by a Democratic president to start undoing the New Deal, and I hope that Democrats will oppose it down the line."
"Social Security does not contribute to the deficit and should not be on the table," Nadler added. "There's no necessity for it whatsoever."
Rep. Chris Van Hollen (D-Md.), ranking member of the House Budget Committee, told HuffPost he had both substantive and tactical concerns with Obama's adoption of chained CPI.
"There's the concern that Republicans will see this budget as the starting point of the conservation, not the end point," Van Hollen said. "Even though this budget was clearly an effort by the president to signal a willingness to compromise ... the history of these negotiations show that Republicans will try to pocket these concessions and then make more demands."
"That means the president's going to have to be absolutely firm about the fact that this is his best and final offer," Van Hollen said.
The Maryland Democrat noted Obama's budget and that proposed by House Budget Committee Chairman Rep. Paul Ryan (R-Wis.) were as different as "night and day." Van Hollen expressed his own doubts over whether chained CPI is a more accurate reflection of cost increases for seniors.
Obama's budget would use chained CPI instead of the current version of the consumer price index to calculate annual adjustments to tax brackets and Social Security benefits, simultaneously raising more than $100 billion in revenue and cutting more than $100 billion in spending.
The president's compromise offer comes weeks after Democrats expressed concerns about chained CPI directly to Obama during a meeting on Capitol Hill. The president used the opportunity to reassure them that the measure would only factor into a deal if Republicans offered new tax revenues in exchange -- a pledge he reiterated while unveiling his budget Wednesday morning.
"My budget does also contain the compromise I offered Speaker Boehner at the end of last year, including reforms championed by Republican leaders in Congress," Obama said. "But if we're serious about deficit reduction, then these reforms have to go hand-in-hand with reforming our tax code to make it more simple and more fair, so that the wealthiest individuals and biggest corporations cannot keep taking advantage of loopholes and deductions that most Americans don't get."
House Minority Leader Nancy Pelosi (D-Calif.) and her leadership team were quiet about the Social Security cut on Wednesday. Pelosi praised Obama for furthering his efforts to reach a compromise with Republicans and said in a statement that the budget plan shows his willingness "to make tough decisions to reduce the deficit." She has spoken favorably about chained CPI in the recent past, arguing that it was not a benefit cut but a measure that would strengthen Social Security.
House Minority Whip Steny Hoyer (D-Md.) didn't take a position on chained CPI, but said the House Democratic caucus isn't ready to accept the new measure.
Sandy Levin (D-Mich.), the highest-ranking Democrat on the House Ways and Means Committee, suggested that adopting the budget would be better than continuing to fund the government through deadline crises like December's fiscal cliff and the sequestration.
"Unless Republicans are willing to end their radical intransigence, the answer will be continued deadlock instead of the parties and the president seeking common ground through their respective budgets," Levin said. "The result would be further harm from the sequester and another attempt by Republicans to hold the debt ceiling hostage to their unwillingness to pursue a balanced approach to deficit reduction that includes closing tax loopholes and asking the very wealthy to contribute."
Lower-ranking Democrats protested loudly. Rep. Alan Grayson (Fla.) said Wednesday Obama's proposal for social insurance cuts will make it harder for voters to tell the difference between Republicans and Democrats.
"It was pretty clear up to this point that the Republicans were the party in favor of cutting Social Security, cutting Medicare, cutting Medicaid, and the Democrats were the party against it," Grayson said during a conference call with reporters. "Now with the president's proposal, we face the threat we'll be stigmatized as the party that kinda is for it, kinda against it."
As of this week, more than 30 House Democrats had signed a letter by Grayson and Rep. Mark Takano (D-Calif.) promising to "vote against any and every cut to Medicare, Medicaid, or Social Security benefits -- including raising the retirement age or cutting the cost of living adjustments that our constituents earned and need."
Still, some Democrats recognized the need for Obama to strike a conciliatory tone if he is to achieve any kind of grand bargain with Republicans, who have continued to declare that any new tax increases are off the table.
"I think the president is making a heartfelt overture to the other side of the aisle at some risk to his own side of the aisle," Rep. Gerry Connolly (D-Va.) told HuffPost, adding that Republicans' reaction will test whether they are sincere in their demands for compromise.
"What are they prepared to offer in return?" Connolly said. "I would hope and expect that a reasonable proffer on their part includes revenue, and I think the president is looking for that as well."
This article has been updated to include the comments of Rep. Chris Van Hollen.
Before You Go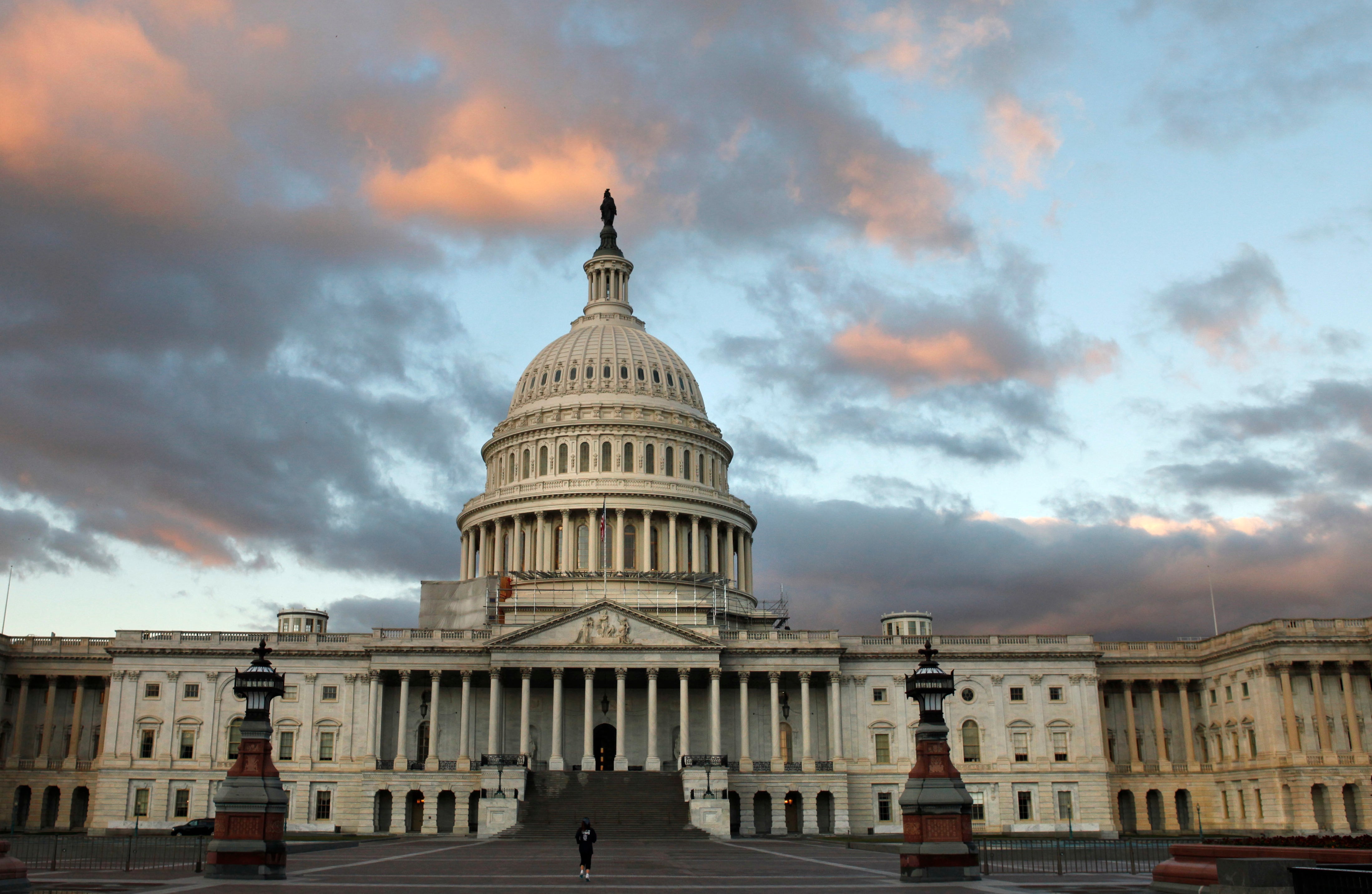 Do These Things, Don't Cut Entitlements
Popular in the Community