WASHINGTON -- Older Americans don't like President Barack Obama's proposal to reduce future increases to Social Security benefits, according to a new poll by AARP.
Like many polls before it, the latest from the senior advocacy group finds overwhelming bipartisan opposition to cutting benefits. Eighty-seven percent of registered voters 50 and older said it's "very important" that policymakers not cut benefits for current or near retirees.
Obama has proposed reducing future benefits by making annual cost-of-living adjustments less generous. Almost every year, the Social Security Administration adjusts benefits based on the prices of various consumer goods, including things like food and health care. Obama's proposal would change the way the government measures inflation from the current Consumer Price Index to what economists call "chained CPI."
Last year, beneficiaries received a 1.7 percent boost. If the adjustment had been calculated using chained CPI, seniors and other Social Security recipients would've received a 1.4 percent adjustment. The policy switch would save more than $100 billion over 10 years.
Sixty-nine percent of voters said they opposed or strongly opposed the chained CPI, according to AARP, while 16 percent said they supported it. Sixty-five percent said they'd have a less favorable opinion of their member of Congress if he or she supported the policy.
Previous polls have found similar opposition to chained CPI, including a HuffPost/YouGov survey from December that found 54 percent of voters disliked the idea, while only 16 percent liked it.
The Obama administration announced Friday morning that it would include chained CPI in its forthcoming budget proposal, expected to be formally introduced next Wednesday. Obama has previously indicated his support for chained CPI several times, usually on the condition that Republicans go along with some tax hikes on the rich.
AARP has long opposed chained CPI as part of a budget deal like the one Obama wants, but the organization has said it wouldn't rule out supporting a broader package of Social Security changes that include the policy.
Before You Go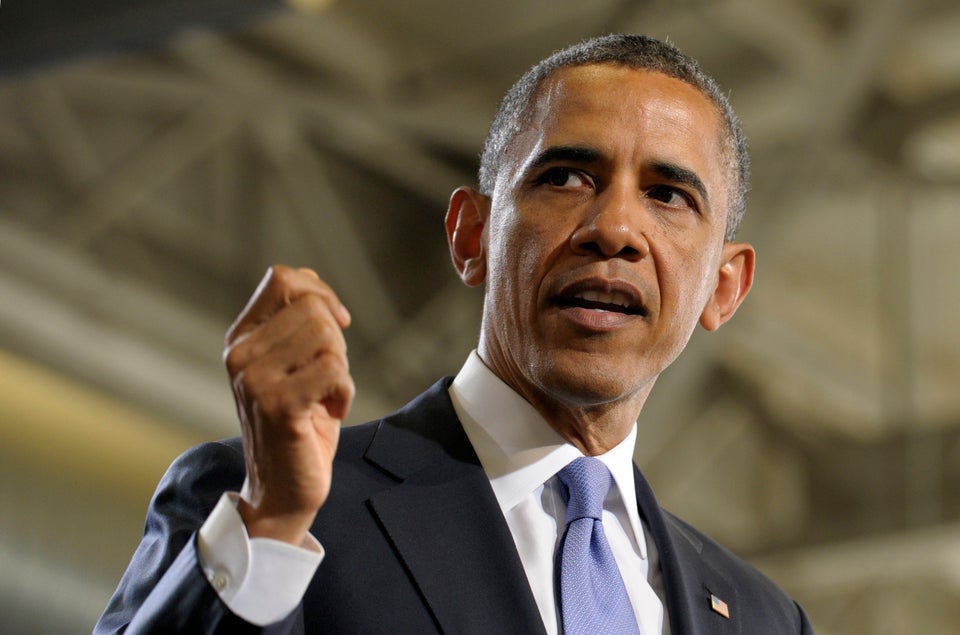 Obama Budget: What's Inside
Popular in the Community