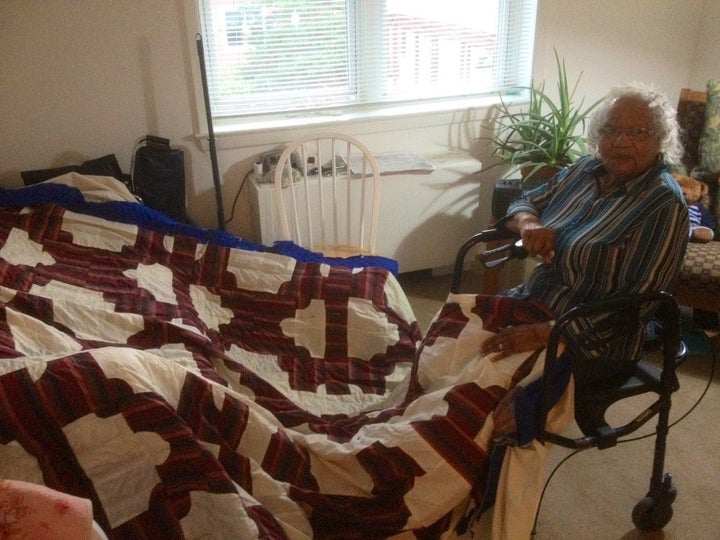 WASHINGTON -- The pillars of a big budget deal between President Barack Obama and House Speaker John Boehner have begun to emerge: higher taxes on higher incomes paired with cuts to social insurance programs.
Obama and Boehner have both embraced a change to the way the government measures inflation, which would reduce spending on Social Security and other programs by giving beneficiaries smaller cost-of-living adjustments.
Many economists say the alternative version of the Consumer Price Index, known as the "chained CPI," is a more accurate measure of inflation. Chained CPI accounts for the way consumers avoid higher prices by substituting purchases. The Bureau of Labor Statistics has a favorite example: "If the price of pork increases while the price of beef does not, consumers might shift away from pork to beef."
The cut is small at first. After the first three years of a chained CPI regime, the average retiree on Social Security would receive $258 less in cumulative benefits, according to calculations by Social Security Works, a Washington-based advocacy group that opposes reducing benefits.
But the cumulative reduction for long-term beneficiaries would be more significant. If the chained CPI had been in place all along, today an 88-year-old who'd started drawing benefits at age 62 would receive 7.32 percent less in benefits this year, according to the group.
For Carrie Pete, a retiree in Silver Spring, Md., that would mean something like $1,080 less in annual benefits, and a cumulative reduction of roughly $15,000. The lower benefit would increase the burden on her kids to help pay for her living situation.
At 88, there are some things Pete can't do for herself anymore.
"I can't bend over to put on my socks and shoes, unless they're open shoes," Pete said in an interview this summer. "I can't walk nowhere without my walker. Can't even stand."
In February, Pete moved into the Springvale Terrace retirement apartment building, where professionals on the staff help her with those tasks. She takes her meals in the cafeteria, down the hallway from her second-floor apartment, and the staff puts on activities like bingo, Jeopardy trivia or Wii bowling in between. Every day, someone reminds Pete to take her medicine.
"So far so good," Pete said when asked how she likes her new digs. "I feel comfortable. ... Comfortable is peace of mind. I can do things with my hands. I do patchwork quilts."
Her husband died in 1990, leaving her with Social Security survivors' benefits earned from his lifelong career as a pressman in a corrugation plant. She declined to say exactly how much she gets, but when told the average Social Security recipient gets about $1,200 a month, she said she's close to average.
It's not enough to cover the full cost of her apartment, so her kids help. Monthly rates for rooms at Springvale start at $1,130. Reduced Social Security benefits would mean the kids would have to help more.
"My siblings and I are helping because none of us is positioned to be able to cover the entire balance of what her expenses are," Dorothy Coleman, Pete's daughter, said. Coleman lives in Silver Spring and works as the director of a court daycare center in Washington.
HuffPost asked Coleman how things would be different under a theoretical scenario in which her mother had received smaller Social Security cost-of-living adjustments over the past 20 years.
"It would have a significant impact on her, because right now she's getting assistance from her children to cover this," Coleman said during an interview at Springvale. "Clearly, if there was a reduction in that amount, it's going to have quite an impact on her, as well as on us, because our contributions would have to be greater."
Pete said she figured the impact would be manageable.
"If I needed, I'm sure they would" take care of me, she said of her kids.
Kate Lewis, director of community relations for Seabury Resources for Aging, a nonprofit that provides affordable services to seniors and owns Springvale Terrace, said cutting Social Security benefits would make life harder for low-income seniors in the Washington area, where affordable housing is in short supply.
"There's no place for people to go," Lewis said. "We want people to be able to afford some choice in their life when they get older."
The Obama administration has suggested the Social Security piece of its latest fiscal cliff offer would include "protections for most-vulnerable populations," which could mean long-term Social Security recipients with low incomes would receive a boost. The co-chairs of Obama's erstwhile commision on deficit reduction, Alan Simpson and Erskine Bowles, proposed similar protections for low-income and older seniors when they recommended a switch to chained CPI in 2010.
Democrats in Congress are not enthusiastic about the policy, but they have not ruled out voting for a broader budget deal that includes it. The change would save the government more than $100 billion in Social Security spending over 10 years, according to the Congressional Budget Office. Additional savings would come from federal pensions and the tax code, where tax bracket thresholds are indexed to inflation.
Specific cuts to entitlement programs are usually unpopular in polls, and the chained CPI is no exception. Fifty-four percent of Americans said they opposed including the chained CPI in a budget deal, according to a recent HuffPost/YouGov poll.
"Americans understand that Social Security's COLA has not, for many years, adequately reflected the rising cost of health care of seniors and people with disabilities," Eric Kingson, co-director of Social Security Works, said in an email. "They understand that the proposed 'chained CPI' is nothing more than a benefit cut for everyone who receives Social Security."
Before You Go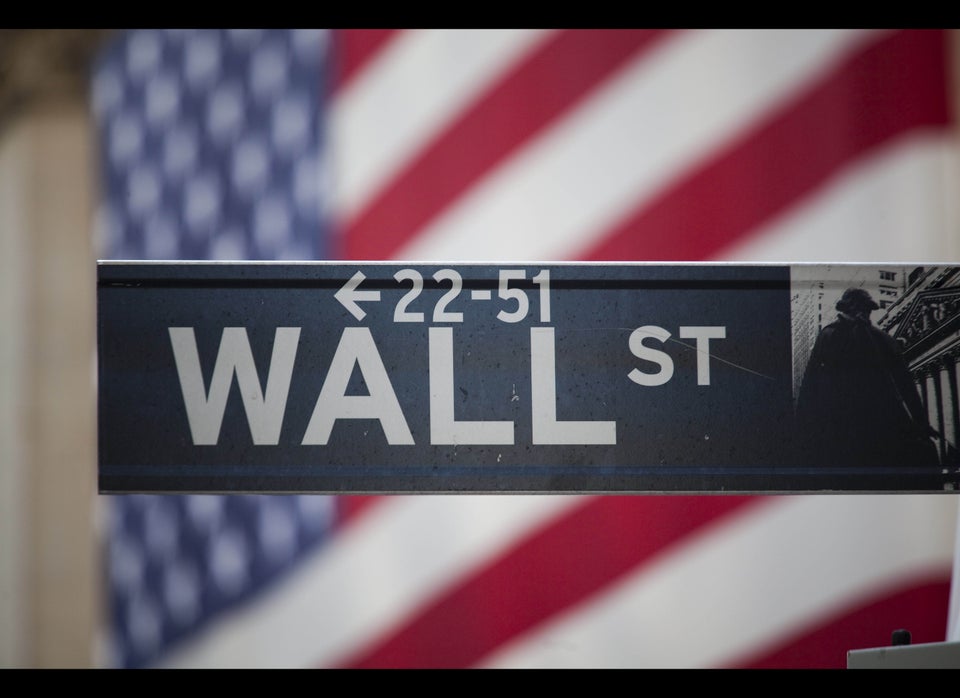 14 Facts Obama Doesn't Want You To Know
Popular in the Community