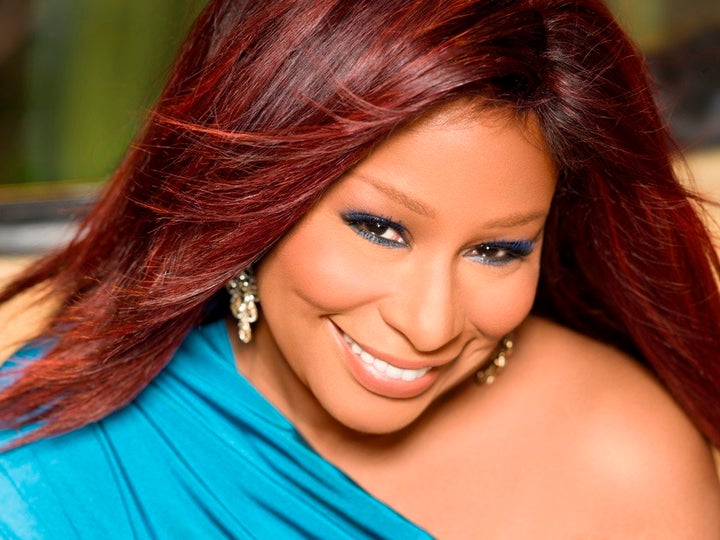 Nearly 40 years after entering the music business, Chaka Khan is still " Every Woman" as she continues to illuminate the lives of others through her music and philanthropic efforts.
With hopes of releasing her newest music project on her next birthday (March 23), the 10-time Grammy Award-winning singer is steadily busy as she prepares to embark on an international tour with super-producer David Foster later this year, in addition to appearing at the upcoming Essence Music Festival where she will be on hand to honor local New Orleans women, through her Chaka Khan Foundation, for their life changing achievements post-Hurricane Katrina.
The Huffington Post recently caught up with the funk/R&B powerhouse as she discussed her latest initiative, her recent weight loss, recording new music and her reaction to being a sex symbol.
In less than a month you will be in New Orleans during the Essence Music Festival where your Chaka Khan Foundation will honor 33 local women for their efforts with the SuperLife Transformation Program. What inspired you to get involved with the initiative?
A lot of these women, when I met them a year ago, some of them lived in their cars. The majority of the other women had seen if not one or more members of their family wiped out, gone. So these women were stressed out. I just couldn't fathom going down to New Orleans to do the Essence Music Festival and not leaving some kind of door opening or something. But what we're going to do is have testimonials, performances, and a graduation. And once people graduate they will become mentors themselves and pay it forward to the next group of women.
Will this be an ongoing effort for your foundation to continue at future Essence Music Festivals?
Absolutely. I've incorporated these women into my life. I'm taking the responsibility [for] standing up for them and being there for them, providing a lot of love and support.
In addition to your philanthropic efforts, you've also been working steadily with your music career. Are you currently recording a new album?
Yes, I've been working steadily, non-stop. I'm in the studio right now, trying to get a couple of tracks out there for people to hear over the summer. The album won't be out until next year.
The album's release next year also marks your 40th anniversary in the music industry.
Yes, it's a big moment for me. I'm still in the mix, still doing it. And even a lot better now, because I'm in much better shape than I was in the last 10 years. So everything is going really well.
Congratulations on your recent weight loss. What's your reaction to those speculating that you had surgery?
They can say whatever they want. Only I know what's really going on. My weight loss had to occur, because I was diagnosed with Type-2 Diabetes and I also had high blood pressure. And I've been on medication for that since last year until the beginning of this year. And I ended up going, "Oh, no, no, no, no, this is enough. I can't live like this." And I have a new little daughter to raise [my granddaughter], I adopted her so I have to be here. ... [She] was really my first and major influence to lose weight and get healthy so I can be here for her. What I did was stopped eating and went on a strict unconditional fast for a couple of months. And went off meat, became vegan, stopped all the dairy, stopped all the meat.
And with that mindset are you seeing a significant change in the material that you've recorded in the past? I'm not playing it so safe. I feel like I have no boundaries, musically, right now. There are none. Any restrictions that I place upon [the music], I place them on myself. The hardest thing right now is to trust that instinct. It's the same instinct on many different other levels for other stuff. But I think you'll see something different.
In the past you've contributed to various soundtracks, not to mention your cover versions of a few notable James Bond themes. Can fans expect you to record for another blockbuster in the near future?
I certainly hope so. A lot of doors have opened significantly for me since I dropped the weight. And I have mixed reactions to that, but I'm going to strike the iron while it's hot. So there's been lots of meetings with lots of people. I'm coming out with a perfume line called, Khanasutra, a line of candles, and Chaka Lips for the holidays.
With you receiving mixed reactions stemming from your weight loss, what are your thoughts on some calling you a sex symbol?
Well, I've always been a sex symbol. When I was fat I was a sex symbol. Some men like it that, you know. But I don't think about that. That's so far from my mind right now [Laughs]. PHOTOS: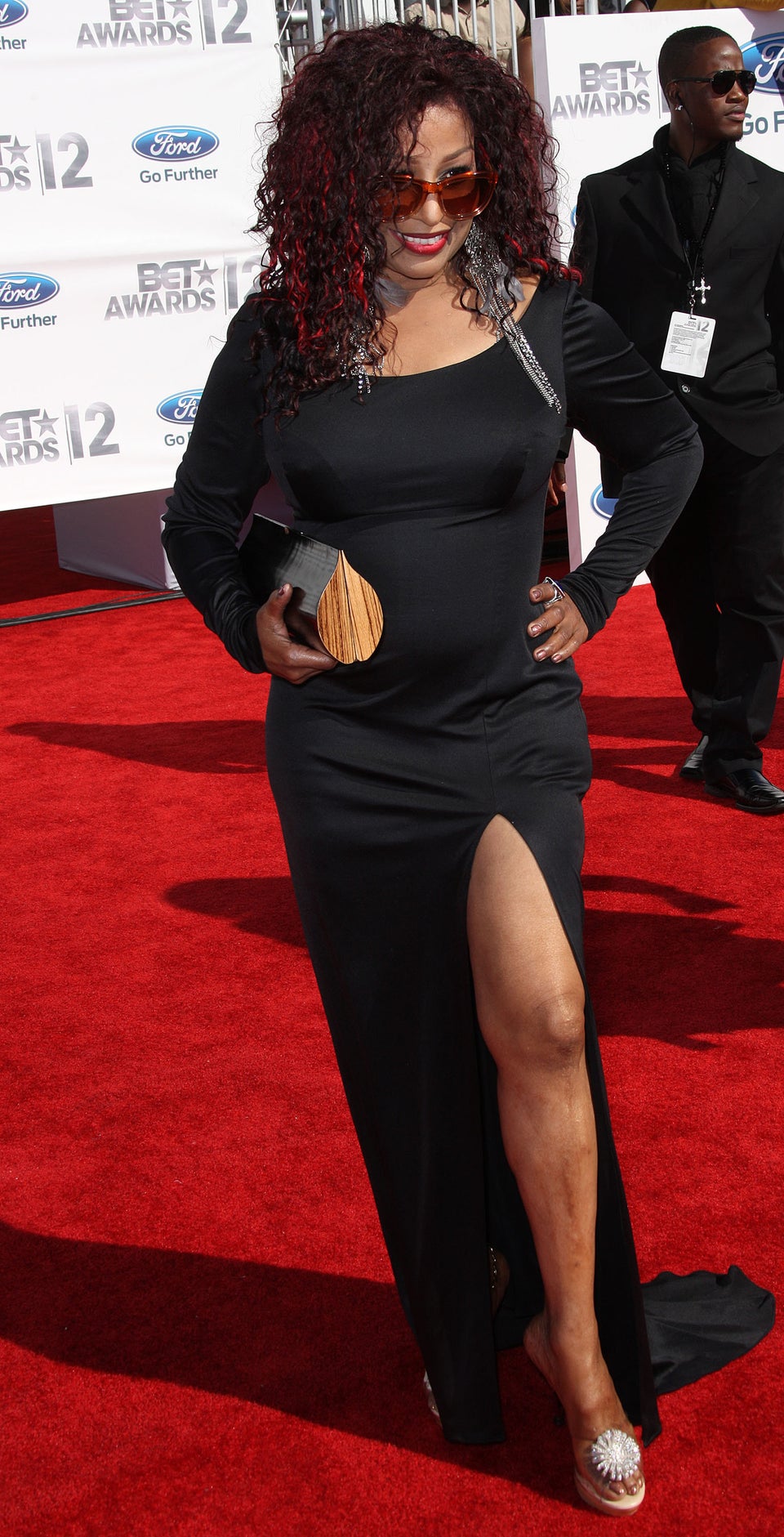 Chaka Khan Photos
Popular in the Community