Designer Hussein Chalayan's London Fashion Week presentation turned a lot of heads.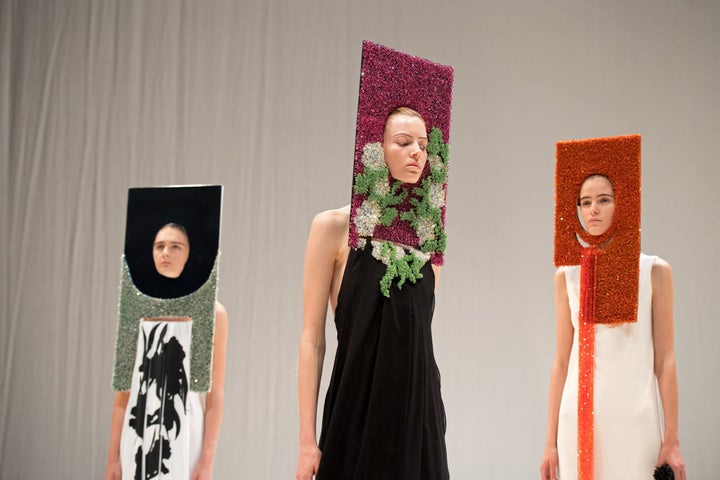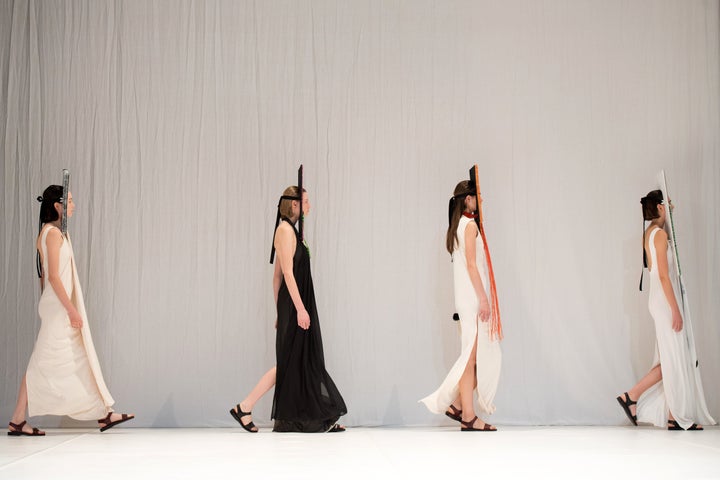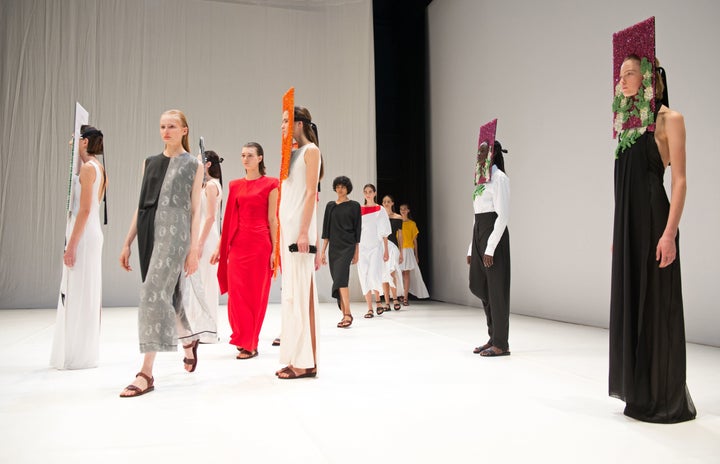 Chalayan opened up about the theme of the show and described it as "the idea of the lost individuals in a digital world. And living with the opinion of others, but at the same time being empowered by the entitled state," according to Vogue.
Many loyal followers of Chalayan described the show as a "masterpiece," "brilliant" and "one of your best shows ever" on the brand's Instagram page and New York Times fashion critic Vanessa Friedman described the look as "Motherboard chic and disassociation."
Somehow, the headboards aren't even the craziest thing we've seen yet at London Fashion Week. Christopher Kane recently sent models down the runway in rhinestone Crocs: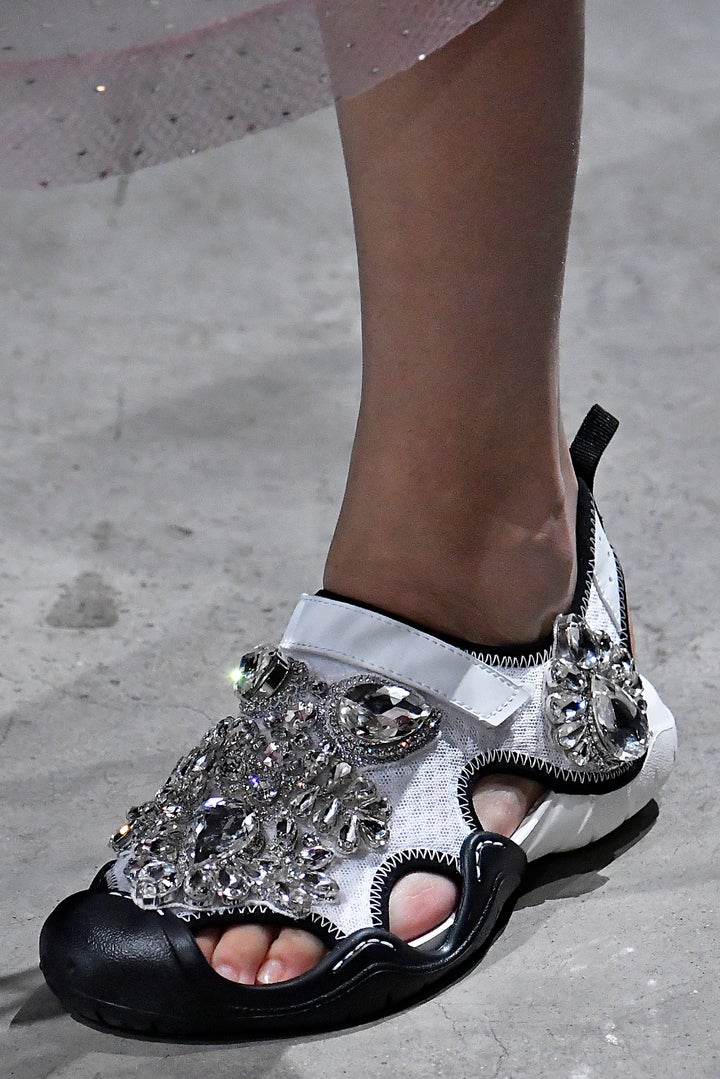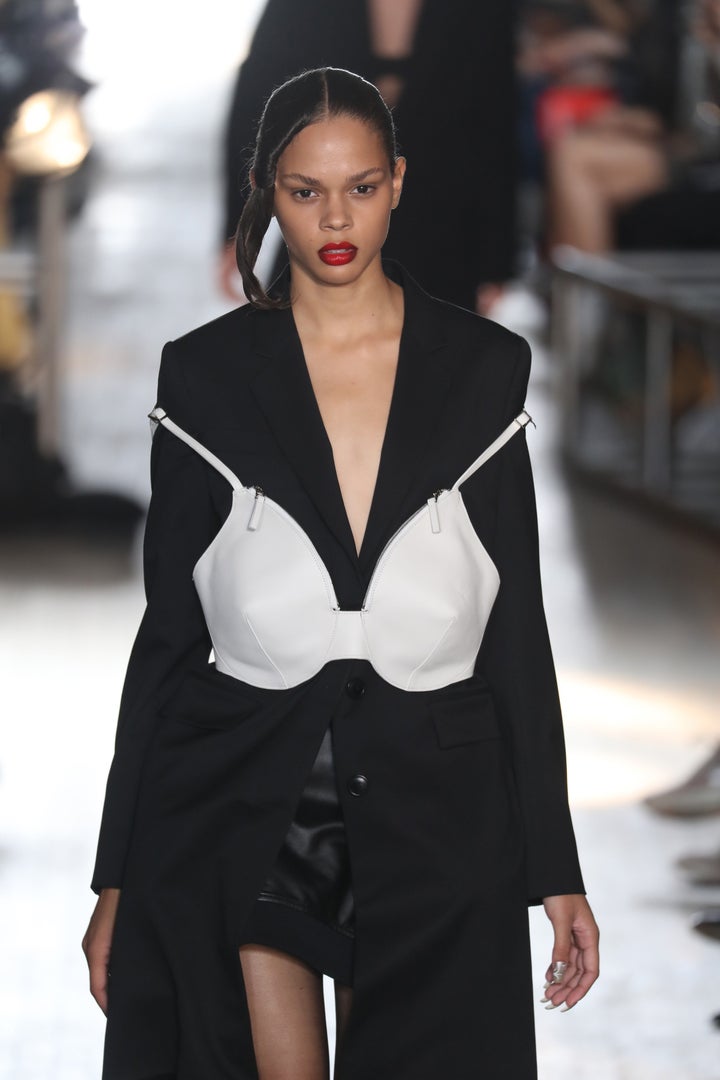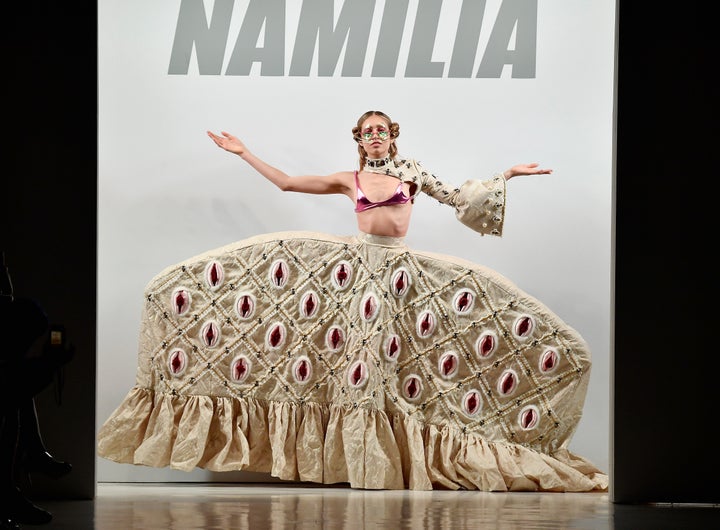 What will the rest of London Fashion Week bring us?