Think you've seen every photo of the 1986 Challenger space shuttle disaster? Think again.
Michael Hindes of West Springfield, Mass. was rummaging around in his grandparents' old boxes recently and came across a trove of never-before-seen photos of the disaster, which killed all seven crew members and interrupted NASA's shuttle program for 32 months.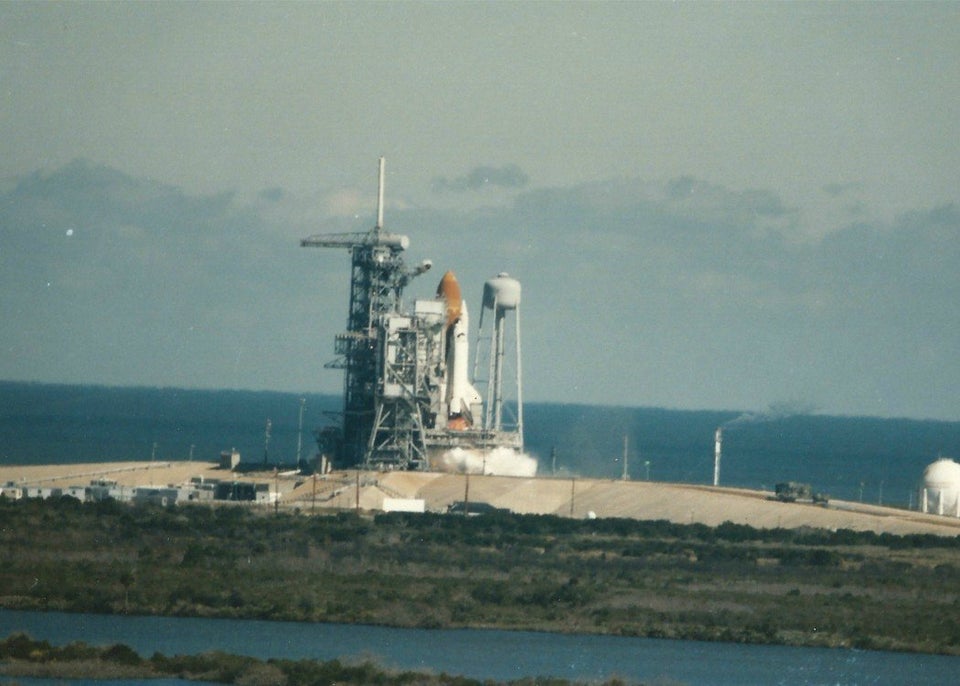 Long-Lost Photos Of Challenger Shuttle Explosion Are Found
"I was going through boxes of my grandparents' old photographs and found some incredible pictures of a tragic shuttle launch from 1986. I scanned them and made an album," Hindes wrote in a Reddit thread.
Hindes' grandfather, Bill Rendle, worked as a contractor for NASA years ago, Headline News reported. He was given the photos by a friend who also worked for the space agency.
"I'd like to mention that the Reddit thread was really quite moving," Hindes told io9.com. "I'd invite people to read the hundreds of stories that so many people took the time to share. It's nice to know that the Challenger disaster is still such a part of people's hearts and minds."
CORRECTION: A previous version of this article misidentified where the photographs were found and misspelled Hindes' surname.
Before You Go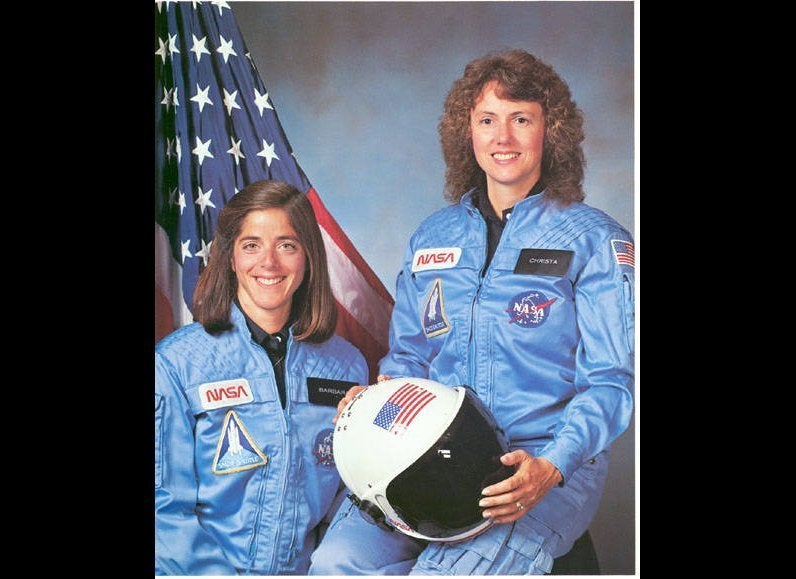 Challenger Disaster Anniversary
Popular in the Community