For three decades, retired NASA engineer Bob Ebeling blamed himself for being unable to stop the 1986 launch of space shuttle Challenger. He had warned that the shuttle might explode, and it did shortly after liftoff, killing seven crew members.
Ebeling died Monday in his home in Brigham City, Utah, after a prolonged illness with prostate cancer, NPR reported.
Ebeling was one of five engineers at a NASA contractor then called Morton Thiokol who warned the space agency that cold temperatures predicted at the time of the launch could prove disastrous. The warning was ignored.
The night before the launch, Ebeling reportedly told his wife, Darlene, "It's going to blow up." He told another daughter, Kathy Ebeling, that he had toyed with the idea of bringing his hunting rifle to work to threaten NASA not to launch, according to an article last month in The Washington Post.
The next day, Ebeling watched in horror as the shuttle disintegrated over the Atlantic Ocean, 73 seconds after liftoff. He quit his job soon after that. And for the rest of his life, he carried guilt for not having done more.
"I think that was one of the mistakes that God made," Ebeling told NPR in January. "He shouldn't have picked me for the job. But next time I talk to him, I'm gonna ask him, 'Why me? You picked a loser.'"
With support from people around the country, Ebeling finally put his feelings of failure aside, his family members said.
"Thank you," Ebeling told NPR last month, when asked if he had anything to say to those who wrote him letters. "You helped bring my worrisome mind to ease. You have to have an end to everything."
Ebeling also was a bird enthusiast. After leaving his engineering job, he devoted himself to restoring Utah's massive Bear River Migratory Bird Refuge, The Salt Lake Tribune reported Monday.
Related
Before You Go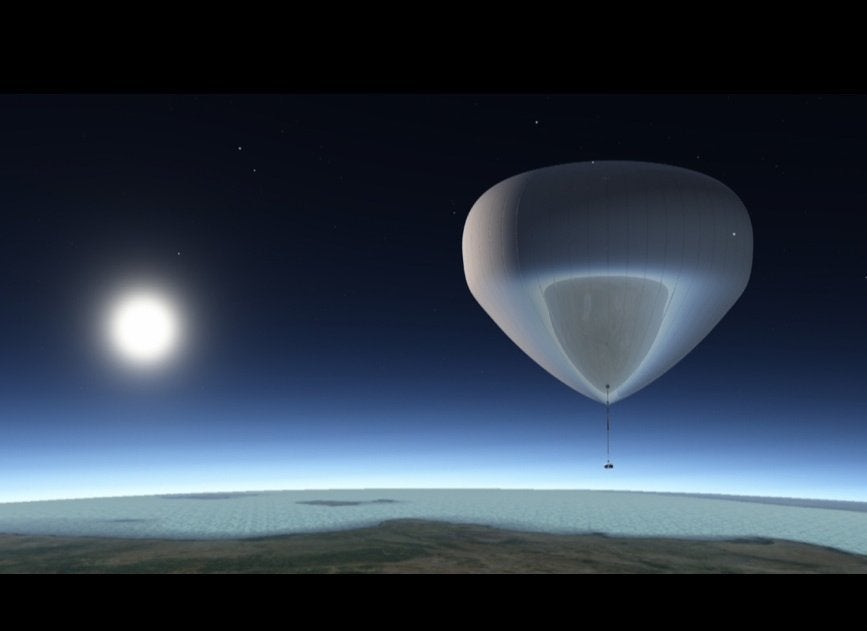 Spaceships Revolutionizing Space Travel
Popular in the Community