 On Monday, the U.S. Chamber of Commerce laid out its list of debt deal demands during talks with White House officials, reiterating the group's desire to see a deficit-reduction plan that includes cuts to Medicare, Medicaid and Social Security, and above all, an easing of energy regulations.
"The chamber has been strongly promoting the idea that a long-term fiscal solution rests not only on spending reductions and tax and entitlement reform, but also by developing our vast energy resources," a chamber spokeswoman said in an email to HuffPost.
So far, the chamber has been ignored by the Obama administration, and it's unlikely its demands will get much attention. "To demand that your Christmas list, the energy package, be front and center when you don't even have a seat at the table -- that can only be viewed as benighted thinking," Dennis Kelleher, president and CEO of Better Markets, a New York-based nonprofit, said in an interview with Bloomberg Monday.
The White House's invitation to talk with the group earlier this month came as Obama's deficit discussions with the business community were largely underway.
Following Monday's talks with Obama's Chief of Staff Jack Lew and other officials, Chamber of Commerce President Tom Donohue called on lawmakers to make more federal lands available for energy exploration and to make drilling permits easier to obtain, the Hill reported. Such actions, he argued, would help reduce the deficit by generating revenue through growth.
Meanwhile, President Obama will continue deficit discussions with corporate leaders on Wednesday, the second post-election get-together about the fiscal cliff between the president and CEOs. As The Wall Street Journal noted Monday, the president's current approach to deficit negotiations with Congress differs from his strategy in 2011, when he primarily met with lawmakers to try to craft a deal.
Related
Before You Go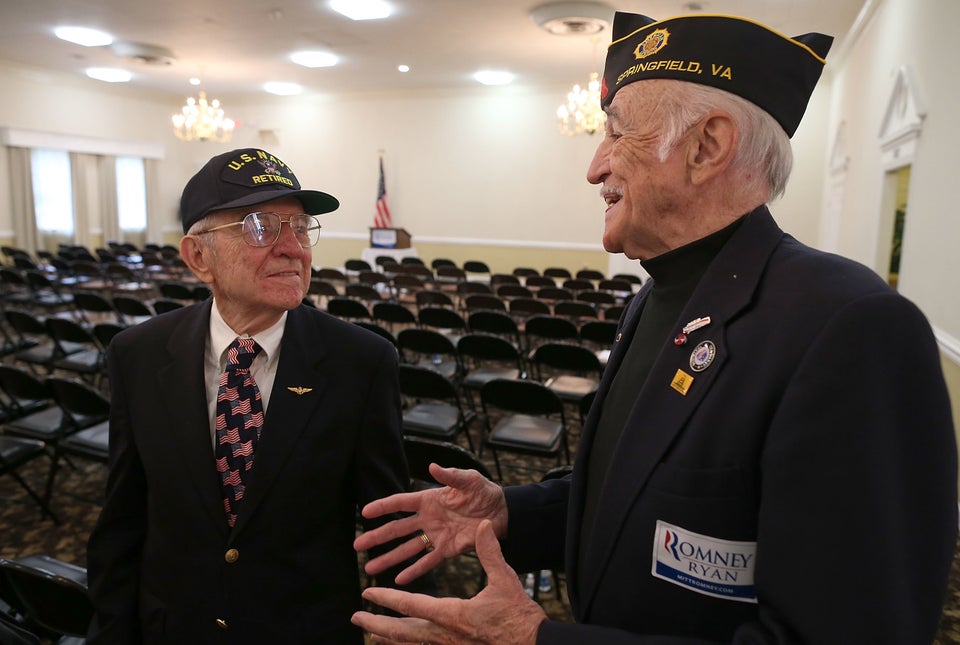 What Could Fall Off The Fiscal Cliff
Popular in the Community