WASHINGTON -- U.S. Chamber of Commerce President Tom Donohue promised Monday to keep pushing for immigration reform, quipping that the GOP should just stay home in the next presidential election if it doesn't address the issue.
Pro-immigration reform conservatives have been saying since the 2012 election that if Republicans don't get on board with an immigration bill, they will doom their chances with Latino voters, a majority of whom support reform. After GOP presidential nominee Mitt Romney's disastrous result with Latino voters, Republicans quickly acted to draft and pass a comprehensive reform bill in the Senate. The Chamber of Commerce, led by Donohue, helped reach a deal on worker provisions with the AFL-CIO labor federation that was instrumental in moving the bill.
But immigration reform has gone nowhere in the House. Donohue said he believes the House could pass a bill this year, and his organization will keep up the pressure. Last week, the Chamber of Commerce announced a $3 million ad buy that will be supportive of Republican candidates, including two who have been supportive of immigration reform: Reps. Mike Coffman (R-Colo.) and David Valadao (R-Calif.).
"I do believe that we're absolutely crazy if we don't take advantage of having passed an immigration bill out of the Senate," Donohue said. "Because going back and doing it again might be harder. Do something rational in the House and put it together, and let's get the three or four things we really need there. And we've got a lot of heat on that and we're going to put a lot more."
Before You Go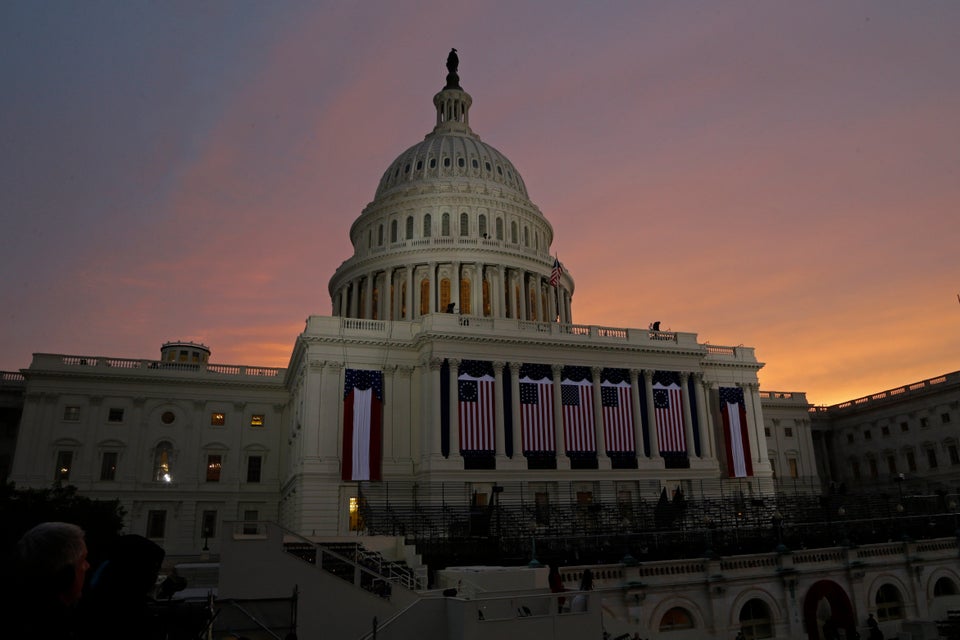 U.S. Capitol Photos
Popular in the Community