We're all fully aware that the best thing about Champagne is drinking it, but there are also some major beauty benefits that come from bubbly.
The world's favorite celebratory beverage is packed with antioxidants, vitamins and the type of detoxifying properties that can make our hair and skin glow.
Did you know that mixing a bit of Champagne with water makes a great clarifying hair rinse and skin toner? You can also create a purifying facial mask by adding champs to a bit of clay. Finally, if you're looking for a luxurious exfoliant, pour some bubbly into your bath.
The only downside is that you're not required to actually drink the Champagne with all of these hacks. But that doesn't mean you can't. And no need to buy the fancy stuff, even the most affordable bottle of bubbly has the same level of beautifying magic.
Check out the PopSugar video above for a fun rundown of all the ways to use Champagne to get gorgeous. Now it's time to pop some bottles!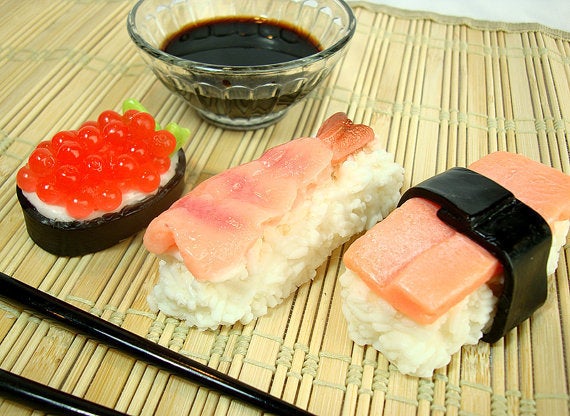 Beauty Products For People Who Like To Eat
Related