Have you ever looked around at a party and thought "Man, the only thing missing is a super soaker that shoots Champagne at people?"
Well, you (and presumably Justin Bieber) are in luck. These Champagne guns, created by French company Extra-Night, are now being distributed in the United States by the so-called "King of Sparklers," nightclub supplier Jeremy Touitou. And yes, they are pretty much exactly what they sound like: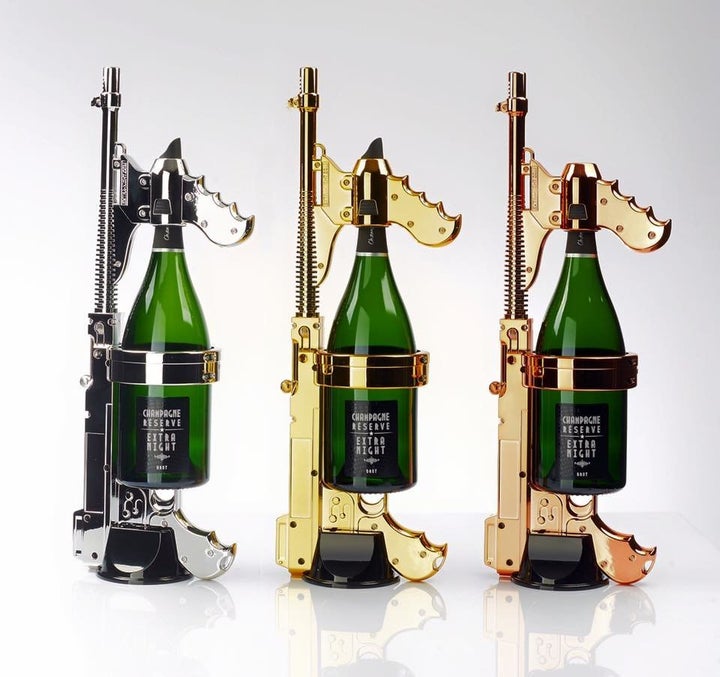 The "party weapons," which the product website helpfully notes are "completely harmless," only work with magnum-sized bottles at the moment (of course). They come in gold, rose gold and silver and shoot Champagne showers between 16 and 23 feet for up to 45 seconds.
Naturally, they also work for times you just want to pour it up and, as shown in this promotional video, times you'd rather just shoot it into your indoor swimming pool.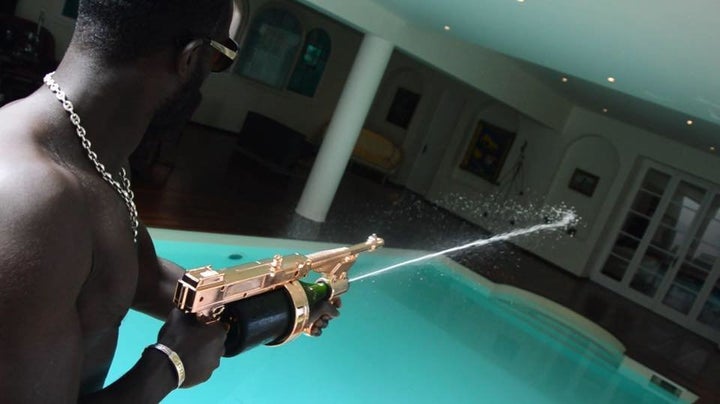 Touitou, who works with nightclubs around Miami, told the Miami New Times he hopes "local clubs will want to use them in their VIP sections or perhaps just as decoration behind the bar."
If you want to get one for personal use, the gun will set you back a whopping $459 (down from $499!), plus the cost of a magnum of Champagne each time you use it. But it's a small price to pay to the party gods, no?
We say don't waste your Champagne. Use it for these instead: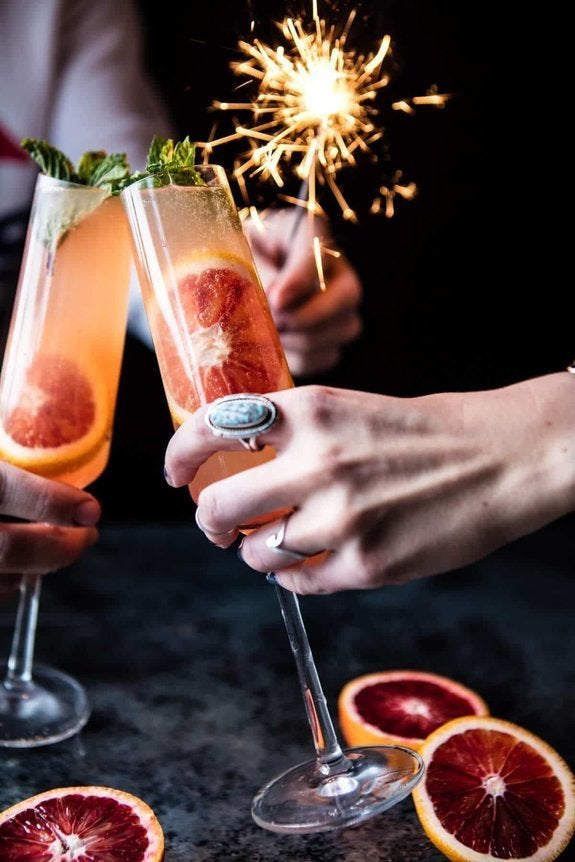 Champagne Cocktails
Related
Before You Go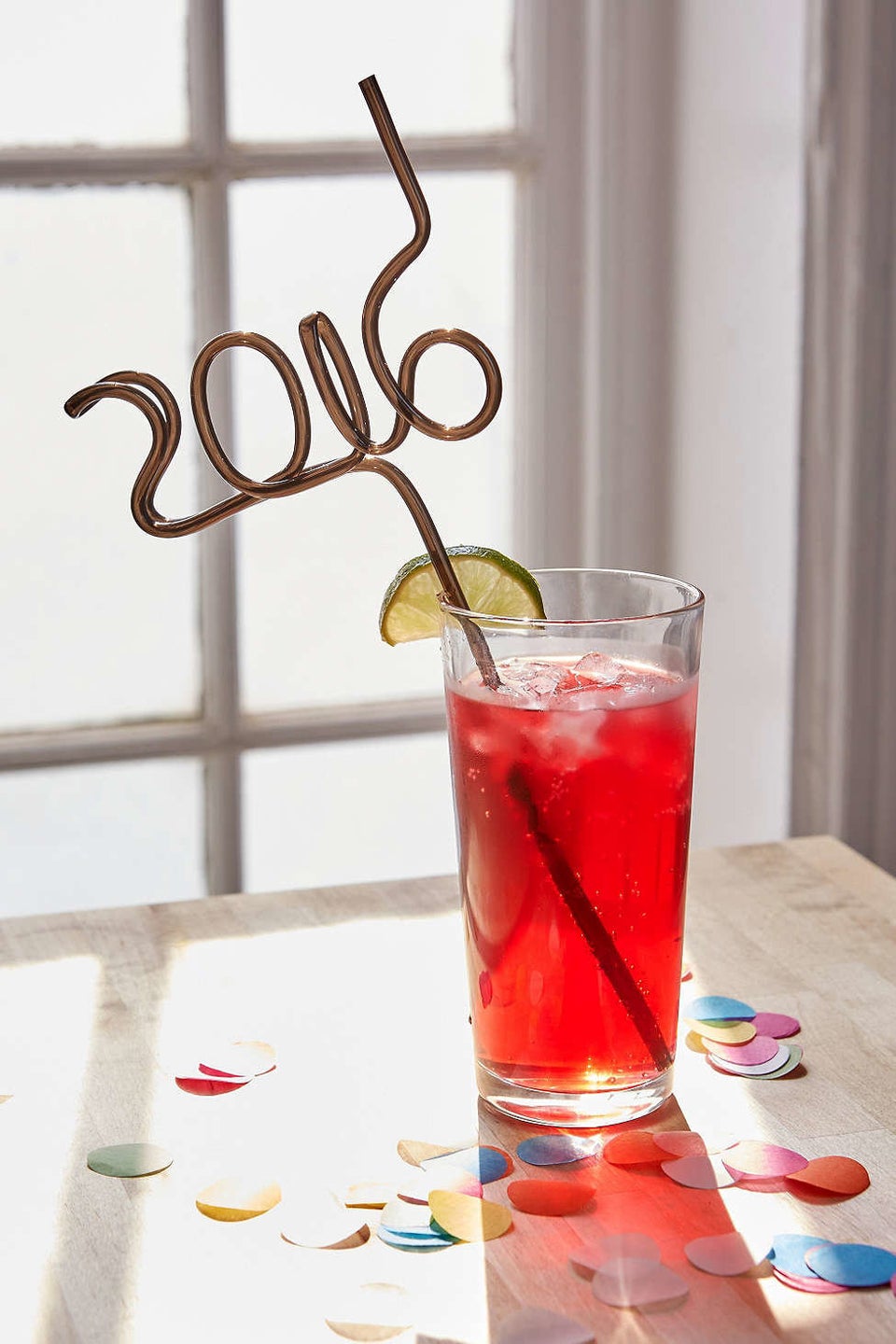 Gifts Guaranteed To Get The Party Started