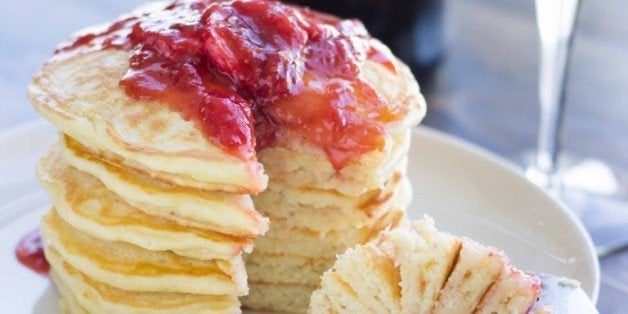 When New Year's Eve has come and gone, you may find yourself in a common conundrum. Allow us to paint the scene: You invited everyone you've ever met or interacted with on social media over to your apartment because you refuse to leave the house on New Year's Eve and had too many recipes you needed to squeeze in before the end of the 2014. The only problem was that too many other people also had a stay-at-home rule on New Years and maybe you overestimated the amount of cheap Champagne you could collectively consume with the close pals that did show up to your party. It happens to the best of us.
Chances are, after a night of trying to finish all that Champagne, you won't be looking to drink more bubbly anytime soon. This is why we've compiled some excellent recipes that can help you use up those extra bottles.
It might not be immediately obvious, but the fruity, yeasty, and sometimes nutty flavor of Champagne goes great in food. It naturally complements desserts like cakes and sorbets and adds oomph to frosting, but it can also give a surprisingly pleasant kick to staples like salmon, risotto and Jell-O. You cook with wine, so why not cook with Champagne?
Here are 17 recipes that include Champagne as an ingredient, so you don't have waste any of that precious bubbly.
Champagne Cake Pops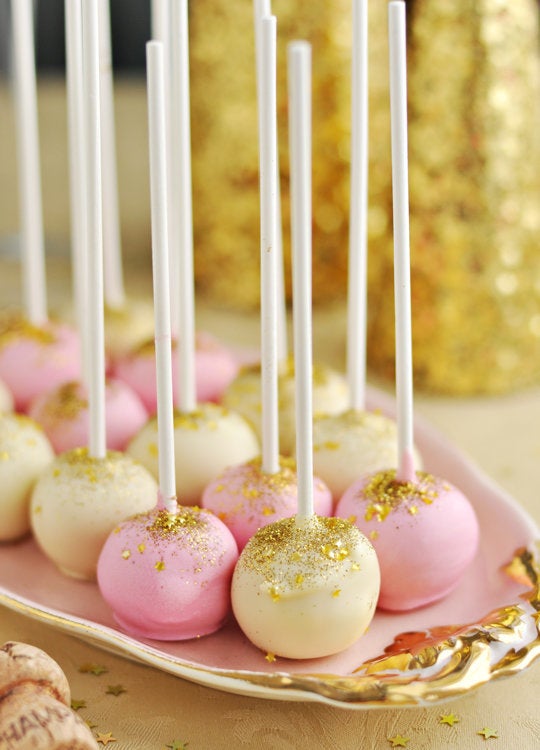 Champagne Jell-O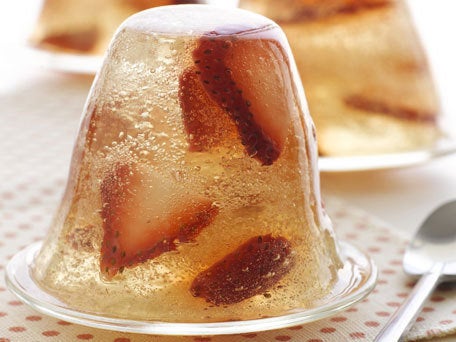 Pan-Seared Sea Scallops with a Champagne Truffle Cream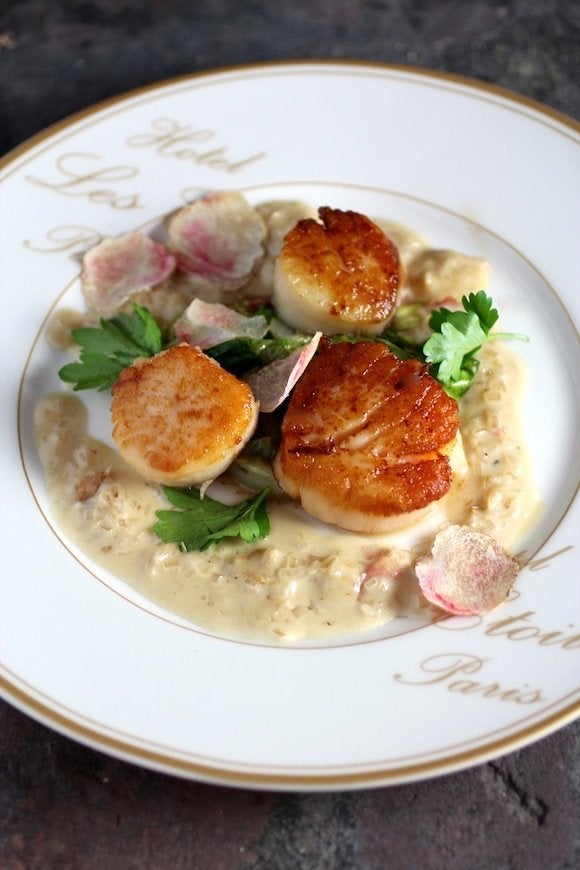 Champagne Cupcakes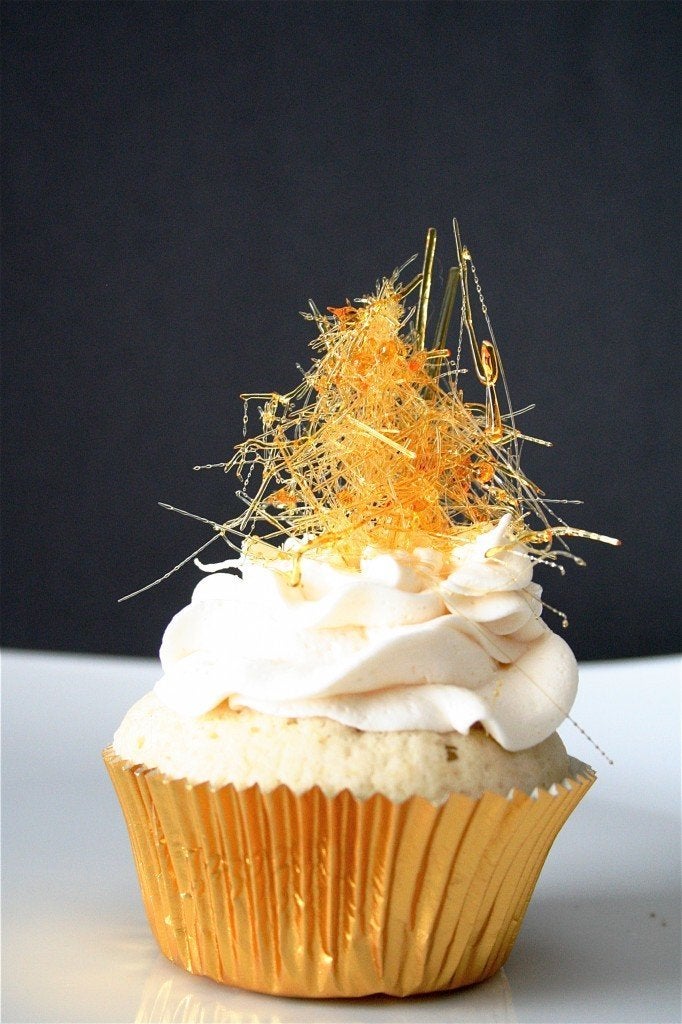 Champagne Salmon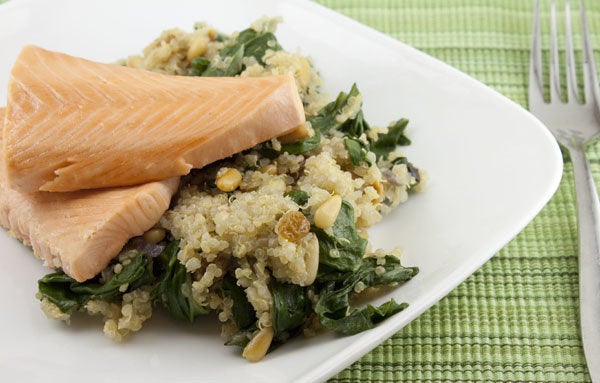 Southside Royale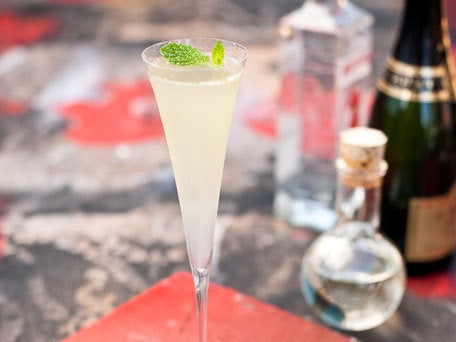 Champagne Sorbet With Red Currant Syrup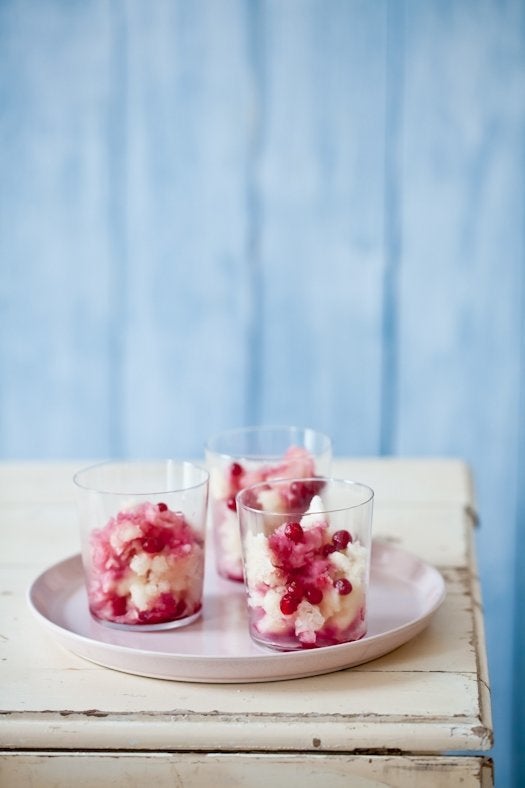 Champagne Sorbet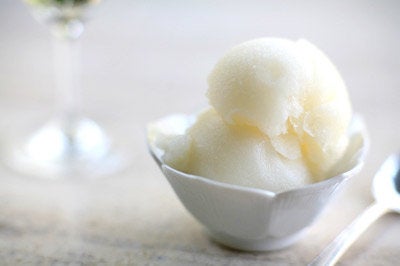 Lobster Ravioli with Champagne Cream Sauce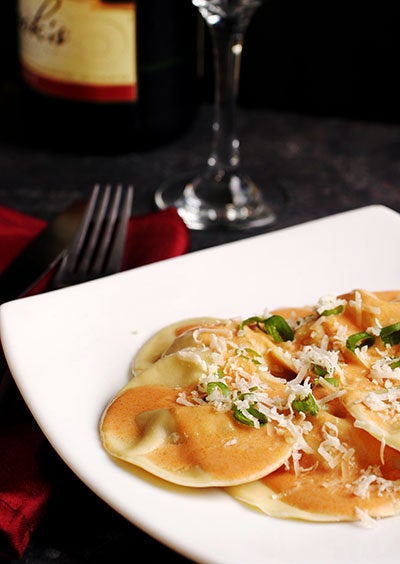 Strawberry And Champagne Pancakes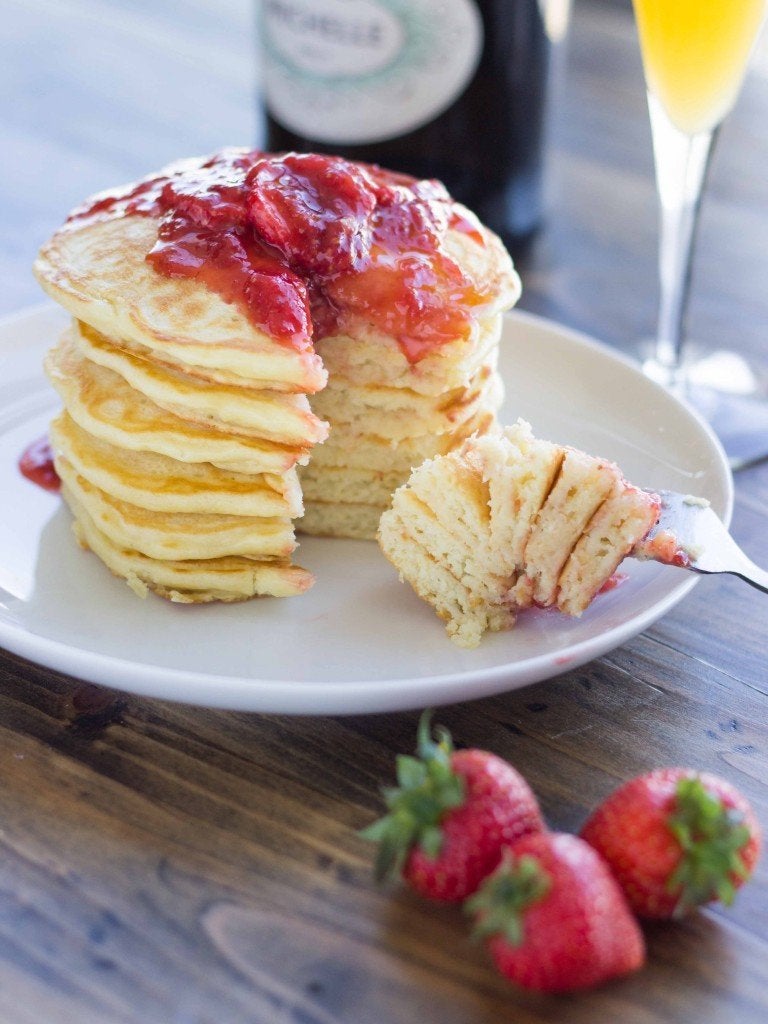 Champagne Mushroom Sauce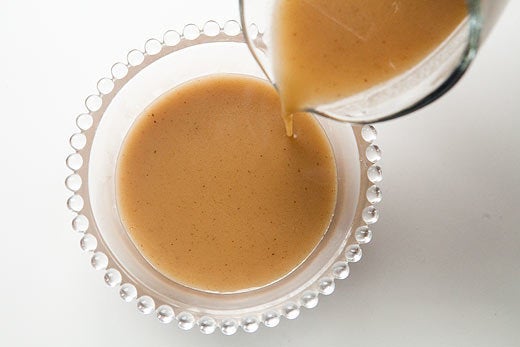 Champagne Cake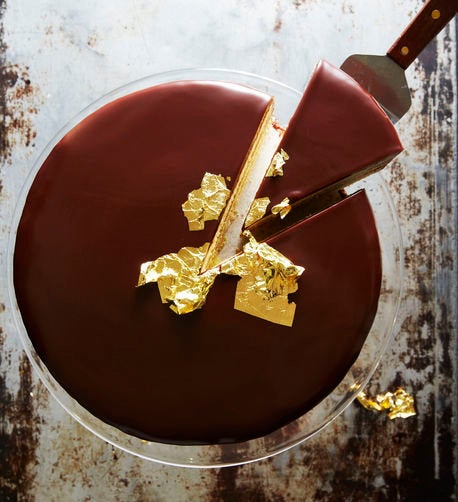 Champagne Risotto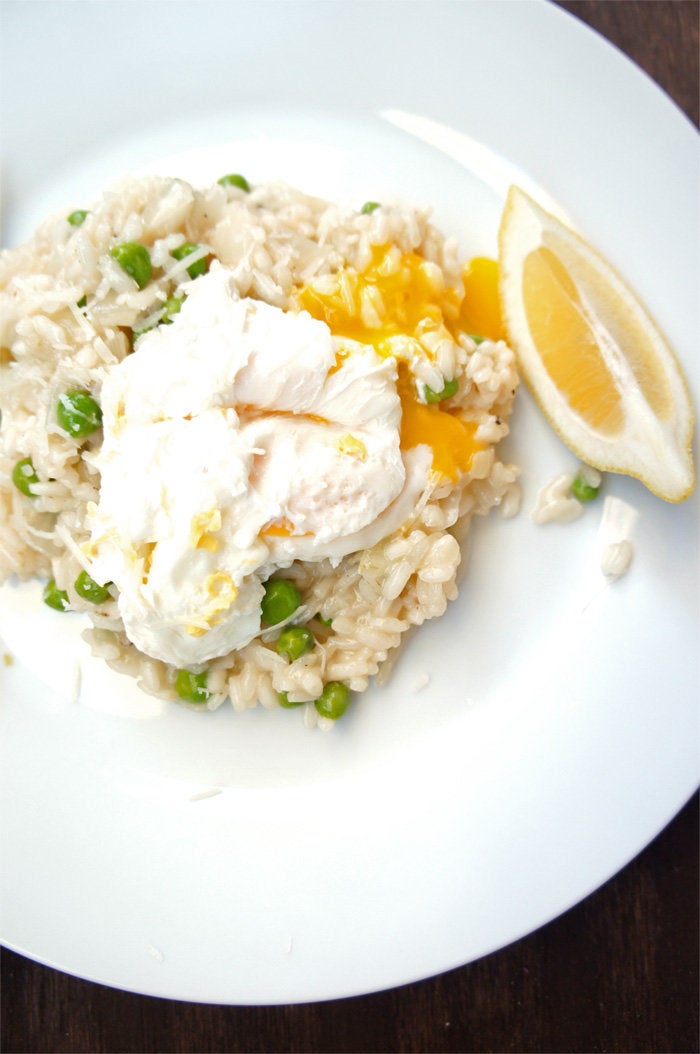 Champagne Cream Puffs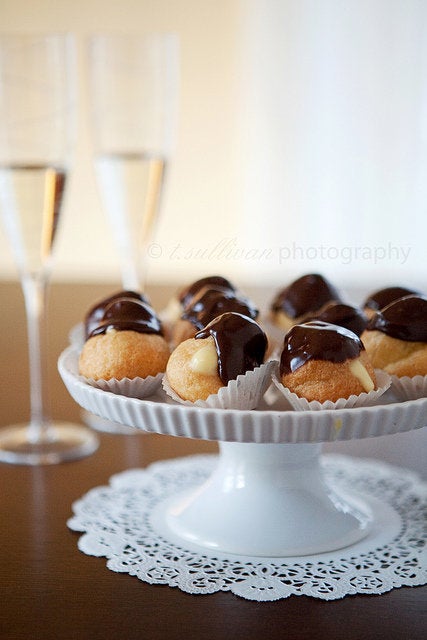 Mango-Lime Trifle With Brown Butter Cake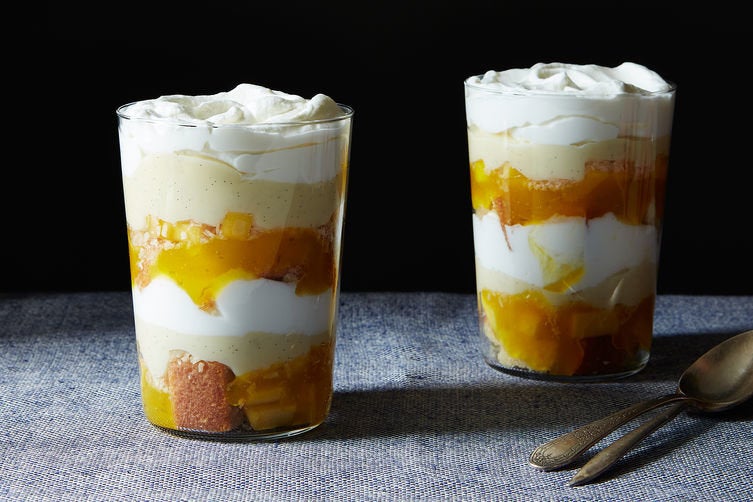 Strawberry Balsamic Gratin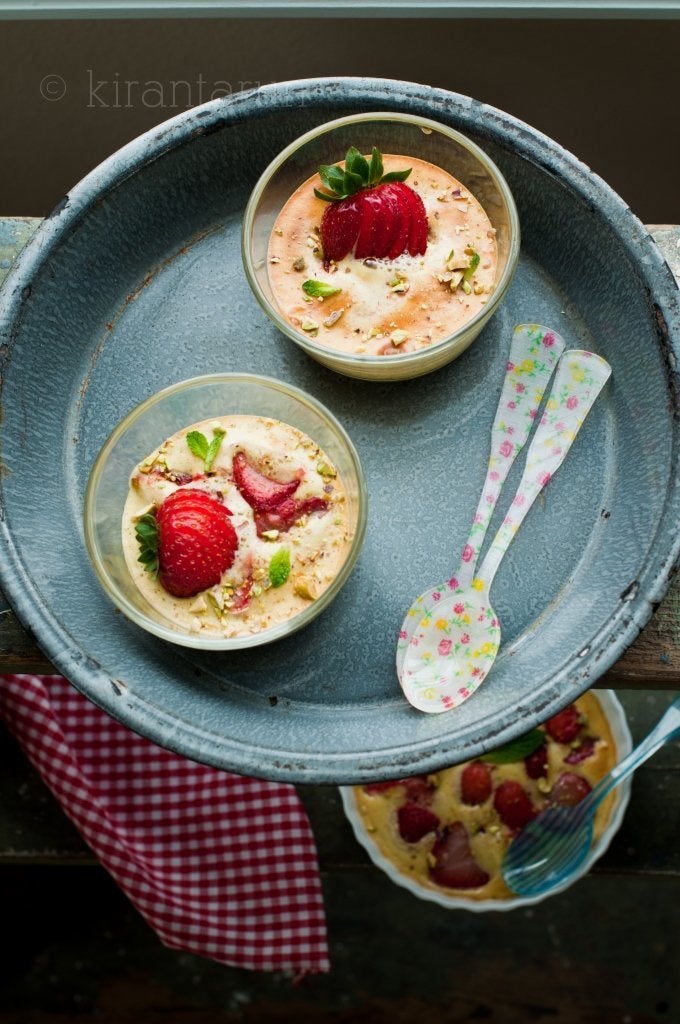 Cupcakes With Champagne Buttercream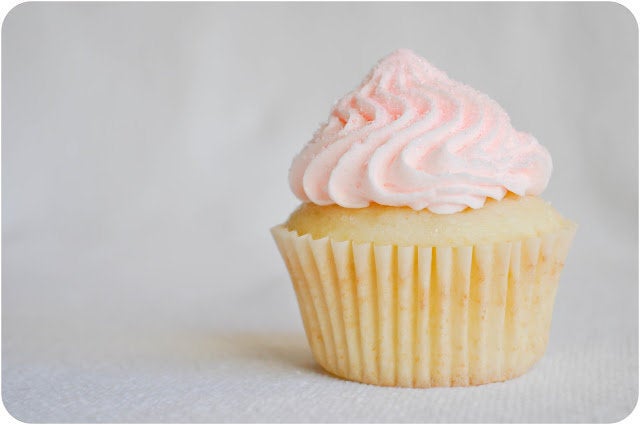 Related
Before You Go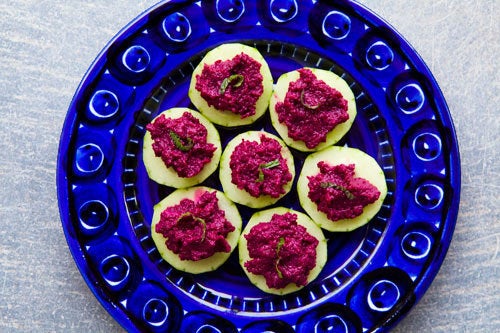 New Years Eve Recipes 2014