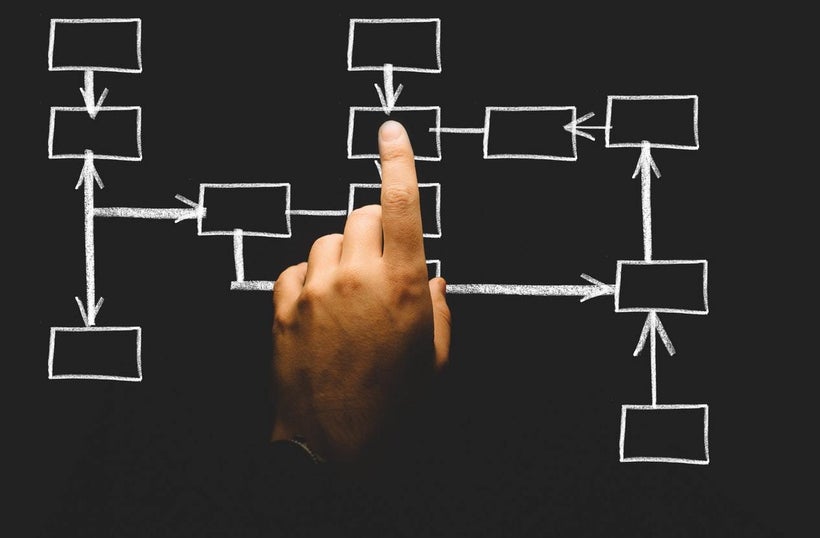 For many people, employment can be a key component to a fulfilling life. Jobs not only keep us busy and provide structure to our days, but also allow us to contribute to society, provide financial stability and security, foster opportunities to socialize and build connections, and give us a sense of self-worth, pride, and personal achievement.
For our nation's veterans, transitioning to new civilian career paths that provide this type of fulfilment can be daunting; this can be even more challenging for those veterans who suffer from visible and invisible wounds of war. While the overall unemployment rate for post 9/11 veterans is in line with the national unemployment rate at approximately 5 percent, the unemployment rate for wounded warriors is more than 15 percent, according to an annual survey conducted by Wounded Warrior Project® (WWP).
Bradley Thomas is one such warrior who faced challenges pursuing a new career after being injured while deployed in Iraq. Having served as a U.S. Marine for eight years, he unexpectedly found himself transitioning into civilian life earlier than he'd ever imagined – he'd joined the military shortly after high school and planned to devote his career to serving his country. "I lost everything when I lost my purpose in the Marine Corps," Bradley said.
The structure, camaraderie, and purpose that define military service can be hard to find in the civilian world, and it can be especially challenging for wounded warriors to accurately translate the value of skills and strengths developed during their military careers. "I felt like no one wanted to hire veterans and my skills didn't relate," Bradley said.
Fortunately, companies across the country – including USAA®, Hilton®, Bank of America®, Amazon®, Walmart, and GE – are eager to hire veterans, recognizing the intrinsic team spirit, loyalty, work ethic, motivation, and communication skills that military service fosters. Organizations like Hire Heroes USA and WWP work with employers to help them recruit, retain, and support these invaluable employees.
For veterans – including those overcoming visible and invisible wounds of war – there are a wealth of networking opportunities and job fairs that connect them with these companies that are ready to leverage warriors' strengths and skill sets earned during their time in service, including adaptive and work-from-home positions.
Danny Benitez, a U.S. Army veteran, felt doubtful about his future before he turned to WWP's career counseling services to help him pursue a new career.
"Being matched with a one-on-one representative helped me zero in on the job that suited me best," he said. "They offered a resume building seminar and general guidance through the interview process" that enabled Danny to secure a job with a medical research group, a position that has gotten him one step closer to achieving complete financial security.
A support system is also crucial for a successful job hunt. Like Danny, U.S. Navy veteran Gabriel Perez worked with a career counselor to connect with a quality coach who gave him the "guidance and know-how to find a job after the service." Although the process to find a new career was initially intimidating, he channeled the "never quit" mentality he had developed while serving his country. Gabriel also relied on his counselor and the support of family and friends to help him pursue a new career as a chef. "Through this team, I still have that sense of camaraderie that I had in the Navy," he said.
For Bradley, his new role with WWP has restored his confidence in himself, and he is now dedicated to bettering the lives of other veterans each day. "My new career has not only given me purpose, it has pulled me out of a dark hole and reminded me that I have worth. I am not damaged goods, and I am valuable and can continue to service in another capacity," he said.
All veterans, including our wounded warriors, are invaluable members of our community. We must appreciate the different ways they serve our country – during military service and within their civilian careers – where their contributions continue to inspire, enhance, and strengthen our workforce and our nation.
REAL LIFE. REAL NEWS. REAL VOICES.
Help us tell more of the stories that matter from voices that too often remain unheard.
This post was published on the now-closed HuffPost Contributor platform. Contributors control their own work and posted freely to our site. If you need to flag this entry as abusive,
send us an email
.