One of Barry Segal's hypotheses formed during his first trip to Rwanda in 2007 was that there were myriad exemplary organizations working separately to solve similar challenges facing communities in East Africa. Kabubbu Development Project and Nyaka AIDS Orphans Project's lack of familiarity with each other is a good example of great people doing profound work in parallel. It's our hope at Segal Family Foundation that by encouraging and incentivizing organizations to meet one another and collaborate, we can forge a new math in which 1+1=3. Thanks to Enoch Kagoda, Executive Director of Kabubbu Development Project, for this guest post.
When our team met with Eve from Segal Family Foundation to discuss the milestones for the next grant period, she insisted that our organization pay a learning visit to fellow Segal partner Nyaka AIDS Orphans Project. Little did I know that our own organization had a lot in common with Nyaka! Kabubbu Development Project champions social change by providing free education to vulnerable children from age four all the way to university. We've set up a primary and secondary school in the community, as well as a health facility providing affordable healthcare. Our welfare program works to improve the living conditions of the needy and elderly in the community.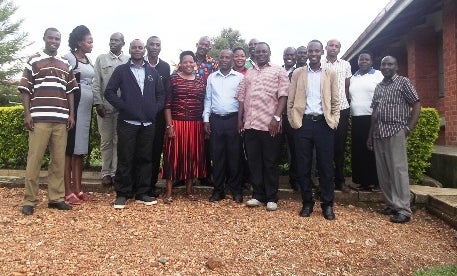 This was how I found myself setting off at 5am from Wakiso District, Uganda headed to Kanungu, the home district of Nyaka AIDS Orphans Project. There were eight of us traveling to Nyaka for the visit. As much as it was a learning visit, it was also a tour of Western Uganda for many of us. Our team was amazed to see the rolling hills, the terraced gardens, and the spectacle of the western Rift Valley.
We were warmly welcomed when we arrived at Nyaka nearly 11 hours later. Staying overnight allowed us to take a thorough tour and fully understand the organizations programming:
The Nyaka Blue Lupin Community Library was smaller than the Kabubbu Community Library, but we were interested to see the number of textbooks in the library. These were mostly books bought from the Ugandan market, covering school curricula of different levels of the education system in Uganda. This makes the books relevant to the users of the library—mostly school children. In Kabubbu's case, most of our books were donated to us from the UK, and are therefore not very relevant to the Ugandan education system. The Nyaka Library also has a big resource center with as many as 20 computers connected to the Internet. This is an area we can learn from to see how best people can access Internet within our library at affordable costs.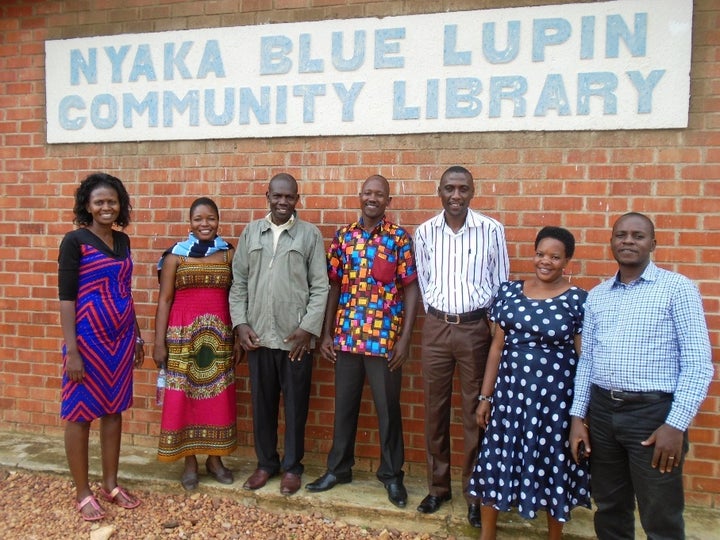 At the Nyaka Primary School, we met children whose hope has been rejuvenated through the free education Nyaka is offering them. You could see hope in their faces. We saw a contrast here: at Nyaka School, only children sponsored by Nyaka AIDS Foundation are allowed into the school which is different from Kabubbu School where all paying children are allowed into the school. Each system has its own merits. In a homogenous system like that of Nyaka, management can be easier as you will have one policy that applies to all. The classes of Nyaka are quite small, leading to better teaching and good performance in exam results.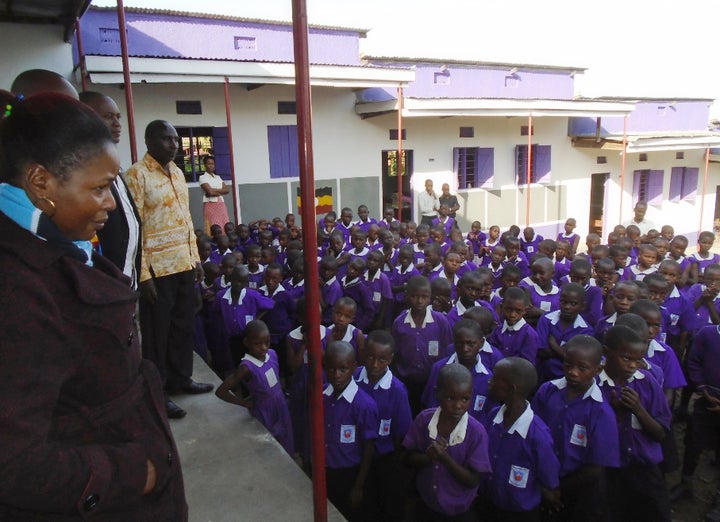 The Nyaka Vocational & Secondary School is an integral part of this community. A modern school set up by Nyaka AIDS Foundation, it provides quality education to the AIDS orphans in this community by offering a combination of both formal learning and vocational skills. This way, no child is left behind due to poor academic performance. All children are given chance to achieve their potential. To have all the children studying in the same school roots out the idea of others thinking they are failures in life because they have not been able to get the necessary grades to take them to secondary school. We also noted that equipping a secondary school with facilities like modern laboratories, computer rooms, and libraries are a prerequisite to students' good performance on their exams.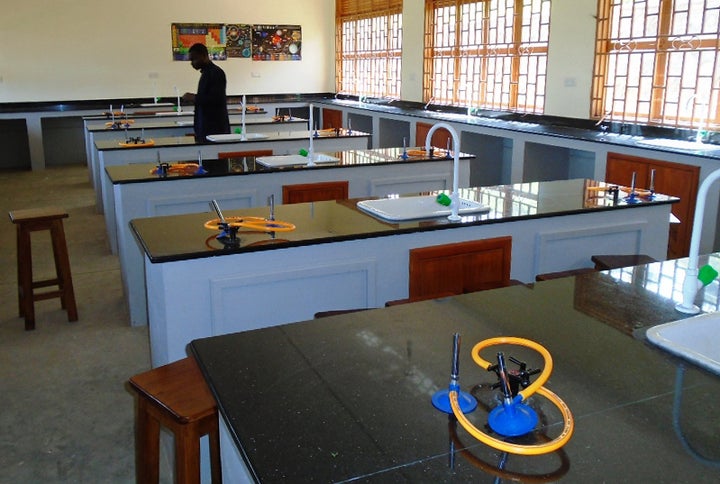 Our visit was crowned by meeting with The Rwamukaaga Kabandigize group. Nyaka has greatly helped local elderly people and has actually been able to organize 7,000 of them. Since Kabubbu's program has a component of elderly care, we were interested to see how regular meetings of the grannies groups are important for their well-being and socialization. Nyaka also manages a loan scheme for the elderly that demonstrates how seniors can be empowered to improve their welfare instead of simply receiving handouts.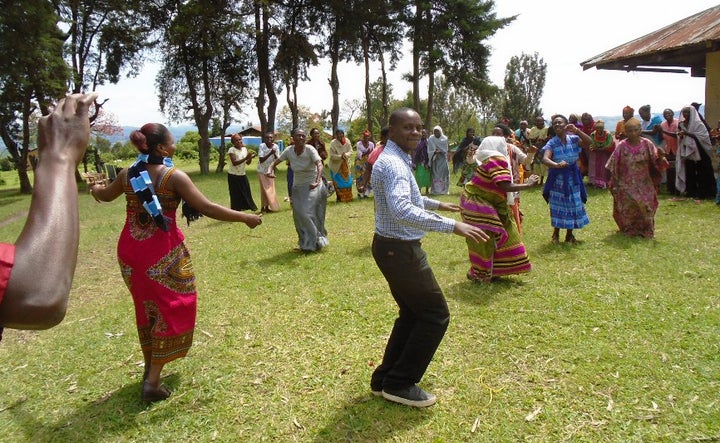 Meeting with the elder group was a moment of joy. We were welcomed to music and dancing, the African way. The Kabubbu group did not disappoint, and within an instant, they were on the dance floor. The elderly women showed rare strokes of the Kikiga Dance. Though hundreds of kilometers apart, Nyaka and Kabubbu have striking similarities in their programming that could only come to the surface through meeting in person. Visiting Nyaka inspired us see how a little support and guidance can turn around the lives of many children and people.
Related
Popular in the Community