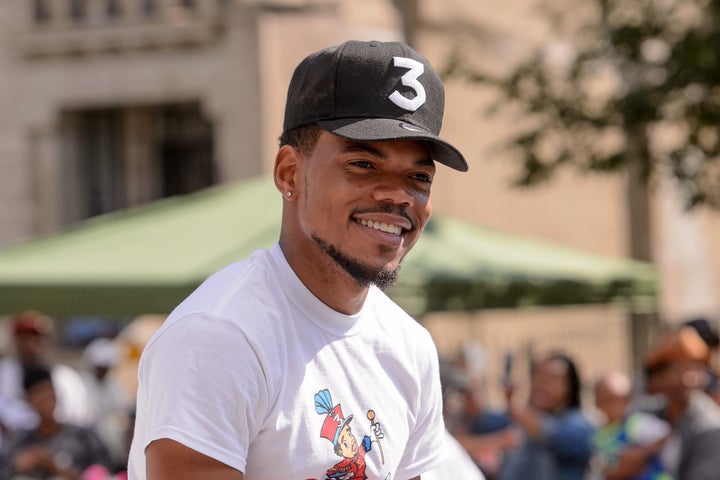 The Chicago rapper is organizing the inaugural Twilight Awards, set to be held in June 2018. The ceremony, hosted by James Corden, will celebrate "teachers, parents, principals and students that convey leadership," Chance said in his announcement Friday. The show will be held in his hometown and will feature guest performances.
He announced news of the show at the very end of a summit for his charity SocialWorks, during which he pledged a $2.2 million donation to 20 Chicago public schools. The summit was a Steve Jobs-inspired event where Chance gave an update on the nonprofit's progress since he launched it a year ago.
"Every contribution … brings this city and this nation closer to providing a well-rounded quality education for each and every child," he said at the event. "Funding quality education for public [school] students is the most important investment a community can make."
Hear his full remarks from the SocialWorks summit in the video below.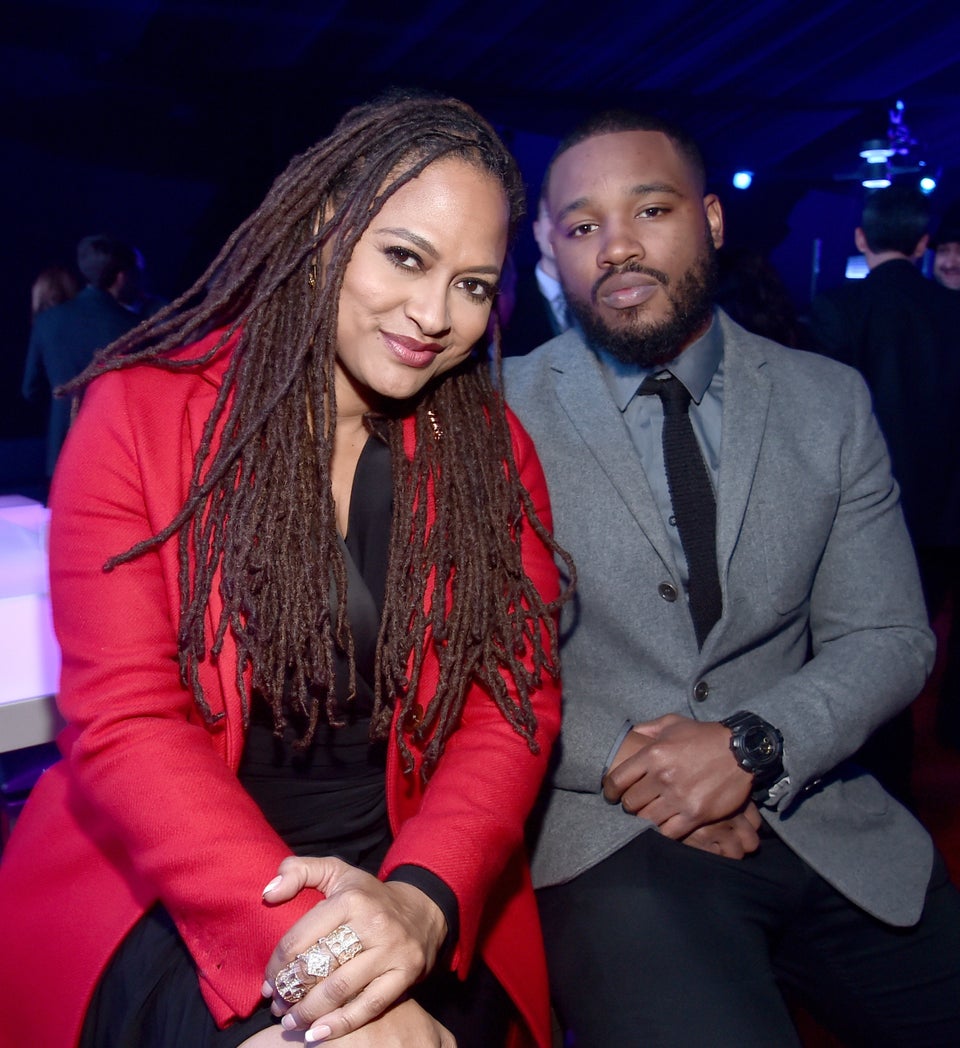 11 Black Athletes & Celebrities Who Took A Stance Against Injustice In 2016
Popular in the Community