Chance the Rapperreally liked Jordan Peele's new horror movie, "Get Out." He liked it so much that he very excitedly tweeted about the film, a scary-yet-funny flickthat tackles modern American race relations, on Sunday.
But his all-caps enthusiasm didn't end there.
Six hours later, Chance shared — a little more calmly — the news that he'd bought "all the tickets" for "Get Out" showings the rest of the day at Chatham 14 Theaters in Chicago so that people could see the movie for free.
"Just pull up with ID and enjoy the movie," he tweeted.
Chatham 14 confirmed with The Huffington Post that Chance indeed performed this very kind act.
"Chance came to the theater unannounced and purchased all of the available tickets for 'Get Out' on Sunday then tweeted out to his fans," a representative from the theater told HuffPost. "The tickets were gone within minutes."
Chance wasn't the only one who spent some dough on "Get Out" over the weekend, though. The low-budget flick hit No. 1 at the box office and raked in $30.5 million domestically its opening weekend.
Before You Go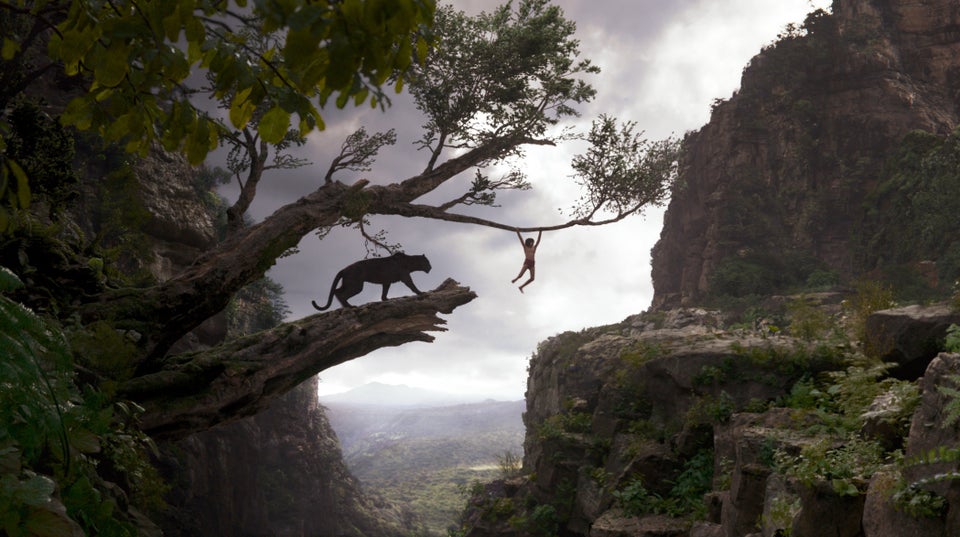 2016 Movies Available On Netflix
Popular in the Community