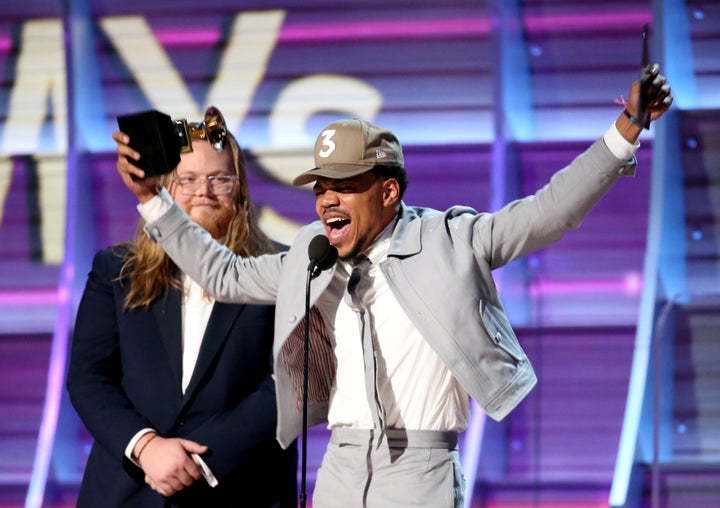 Let's just claim it right here and now: Chance the Rapper is our boy next door.
But he's not donating just any ole' Grammy to the museum: the win was historic in that it was the first Grammy to be awarded for a streaming-only album. Chance made the announcement after being presented with the Trail Blazer Award by the DuSable Museum during its "Night of 100 Stars" gala.
"I'm so excited to not just work hand in hand with the African American History Museum, but we want to build it up," he said during his acceptance speech. "We want to make it a staple of African American history. And that's why I'm proud to announce that I'll be donating my Hip-Hop Album of the Year Award, the first one to a black independent artist, to the DuSable."
"I don't need it! I don't need it!" Chance told the crowd of his Grammy. Which may very well be true since he also took home the Grammys for Best New Artist and Best Rap Performance this year.
The pledge came just a day before Lil Chano made an unforgettably impassioned speech as the youngest person to receive BET's Humanitarian Award. Before going onstage to accept the award last Sunday, Chance was able to watch former first lady Michelle Obama detail some of the many reasons he deserved the award in a video. Here it is again because we still can't get over it: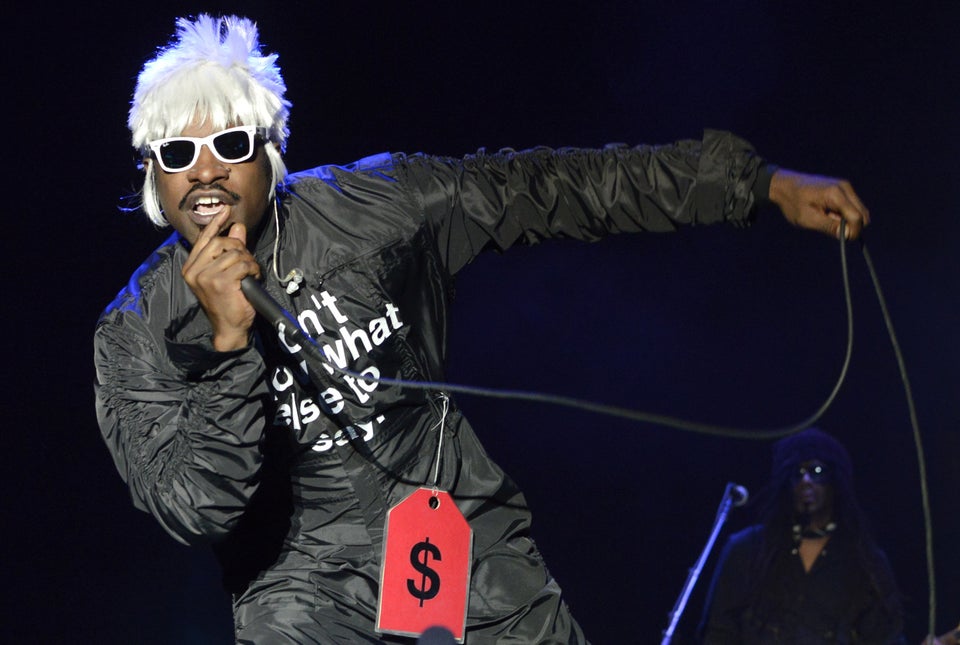 The Real Names Behind Your Favorite Rappers