The rapper on Monday endorsed West on Twitter, retweeting a Yeezy post that pays tribute to his late mother Donda West.
In the post, Chance the Rapper wondered why anyone would try and convince him to vote for Joe Biden over West, his fellow Chicago resident and frequent collaborator.
West hasn't said much about running for president beyond a cryptic Fourth of July tweet that said: "I am running for president of the United States!" Tesla founder Elon Musk quickly endorsed him, but other celebrities mocked the music titan.
On Twitter, some people weren't impressed by Chance The Rapper's logic.
Chance the Rapper then asked his detractors if they were more "pro Biden" or "anti Ye."
Many people were happy to explain why a West presidency would be bad for the country.
Chance the Rapper said later that he understood why people favored Biden over West, but still disagreed with them.
But some continued making the case why a West candidacy in 2020 is destined to fail.
Support HuffPost
The Stakes Have Never Been Higher
Before You Go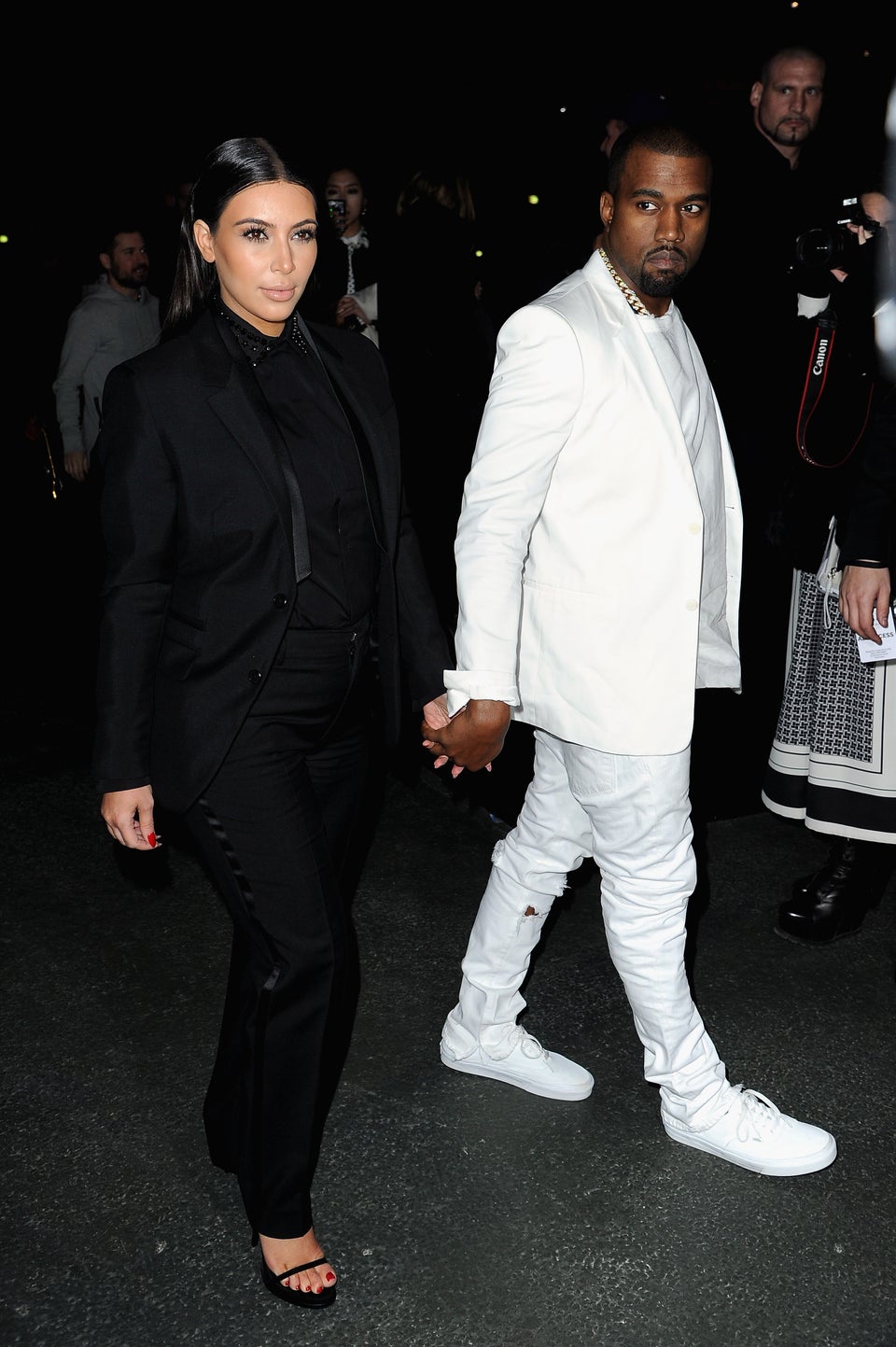 Kanye West Photos
Popular in the Community