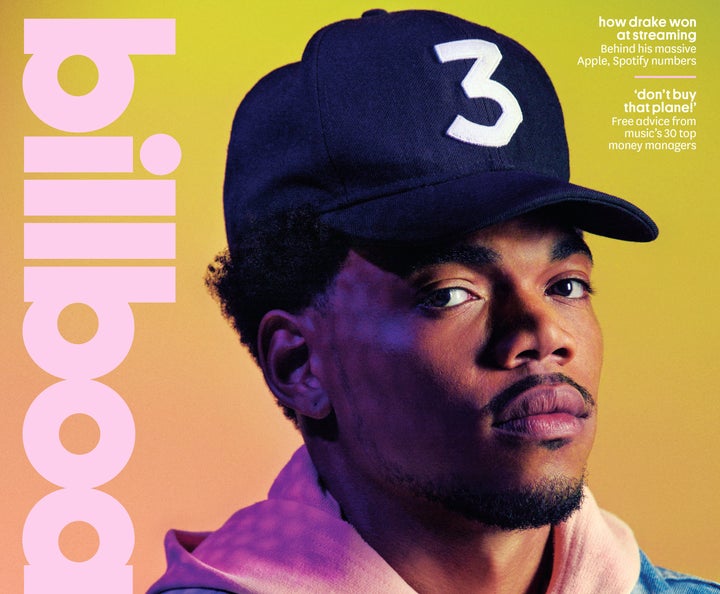 Chance the Rapper is not afraid to speak his mind when it comes discussing the issue of gun violence in his hometown of Chicago.
"My dad is getting the call every morning, updates on how many kids got shot the day before. In a time of crisis he tried to be strategic, and he should have been more compassionate," he told Billboard. "There's a larger conversation we need to have about the role of police officers, their relationship to the people as enemy or executioner, when they're not supposed to be either."
The 23-year-old added that there's not enough pressure on internal organizations that are supposed to "police the police," and judges who should "make reasonable decisions."
"I think the only thing that's really going to make a change in terms of how we feel as citizens in terms of safety and our relationship with the police, is if we start seeing more federal indictments, arrests, and convictions of police officers," he said.
"I think #BlackLivesMatter is a huge campaign that is important and integral to our advancement as a people…"
Read more of Chance the Rapper's interview with Billboard interview here.
Before You Go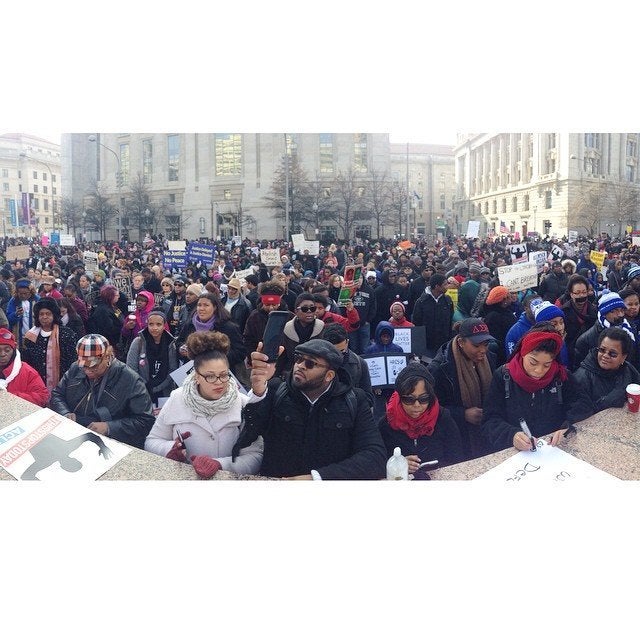 Powerful Black Lives Matter March In Washington
Popular in the Community