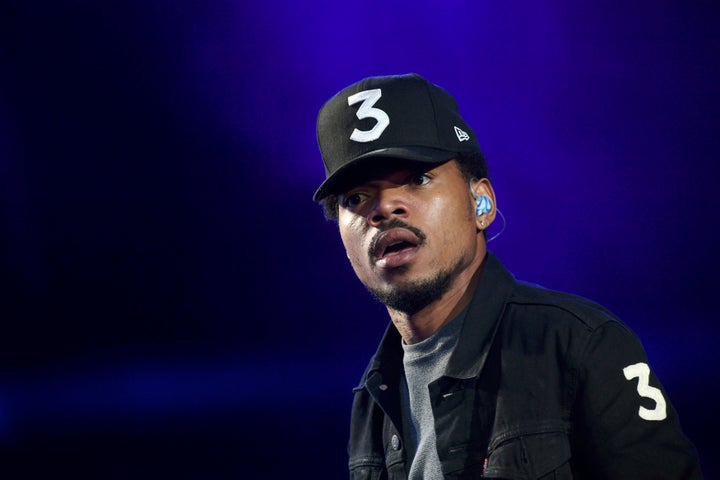 Everybody's favorite carefree black boy, Chance the Rapper, has announced an amazing plan to bring music and social change to his fans. The Chicago native revealed on Twitter Wednesday that he will provide concert-goers the opportunity to register to vote during his world tour in partnership with the NAACP's #staywokeandvote campaign.
Volunteers from the NAACP's Youth and College Division will be present at several U.S. performances of the rapper's "Magnificent Coloring World Tour," to help first-time voters register so that they will be able vote in the upcoming presidential election.
"Chance the Rapper is an artist whose music praises and lifts up our common humanity, and whose call for action speaks to the yearning of this moment," said NAACP President Cornell William Brooks in an official statement.
"This year, more than it has in a generation, we must use the power of our voices and our votes and exercise our sacred right to vote."
Chance the Rapper has been incredibly vocal about politics and activism throughout his career by speaking out against the gun violence and police brutality throughout the country and, especially, in his hometown of Chicago.
"Voting and becoming knowledgeable about this year's upcoming presidential election is imperative," the rapper said in the statement. "This is super important to me because I want my fans to know that their voices matter and that their vote counts now more than ever."
The first registration drive will kickoff on Sept. 24 in Chicago at the Magnificent Coloring Day Festival.
Before You Go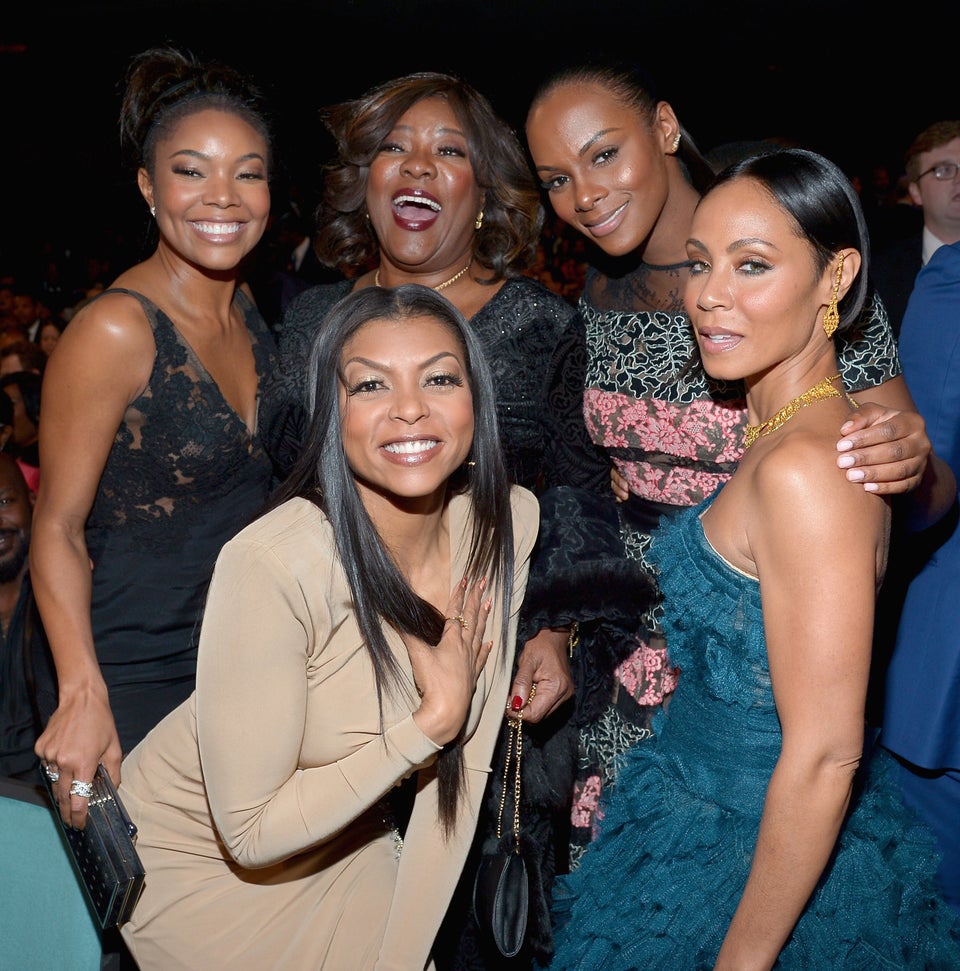 2016 NAACP Image Awards
Popular in the Community