Chance the Rapper thanked God like a trillion times in his acceptance speech for Best New Artist at Sunday night's Grammys. Then he took the Grammys to church with a passionate, gospel-filled performance that featured a poppin' choir, Kirk Franklin, and Tamela Mann. It was a rousing, meaningful on-stage moment for the 23-year-old Chicago rapper, who won his first three Grammy awards that evening with no record sales.
Performing a medley of "How Great," "All We Got" and "No Problem" from his groundbreaking album "Coloring Book," Chance was playing no games. The show was slowly creeping into its third hour, but the rapper was was not only brimming with energy, he was demanding it of the audience, too.
"Hey y'all better stand up right now, stop playing," he bellowed halfway through the performance. "I'm talking about God!"
The story of black people and God, or at least the Christian God, is obviously fraught. It was the Bible and Christianity that were ostensibly used to as tools towards the enslavement and colonization of Africans. But it was the same Bible, the same God, that stood at the center of so many spiritual and political movements that helped black people become free. It's complicated.
What's not complicated, though, is the intrinsic connection between the black Church and black music. So many black musical greats, from Stevie Wonder to Whitney Houston, found their voice and honed their talent singing gospel music on Sundays. Those threads have have often found their way into secular music, both subtly and blatantly. Chance's Sunday night performance was a powerful reminder and homage to the role that gospel has always played in the black music that shapes popular culture.
Bringing the likes of Kirk Franklin and the legendary Tamela Mann onstage with him on what was likely the biggest night of his career thus far sent a huge message. It was a tipping of the hat, a moment of celebration and recognition of a part of black culture that rarely gets its props in the mainstream.
Before You Go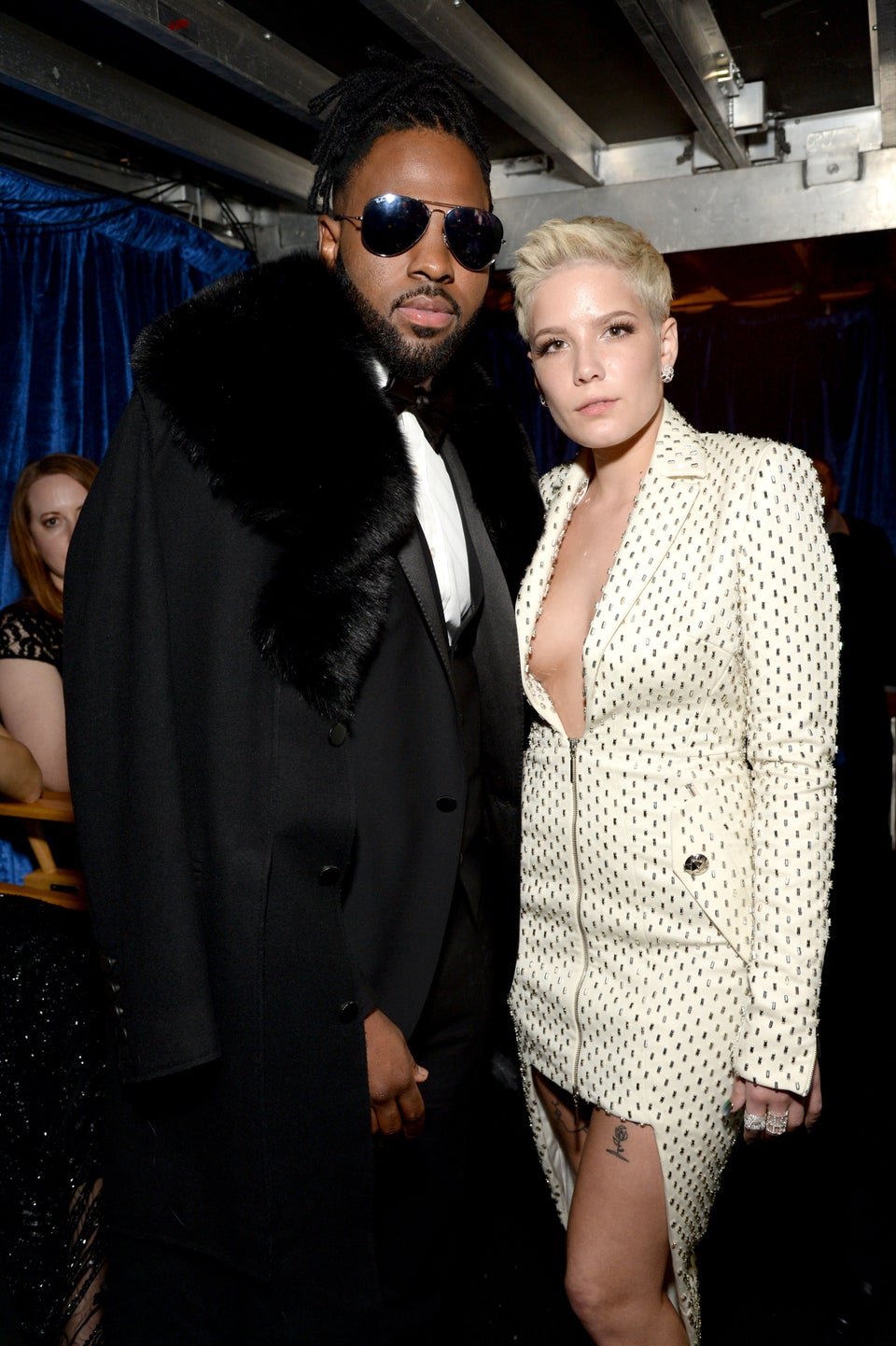 The 2017 Grammy Awards Ceremony