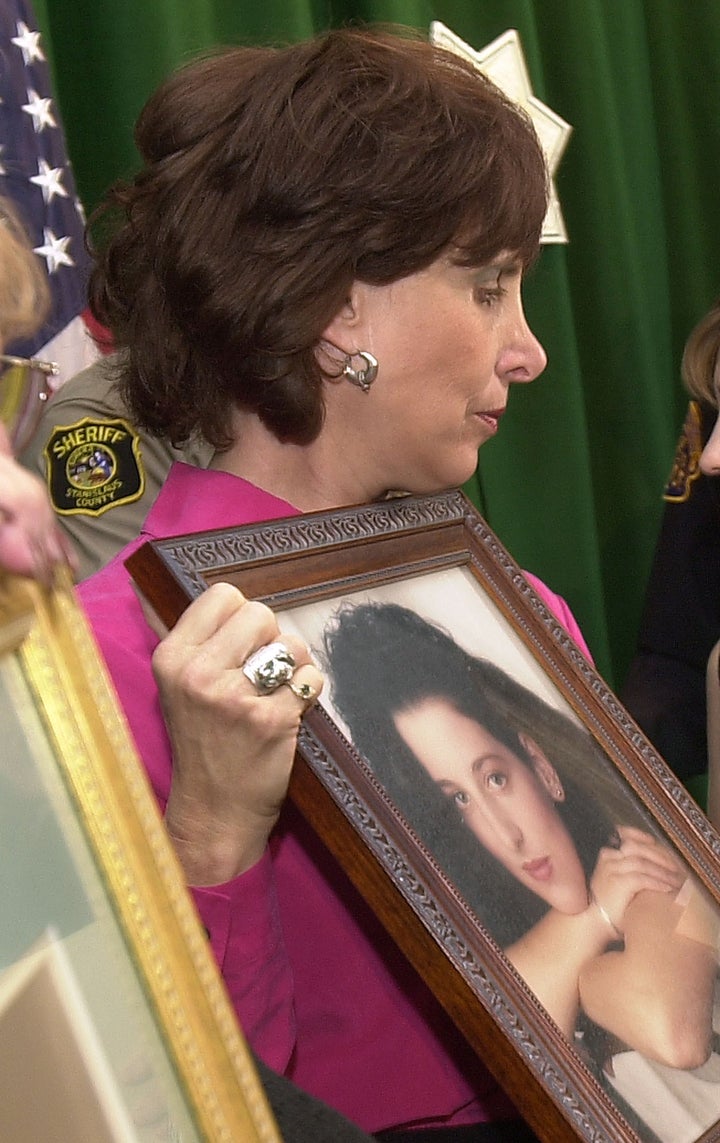 WASHINGTON - The mother of Washington intern Chandra Levy said Monday that she'd like to believe Ingmar Guandique is responsible for her daughter's death, but admitted she has a sliver of doubt.
Guandique was sentenced Friday to 60 years in prison. He was convicted in November of first-degree murder in Levy's 2001 disappearance and death, despite a lack of witnesses and no DNA evidence linking him to the crime.
During Friday's sentencing hearing, Susan Levy confronted Guandique in an emotional exchange.
"She looked him in the eye, and she said, 'You know, you are a hideous creature. You are lower than a cockroach. You should rot in hell,'" said Sari Horwitz, co-author of "Finding Chandra, told CBS News." "It was very dramatic."
Sandra Levy then pleaded for the truth about Chandra's murder. "Did you really take her?" she asked. "Look into my eyes right now and tell me."

Guandique silently shook his head "No" in response.
When asked on CBS if she was convinced that Guandique had actually committed the crime, Levy responded: "Ninety-five percent I like to believe that the Justice Department is accurate. But there is that 5 percent."
She later said that her emotions about the death of her daughter still ran high.
"There's no closure, that's for buildings," Levy told CBS News. "You have a daughter that's tragically dead, there's never a sense of peace."
REAL LIFE. REAL NEWS. REAL VOICES.
Help us tell more of the stories that matter from voices that too often remain unheard.