Still haven't figured out a Halloween costume? Stop your search, because we've found the cutest one yet: the Chanel bag costume.
Yep, parents are outfitting their little girls as famous quilted Chanel 2.55 purses for Halloween, complete with the chain-link straps, quilted "leather" and those iconic double C's. Sure beats dressing up as a pumpkin for the zillionth year in a row, right?
And if Mommy doesn't actually own her own Chanel bag, what better way to vicariously live out the dream than by sticking her little girl in one?
Check out our favorite photos. Do you think a Chanel purse makes for a good kids' costume?
This post has been updated with additional information about previous Chanel purse costumes.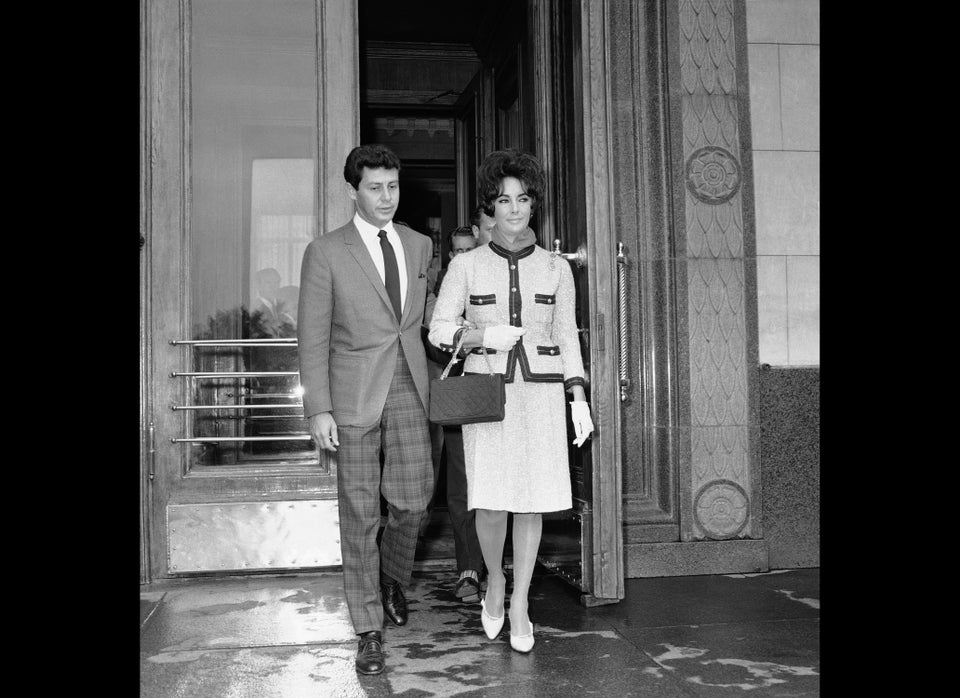 Celebrities In Chanel
Related