But for the Chanel Cruise 2015 collection, the fashion icon took things to a whole new level. There was big hair, there were children, and best of all, everything took place way across the globe in Dubai.
Naturally, as we looked on with envy at photos from the show, many thoughts ran through our minds. We'll spare you all the details (we could go on for quite some time), but here are the most important things we thought about the Chanel 2014/2015 Cruise show.
Oh, Karl. Of COURSE the Chanel Cruise 2015 show is in Dubai. Where else would it be?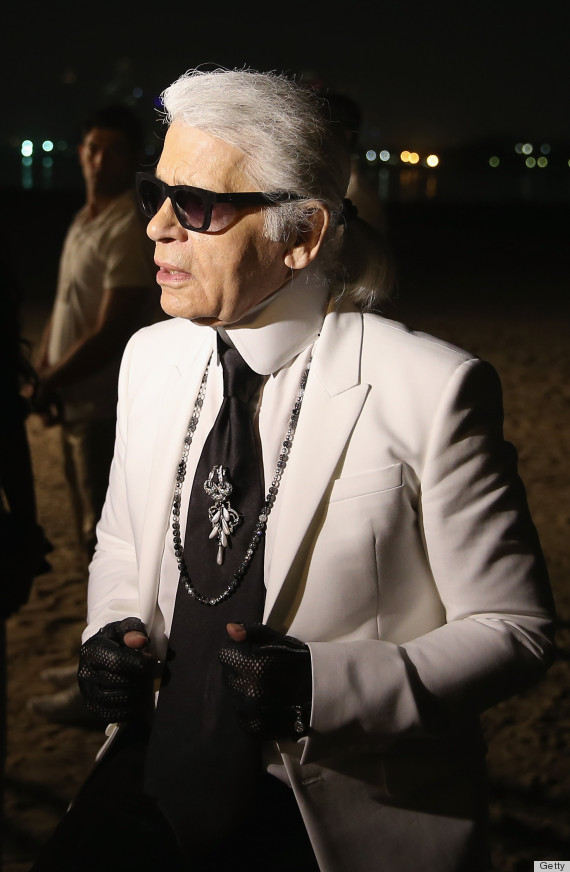 Is that a beach they're on? How appropriate.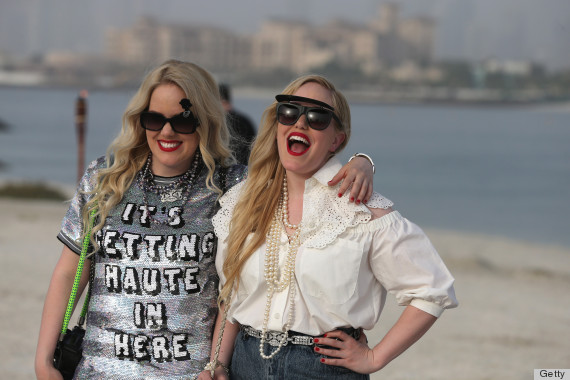 There is a LOT of 1970s going on in here. Check out the big hair and heavy makeup!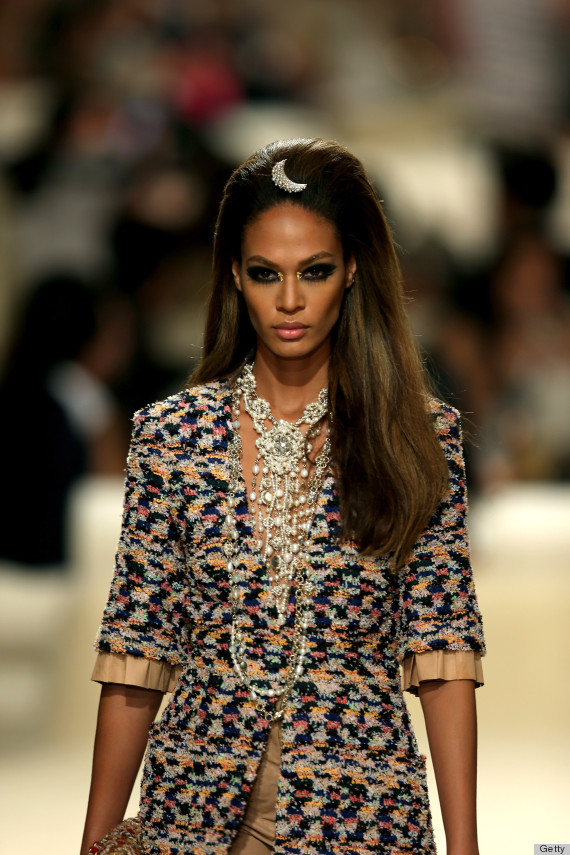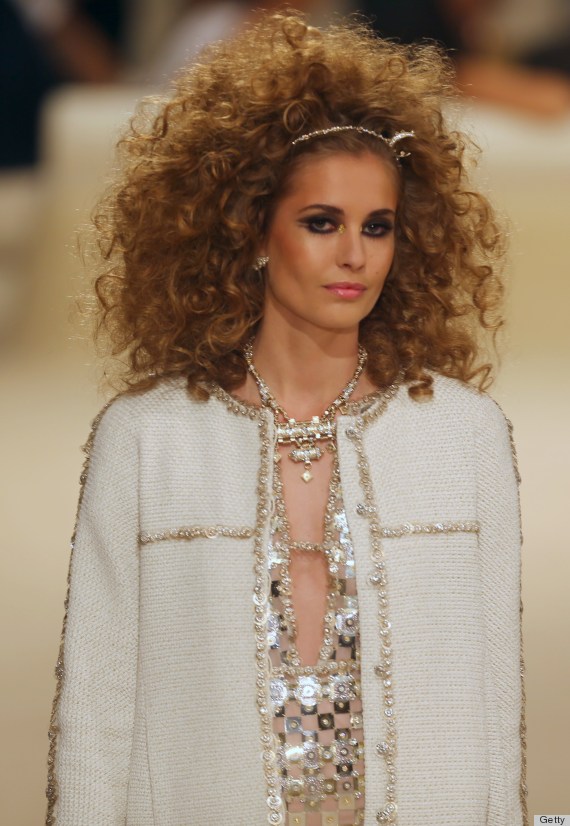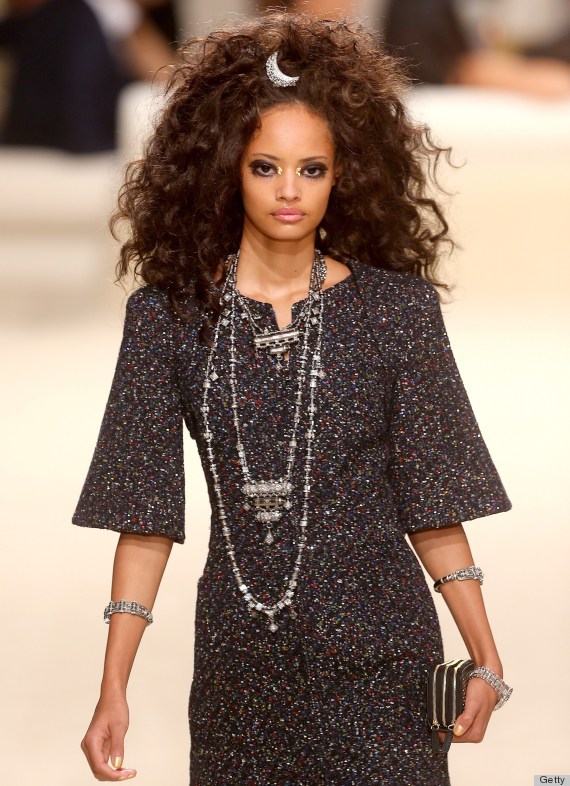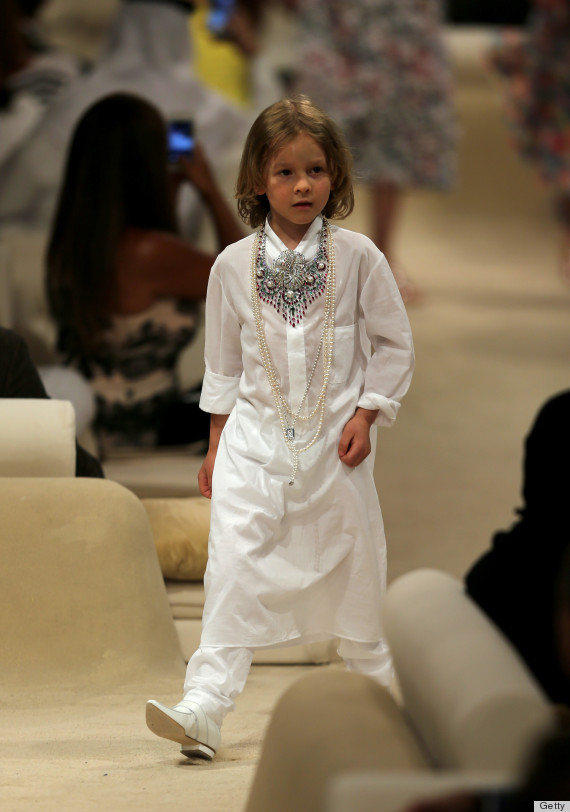 OK, that is DEFINITELY a kid.
Is it wrong to like his outfit the most?

Did all these people seriously fly to Dubai just to see this show?
Is that a gasoline tank shaped bag?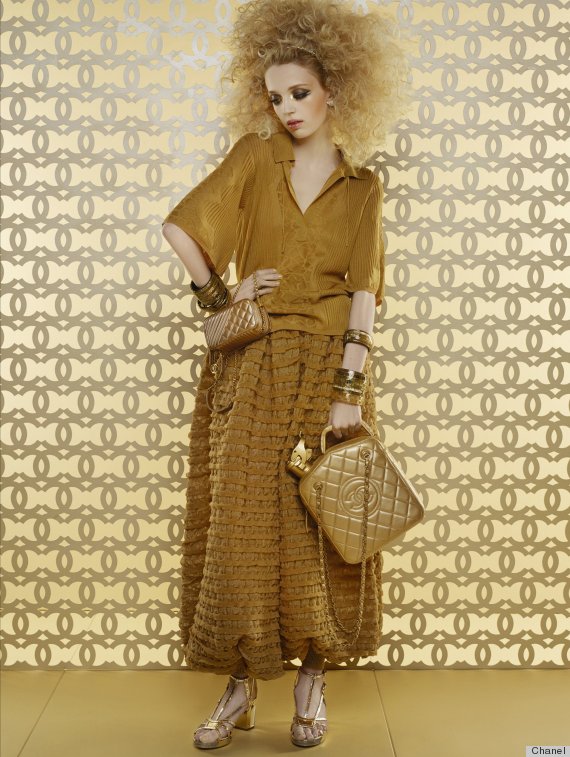 Is Karl trying to say something about the Middle East?
OR ... maybe this is another nod to 1970s life?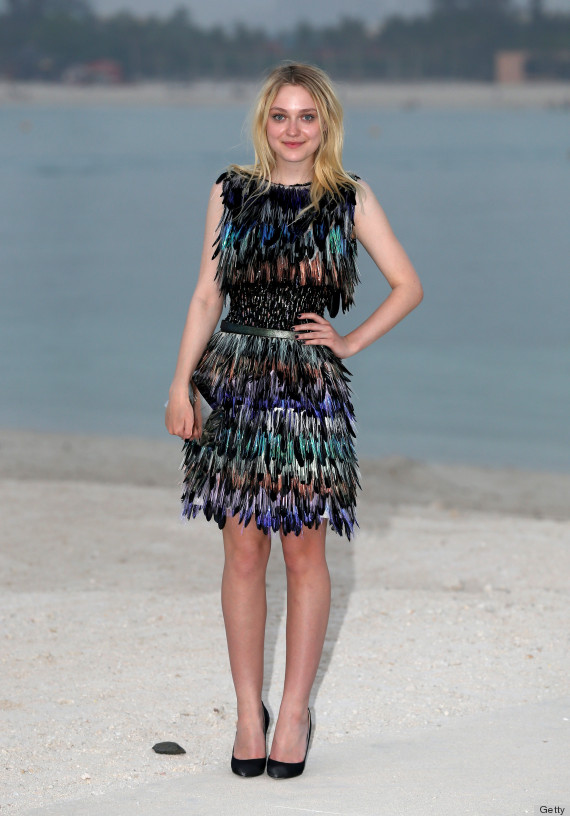 Man, Dakota Fanning really grew up.
Is "I Am Sam" on Netflix?
What did you think about the show? Sound off below and check out more looks from the collection here.