Chanel continuously pushes the boundaries when it comes to its runway shows. But now, its all-mighty leader Karl Lagerfeld has literally crossed a boundary few of us in the United States can say we've crossed: He debuted Chanel's 2017 Cruise Collection in Havana, Cuba.
With the imminent change in rules and regulations over travel to Cuba from the U.S., it was only a matter of time before someone Lagerfeld pulled a move like this. While traveling there is still out of the realm of possibility for many, some, like beloved fashion site The Coveteur, got to experience it first hand.
The website's co-founders Jake Rosenberg and Stephanie Mark were on-site for the exclusive, dreamy event, capturing scenes from Havana's beautiful surroundings and the show itself, which they explained had "essentially taken over an entire city plaza."
There were colorful cars! Mojitos and lemonade! Tilda Swinton! And arguably most shocking of all: Lagerfeld in an uncharacteristically colorful outfit.
And that wasn't the only uncharacteristically Karl moment. Mark told The Huffington Post he also busted a few moves at the show. "From the vintage cars to the plaza that the show took place on, all the details were painstakingly planned to celebrate Cuba and its culture. The show ended with the models, Karl and local musicians and dancers singing and dancing down the runway. I haven't had that much fun in a long time, never mind at a fashion show!," she said.
Check out all the dreaminess below, and to see more head to The Coveteur.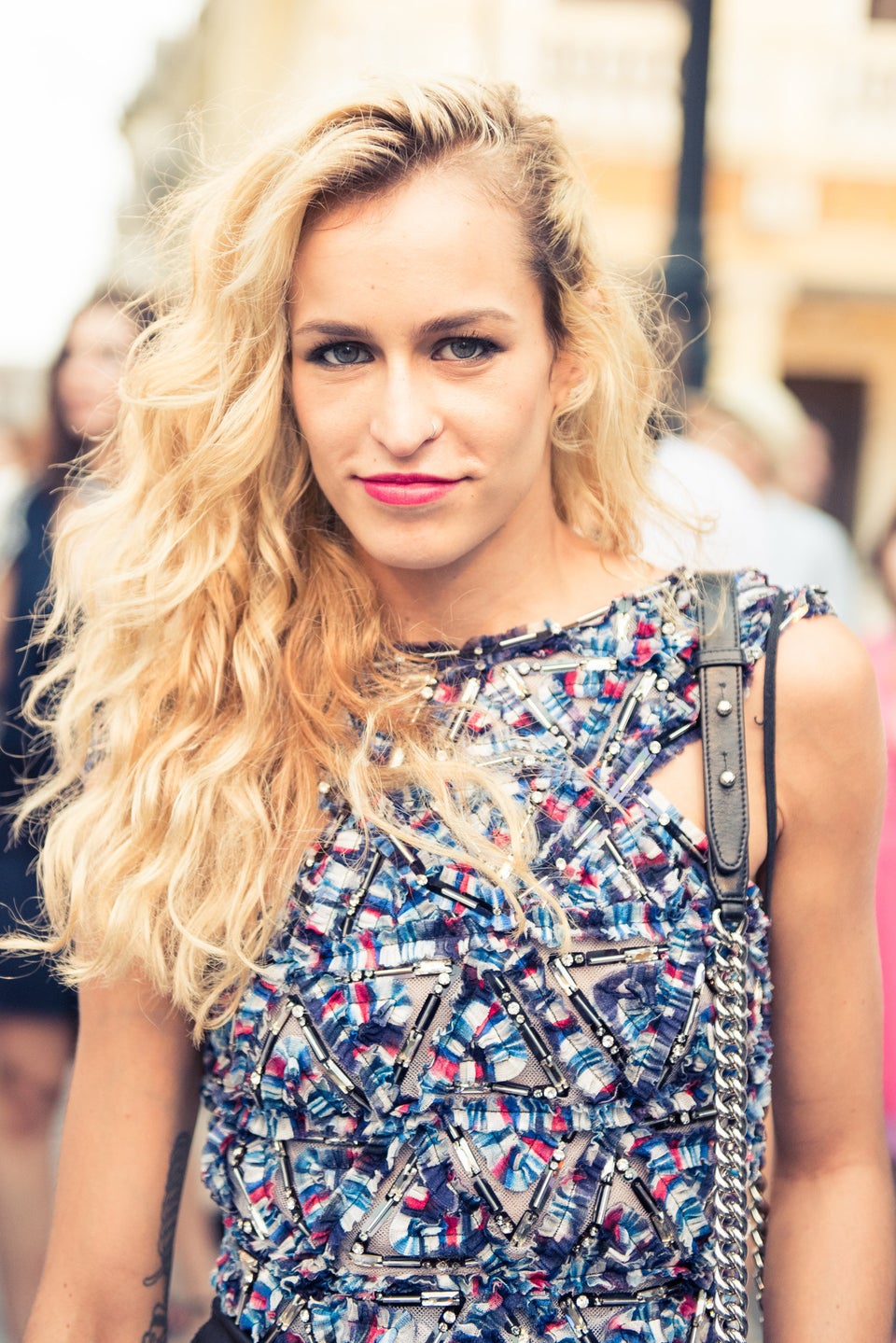 The Coveteur/Jake Rosenberg.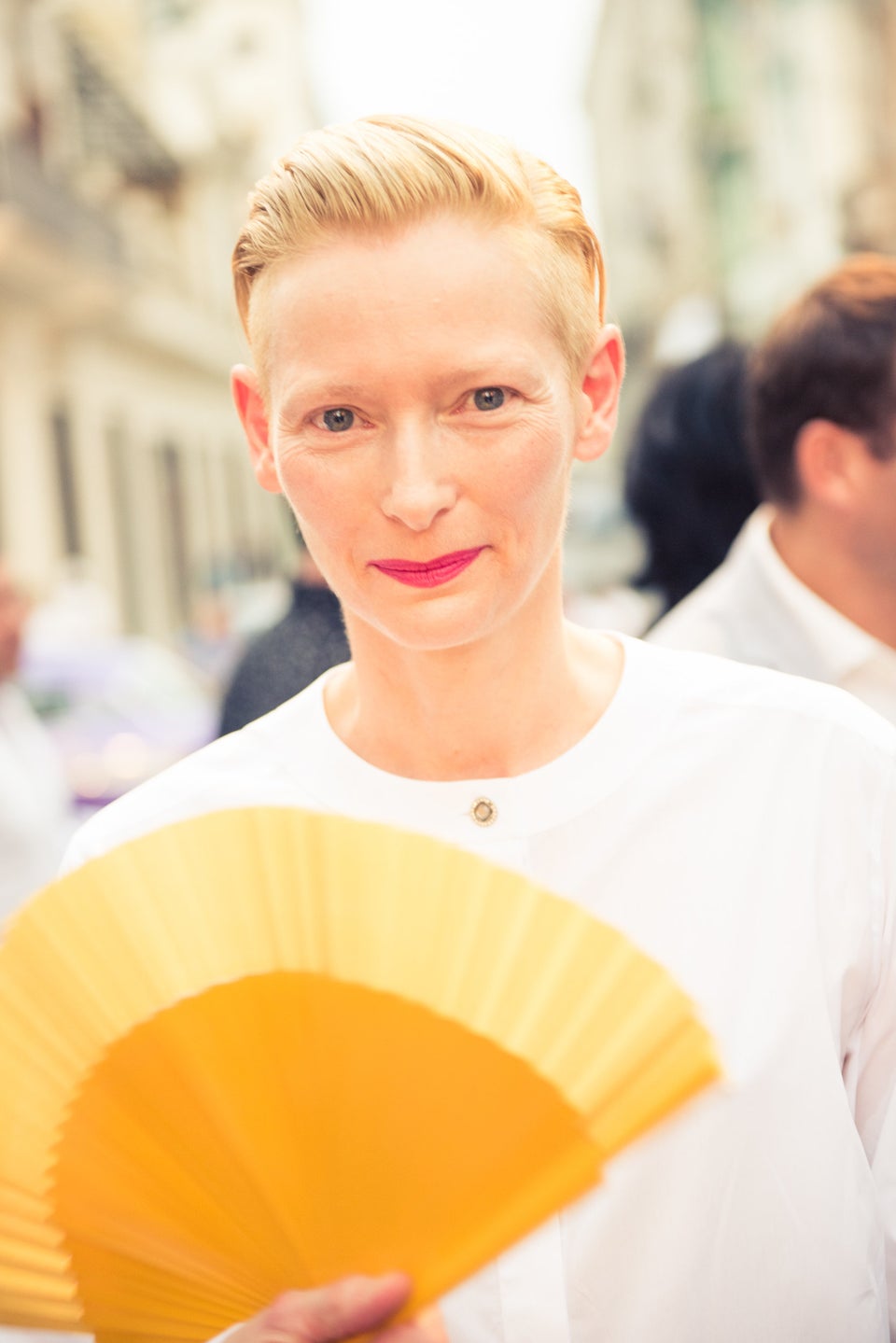 The Coveteur/Jake Rosenberg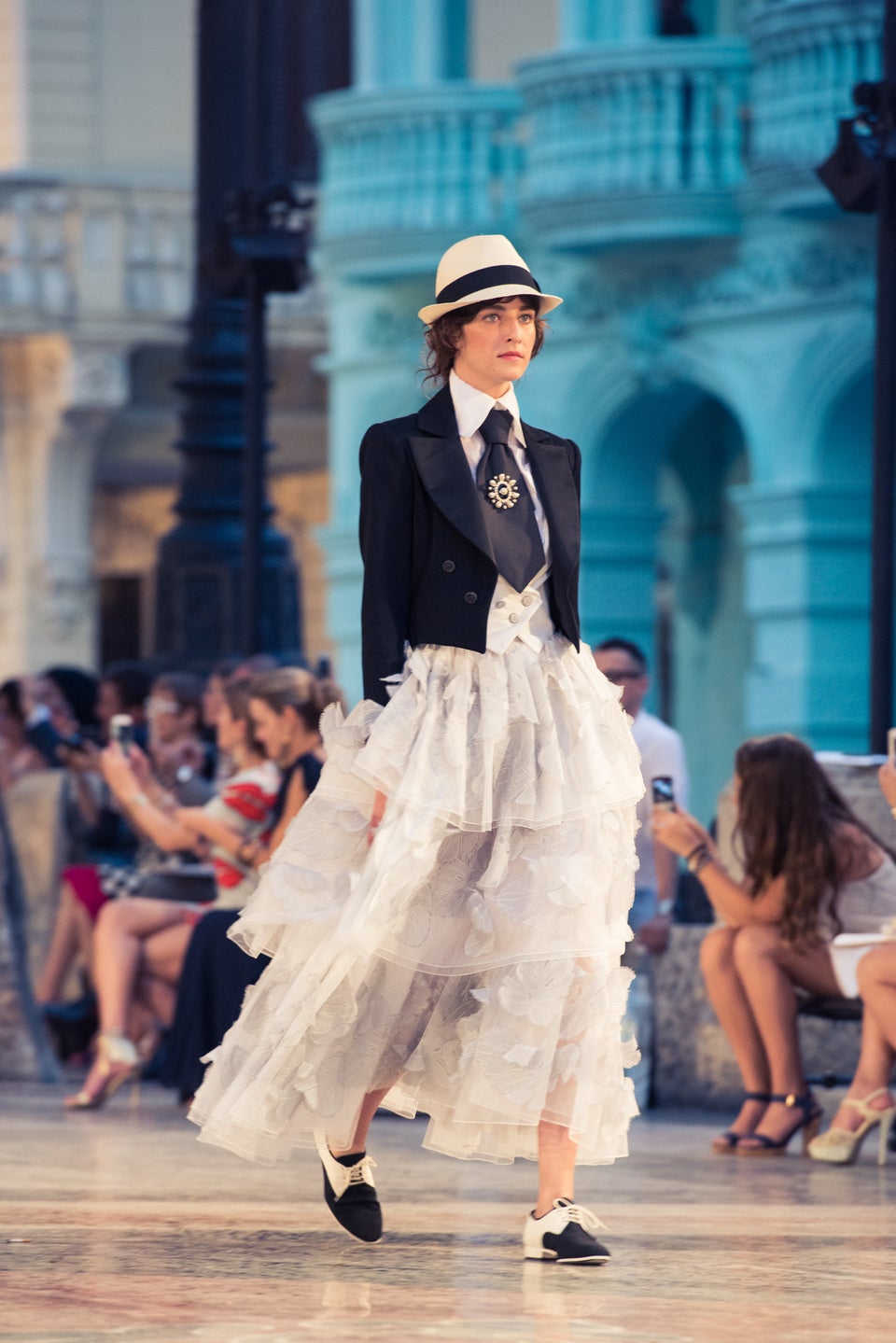 The Coveteur/Jake Rosenberg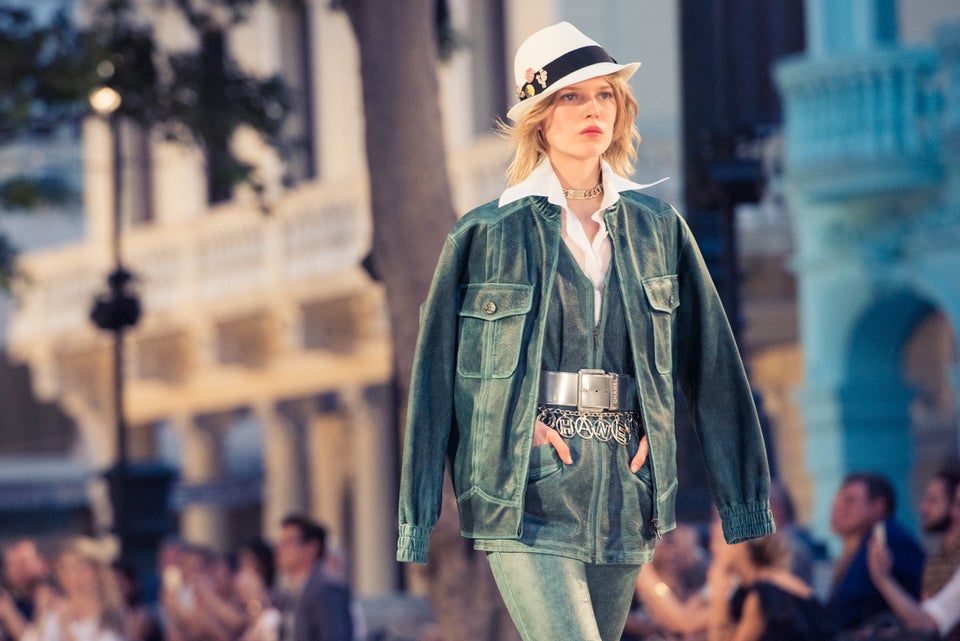 The Coveteur/Jake Rosenberg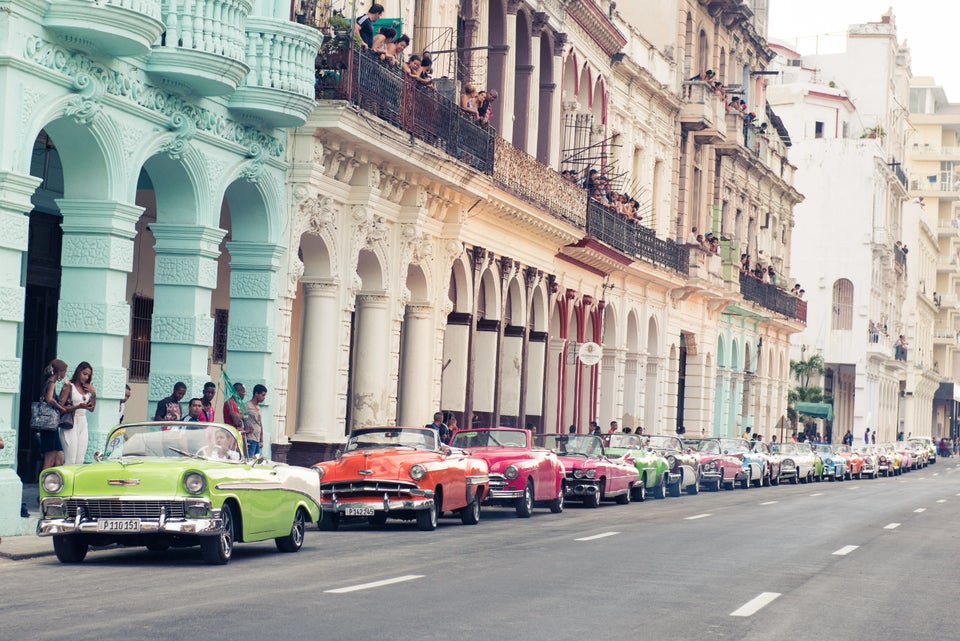 The Coveteur/Jake Rosenberg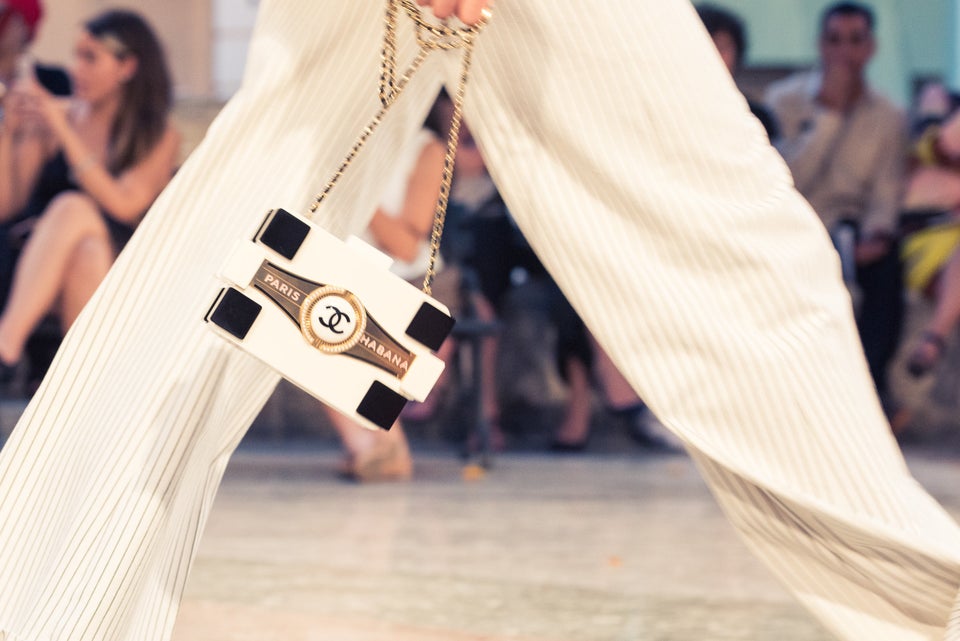 The Coveteur/Jake Rosenberg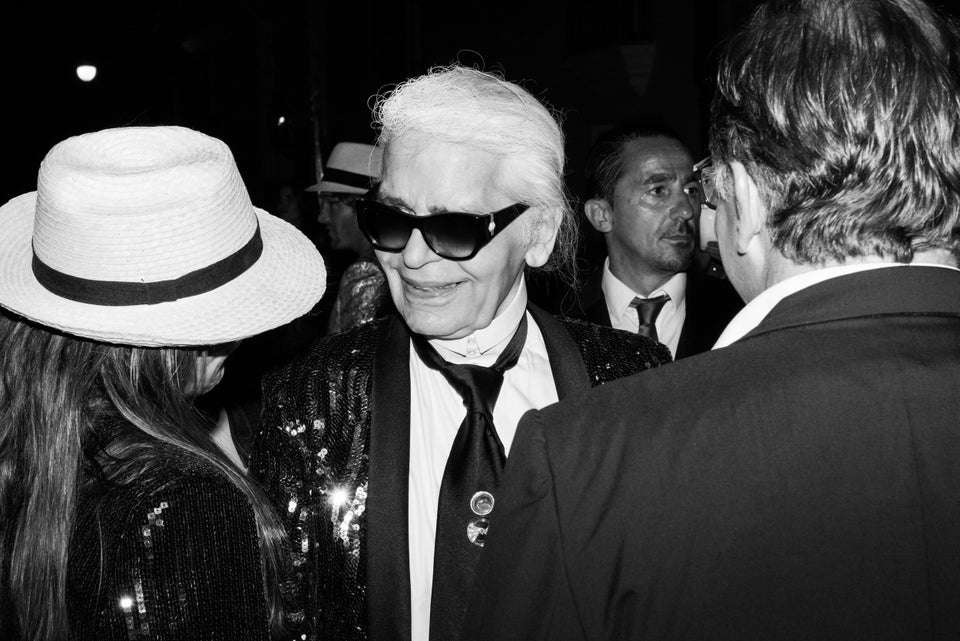 The Coveteur/Jake Rosenberg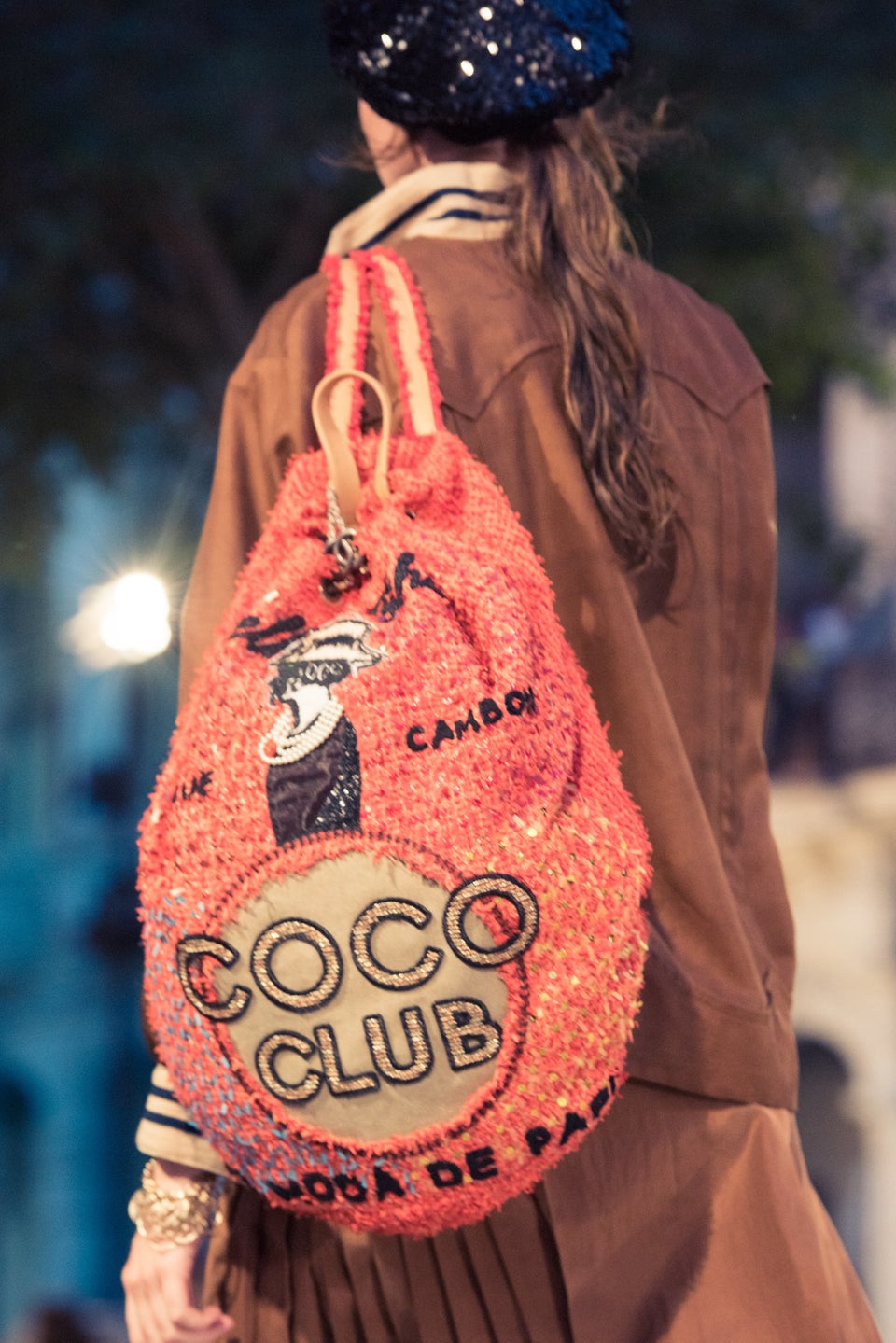 The Coveteur/Jake Rosenberg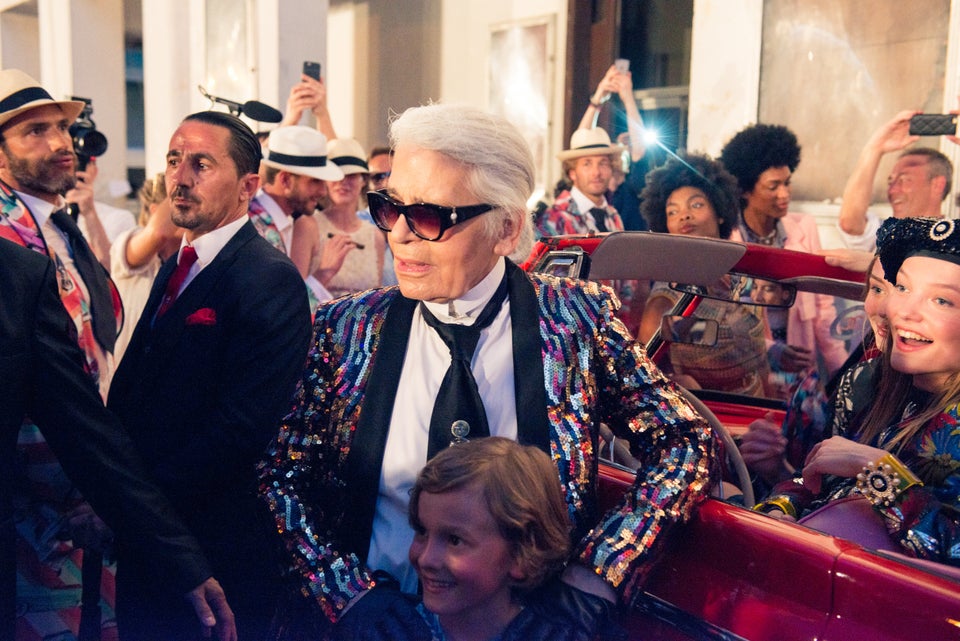 The Coveteur/Jake Rosenberg