But we're slowly coming around. We're also ready to embrace wearing two cuffs at once and really furry clutches.
Check out all the amazing accessories our favorite stars wore this week and let us know which are your favorite.
Sarah Jessica Parker's Chanel fanny pack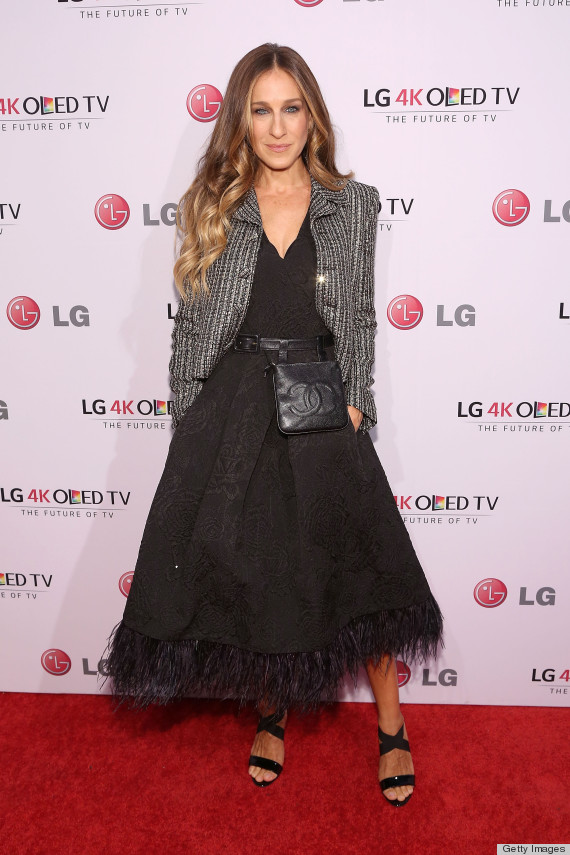 She is seriously wearing a fanny pack? Leave it to SJP and Chanel to even make this trend look cool.
Rosie Huntington-Whiteley's Versus Versace belt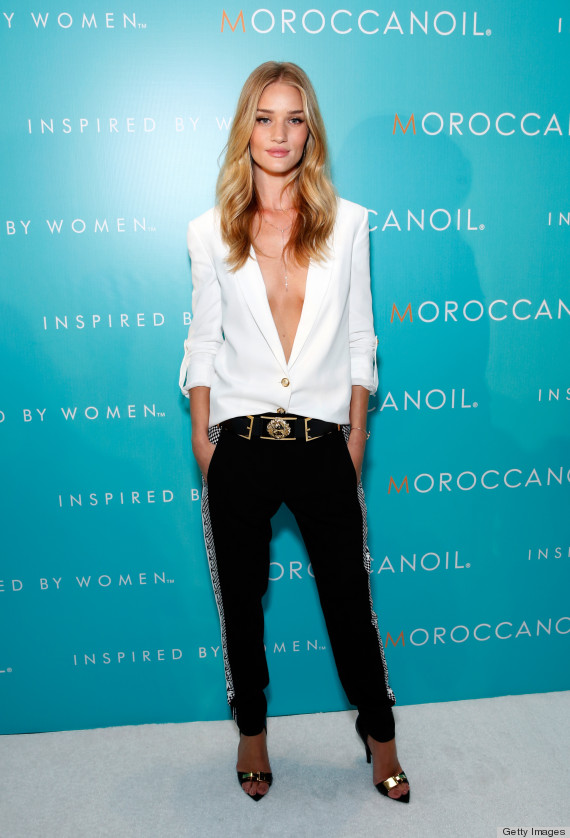 That's some serious hardware. And also a great way to spice up black pants and a white button-up.
Alexa Chung's Shrimps clutch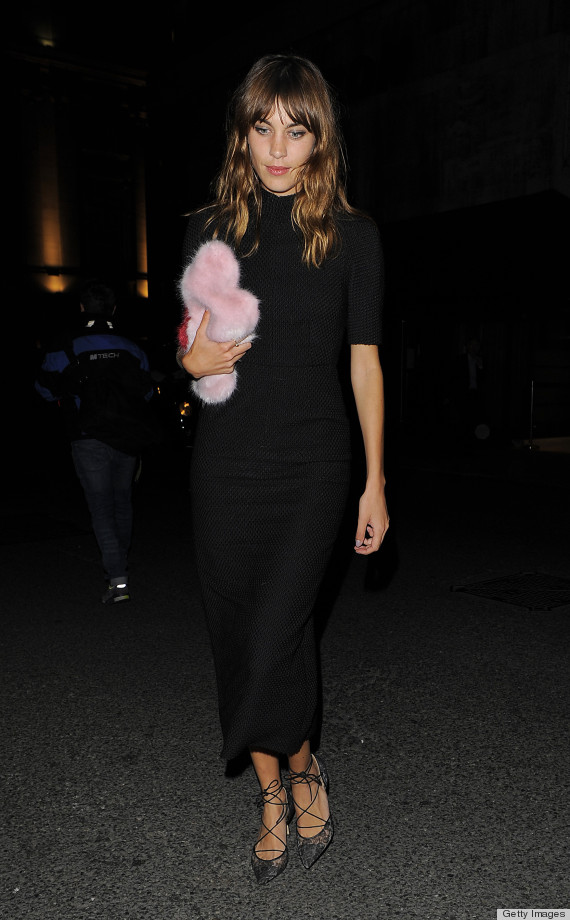 Kerry Washington's clutch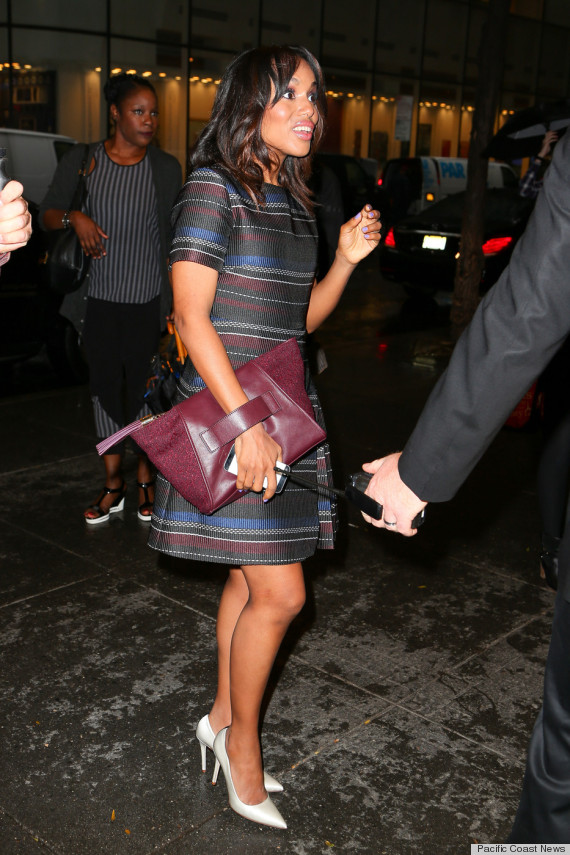 A clutch with a strap is the equivalent to a dress with pockets.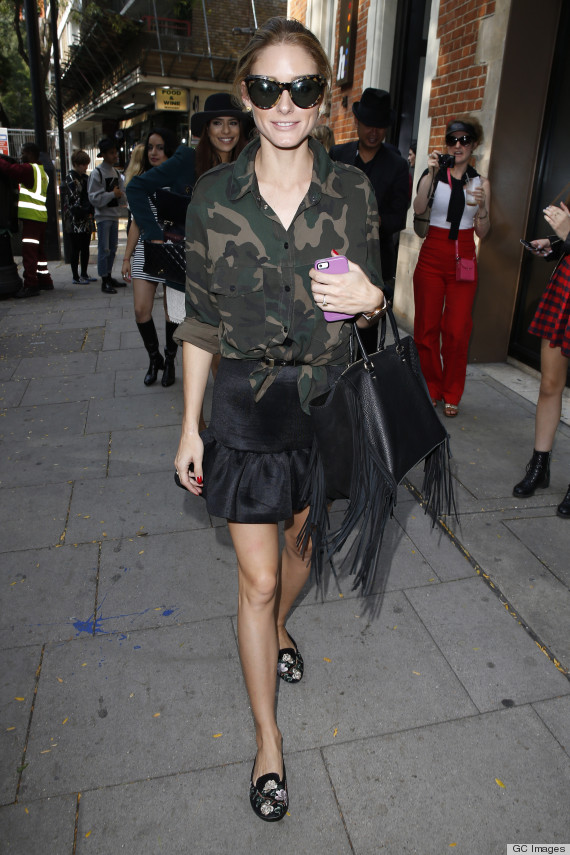 Isn't it fringetastic? (Too much?)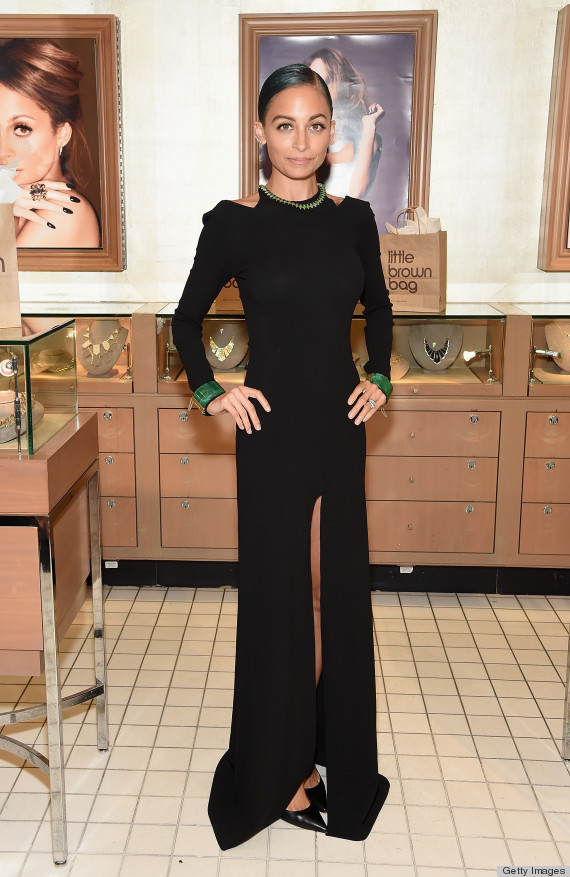 Two cuffs are better than one.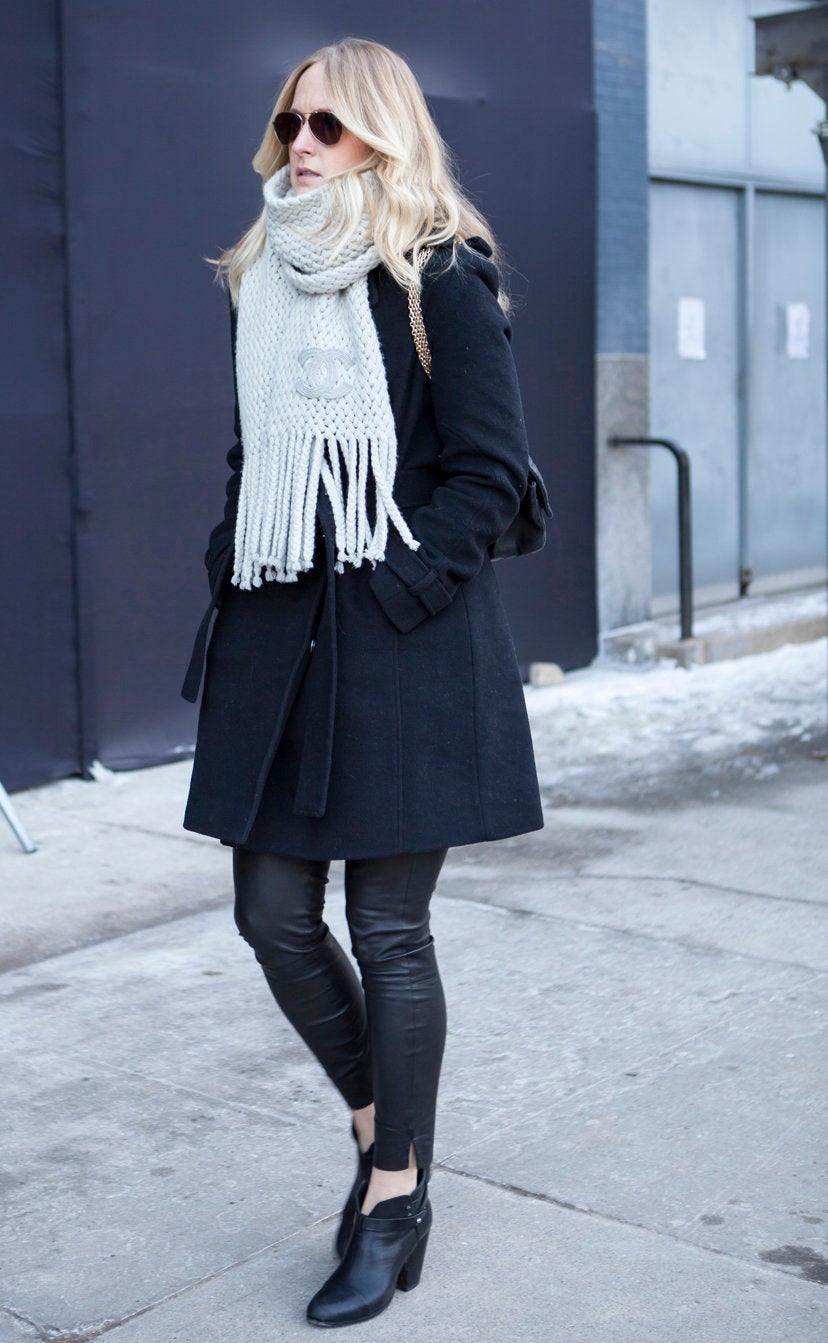 New York Fashion Week Street Style