Chanel hit Dallas yesterday, staging a Texas-centric fashion show for its pre-fall collection -- which included Native American headdresses to accompany the "cowboys and Indians" theme. Cue the controversy.
While Karl Lagerfeld has yet to face a full-on backlash, Twitter has already begun to buzz with commentary about Chanel's controversial decision to send the headdress down the runway. "Can't wait for the think pieces on that Chanel Native American headdress," one user noted.
Now, as the skeptical reactions to Chanel's headdresses on Twitter suggest, the industry is conditioned to anticipate this kind of fashion misstep. But the backlash thus far against Chanel seems to pale in comparison to previous instances -- perhaps there are those fashion fans who believe that, in this case, showcasing a Native American-inspired headdress is acceptable. What's your take on the catwalk homage?
UPDATE: Fashionista obtained a statement from Chanel: "Native Americans are an integral part of Texas' rich history and culture and the feather headdress, a symbol of strength and bravery, is one of the most visually stunning examples of creativity and craftsmanship. We deeply apologize if it has been misinterpreted or is seen as offensive as it was really meant to be a tribute to the beauty of craftsmanship." Do you think this makes Chanel's choice any less controversial?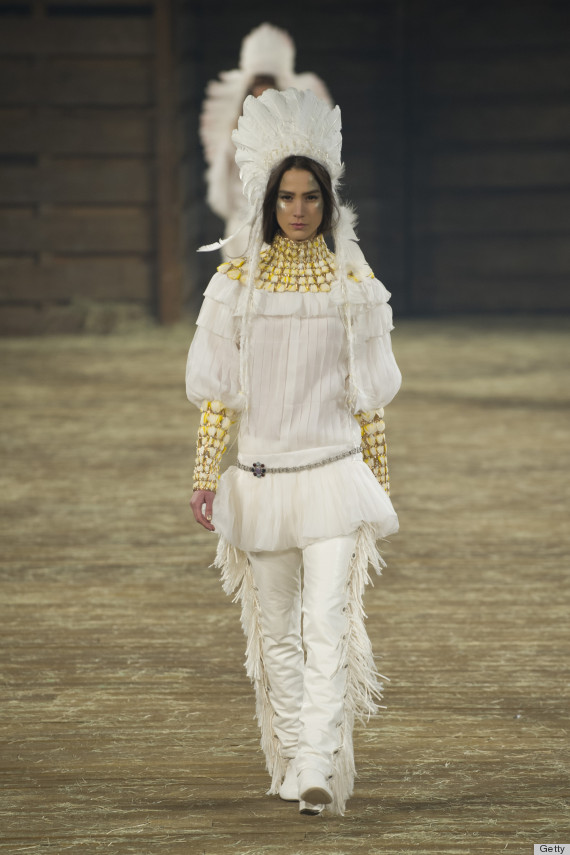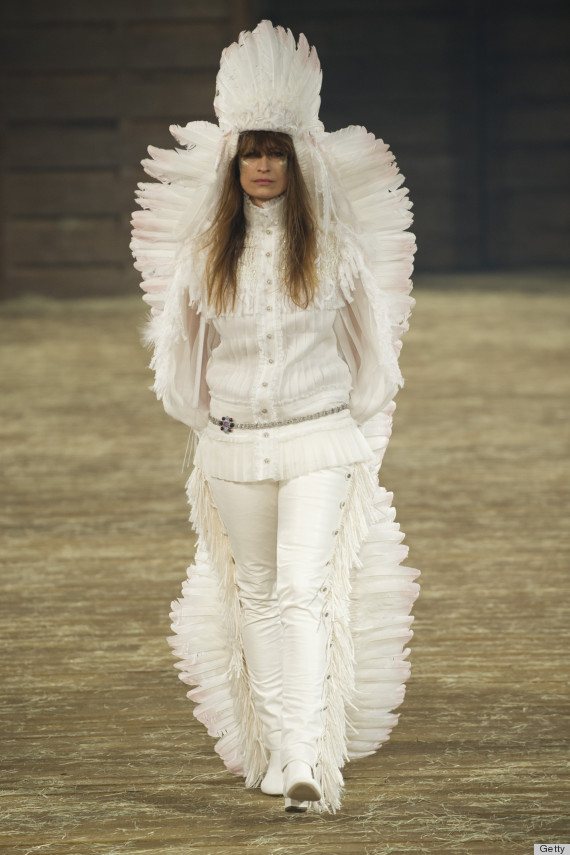 Can't wait for the think pieces on that Chanel Native American headdress

— Marlowe Granados (@marlowetatiana) December 11, 2013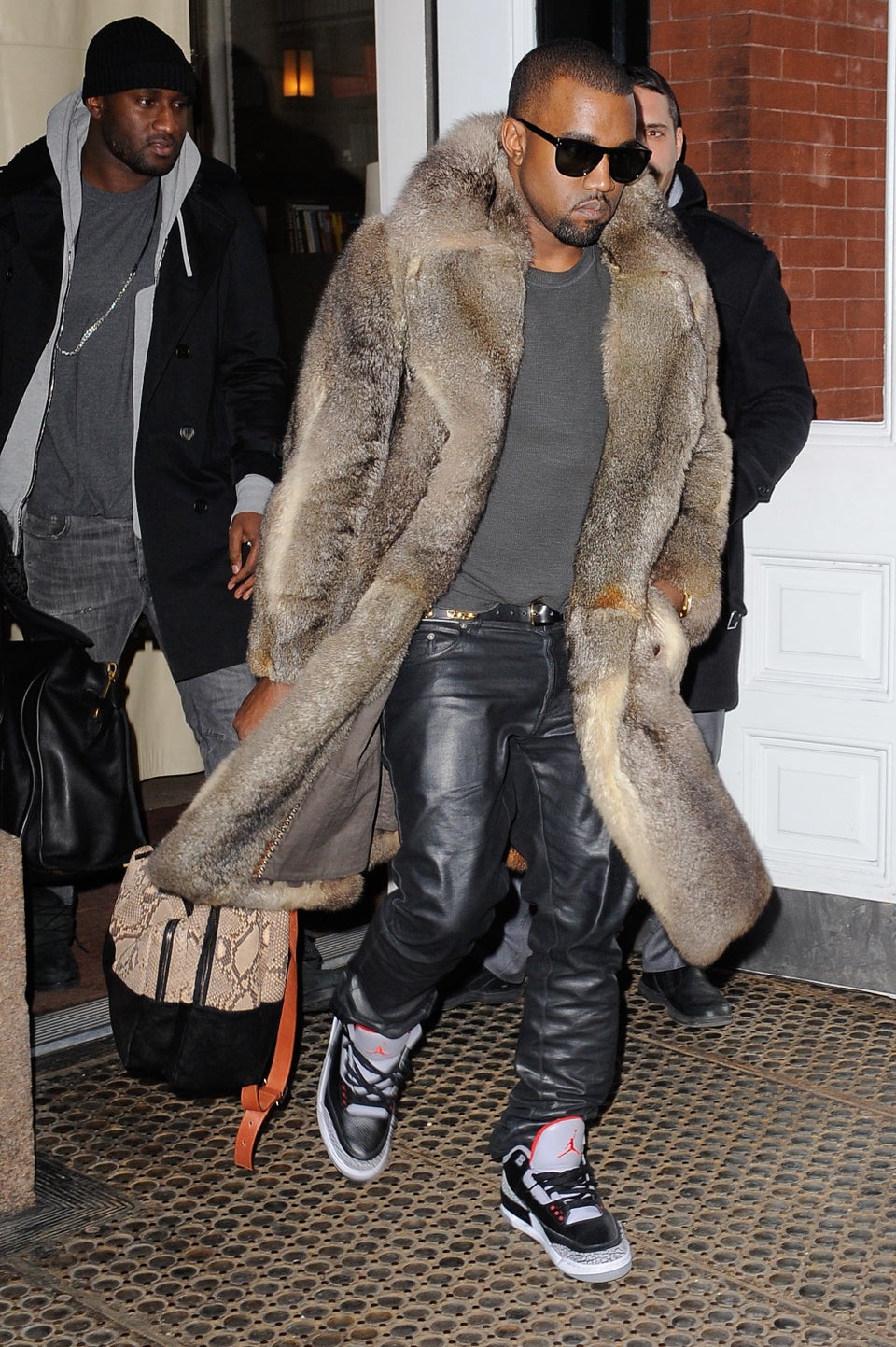 Craziest Fashion Controversies & Feuds
Popular in the Community