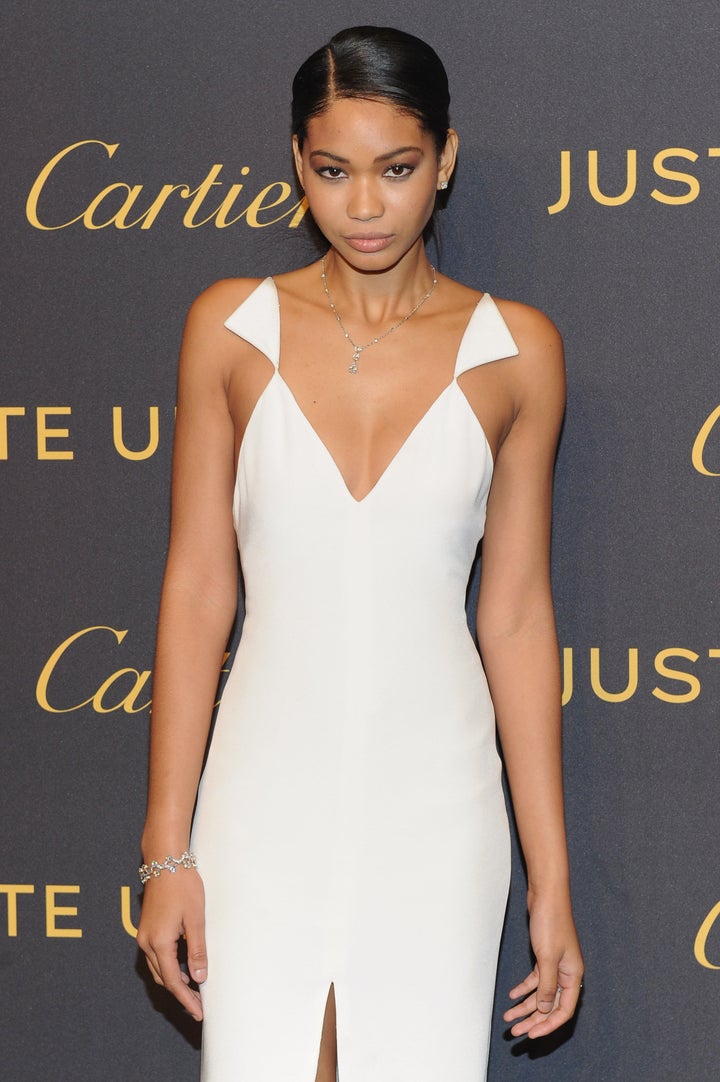 One of fashion's top models, Chanel Iman, is supporting that notion with a candid admission about her experience dealing with racism within the fashion industry.
Our friends over at Clutch spotted an interview with the 22-year-old beauty that was conducted last month for the Sunday Times Magazine. In the article Chanel is asked whether race is truly an issue in the industry. Her response comes as no surprise (at least not to us):
"Yeah, most definitely. A few times I got excused by designers who told me 'we already found one black girl. We don't need you anymore.' I felt very discouraged. When someone tells you, 'we don't want you because we already have one of your kind, it's really sad."
We'd say so. When is this kind of tokenism going to be replaced with employing the right person for the right job? Chanel also talked about those who have spoken out about diversity and acknowledged the beauty of women of color.
"I appreciate designers making a strong statement that black women are beautiful. Black women like fashion. And when there's more diversity on the runway, it makes our world more inclusive."
"I've asked my advertising clients so many times, 'Can we use a black girl?' They say No. Advertisers say black models don't sell," Meisel told The Times Sunday Magazine.
Tell that to legendary models like Naomi Campbell and Iman who are still landing major campaigns and running empires after over half a century of success in the industry between them.
Nevertheless, it looks like the fight for racial acceptance rages on.
Before You Go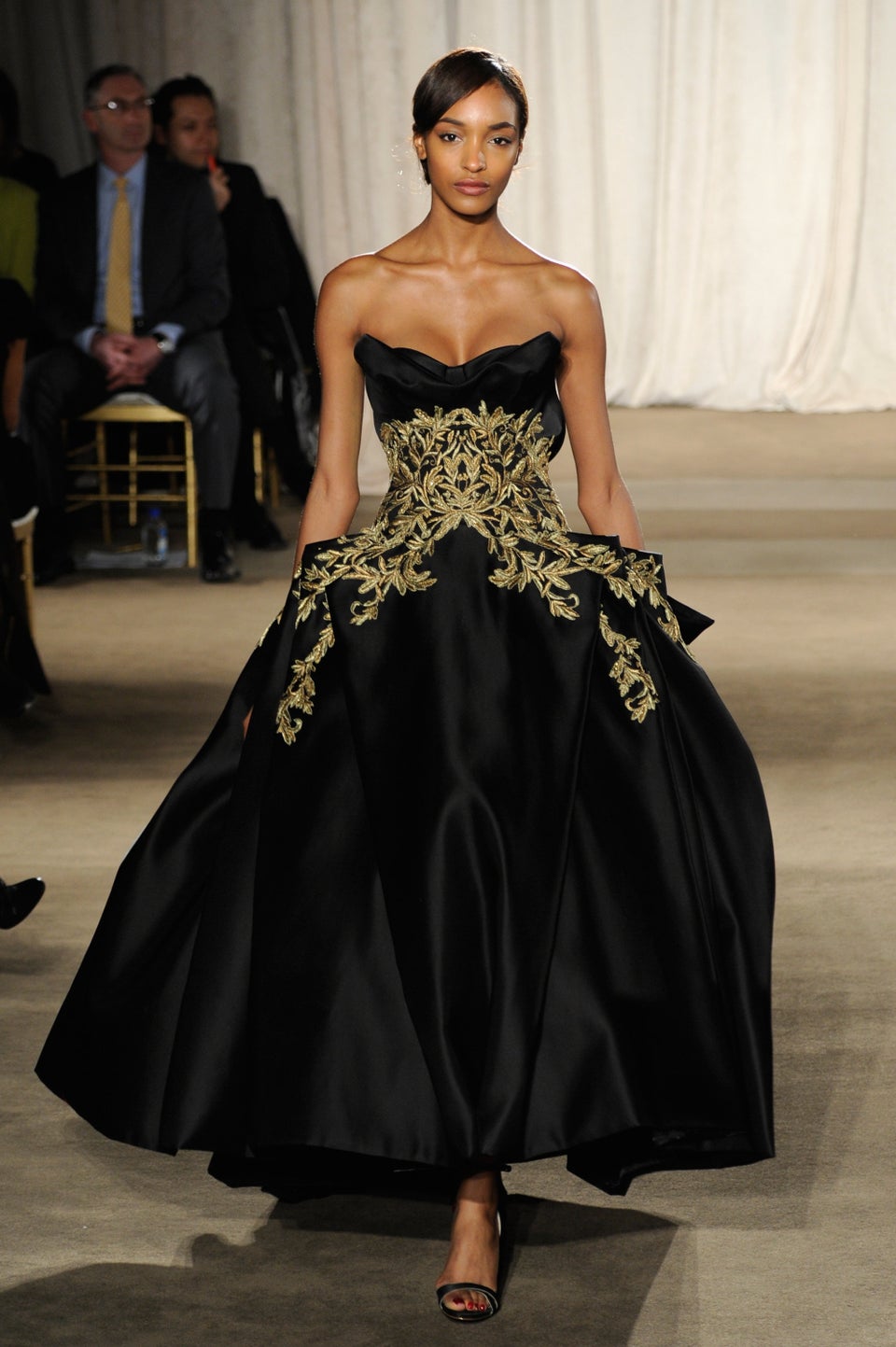 The Top Black Models
Popular in the Community