Chanel Iman's rise to supermodel status is the stuff of legends. At only 15-years-old she walked in fashion shows for Marc Jacobs, Derek Lam and Proenza Schouler, she graced the cover of her first Vogue magazine by 18, and now at 23-years-old she has campaigns for Ralph Lauren, DKNY and Gap under her belt.
And what's really amazing is that she has accomplished it all despite dealing with plenty of racism along the way.
"I think that everyone should be equal; it shouldn't be about color," Chanel told the style and e-commerce website. "It's unfortunate that there is still a lot of politics involved in both the acting and modeling worlds. I do think we've come a long way, but things could still be a lot more diverse on the runway and in films."
One ultra-diverse opportunity that Chanel was lucky enough to take part in was Beyoncé's "Yonce" video. The model says working with Bey has been one of her biggest accomplishments and praises the singer for casting her and fellow black supermodels Joan Smalls and Jourdan Dunn in the project.
"All three of us models are very successful in our careers, but because in the fashion industry 'there's only one black girl allowed', they've made us compete to be that one girl," Chanel told The Edit. "Beyoncé allowed us to show the world that we don't have to fight against each other. She gave us the chance to see that we are far more powerful together."
Head over to Net-A-Porter to read Chanel's full interview and here's a look at a few photos from the feature.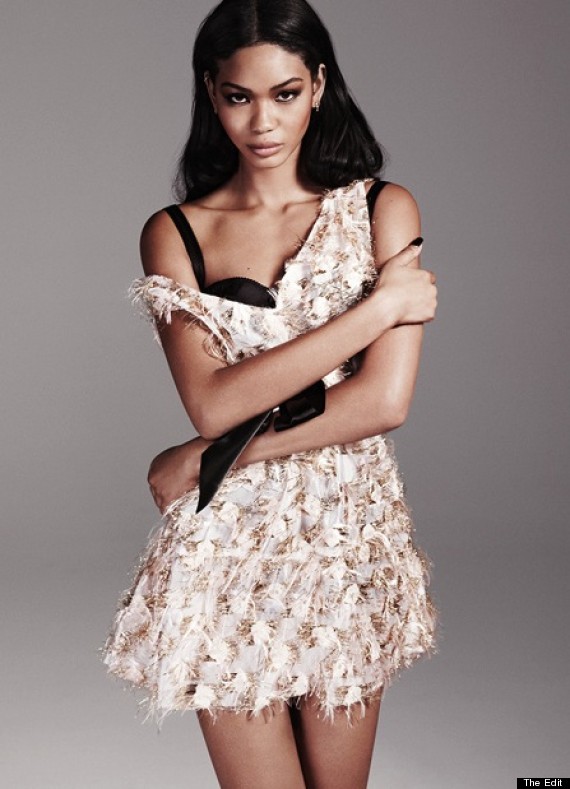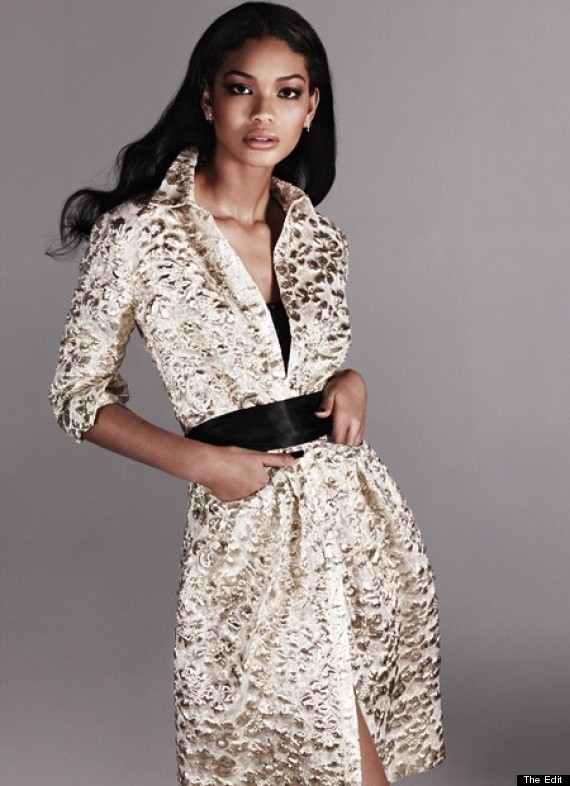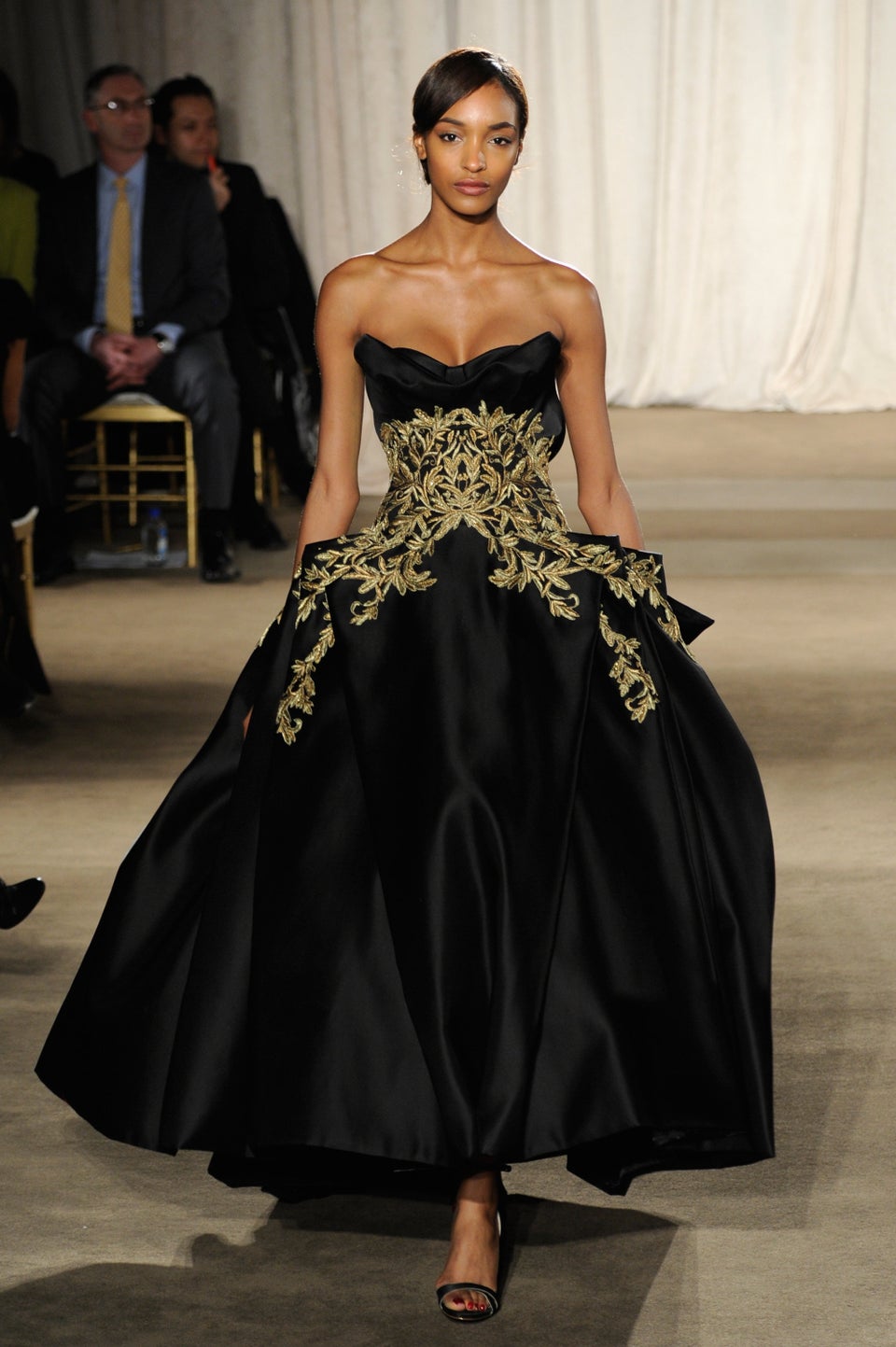 The Top Black Models