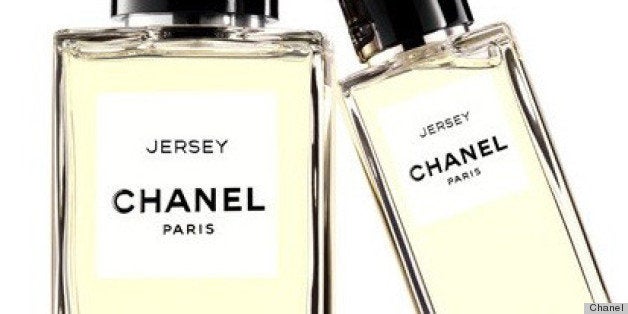 "I freed the body," Coco Chanel once said in reference to her use of jersey in women's clothing during the early twentieth century.
While the late designer's mark on the fashion industry is indelible, her brand's use of the word "jersey" hasn't proved quite as lasting. The UK Intellectual Property Office has just rejected Chanel's trademark of the word, which has been the name of a fragrance line released back in 2011, BBC reports.
Trouble began to brew when government officials from Jersey, one of the Channel Islands off the coast of Normandy, opposed Chanel's trademark application. By emblazoning "Jersey" on the brand's labels, they argued, the public will be led to believe that the products are produced on the island. Not only is the line not made in Jersey, but it's reportedly not even available for purchase there, since the fragrance can only be bought in Chanel stores. (It appears you can purchase it online in the States, though.)
With Kate Spade facing off against Saturdays Surf NYC over the word "Saturday" and Christian Louboutin taking every red sole shoe manufacturer to court, we're starting to wonder if the fashion industry is destined to be in a constant cycle of bickering. Fortunately, Jersey officials have said that the existence of the Chanel line itself isn't a problem, just the trademark.
Personally, we'd like to know what New Jersey Gov. Chris Christie thinks about the hullaballoo -- the first thing that springs to our minds upon hearing the word "Jersey" is the Garden State, after all. But what do you make of Chanel's lost trademark battle?
Fashion can get controversial: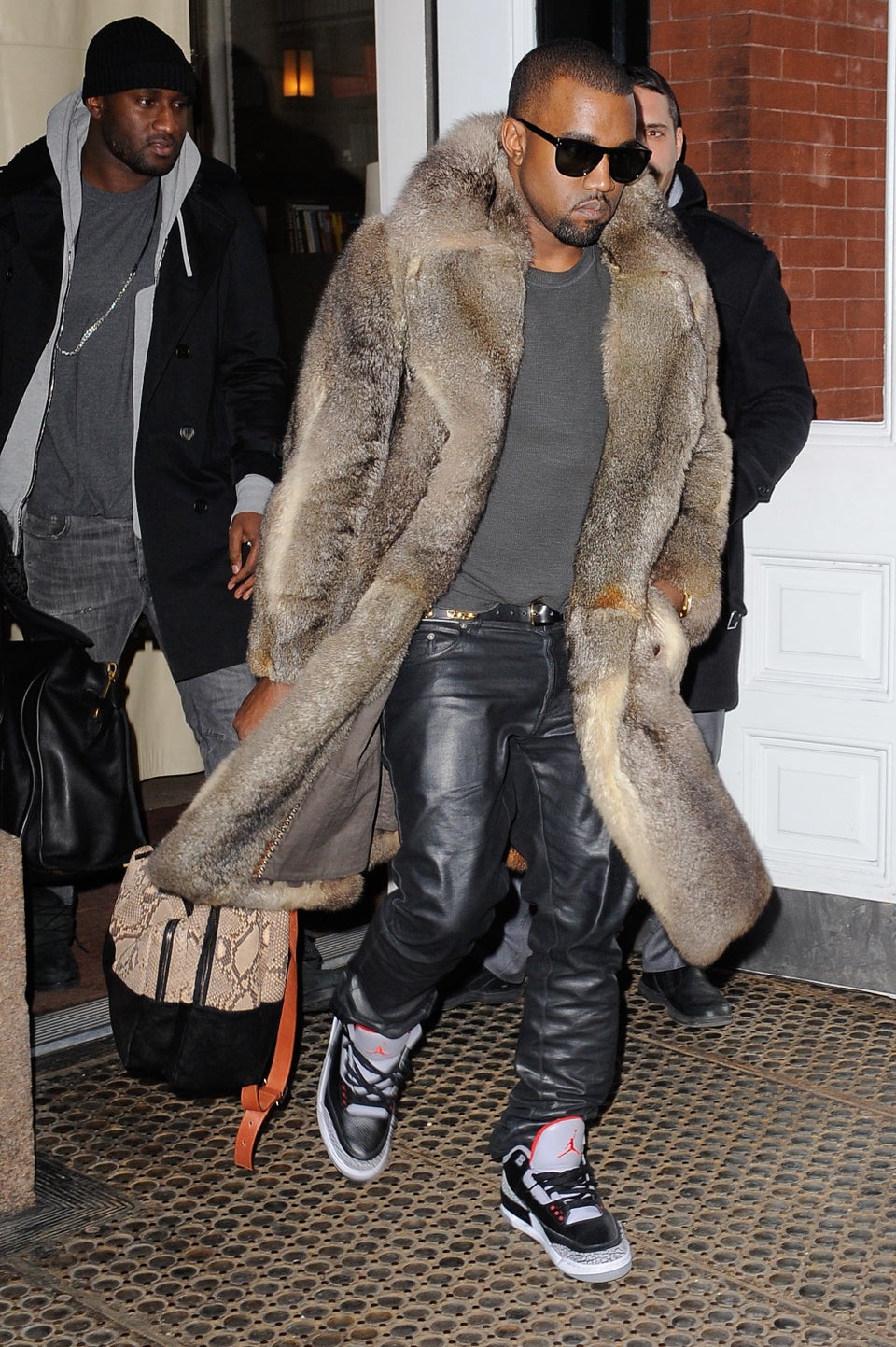 Craziest Fashion Controversies & Feuds
Related