If you, like us, sat in front of your televisions Sunday night thinking, "Wow, Fergie looks great, if not a bit dressed down for the MTV Video Music Awards," we have some news.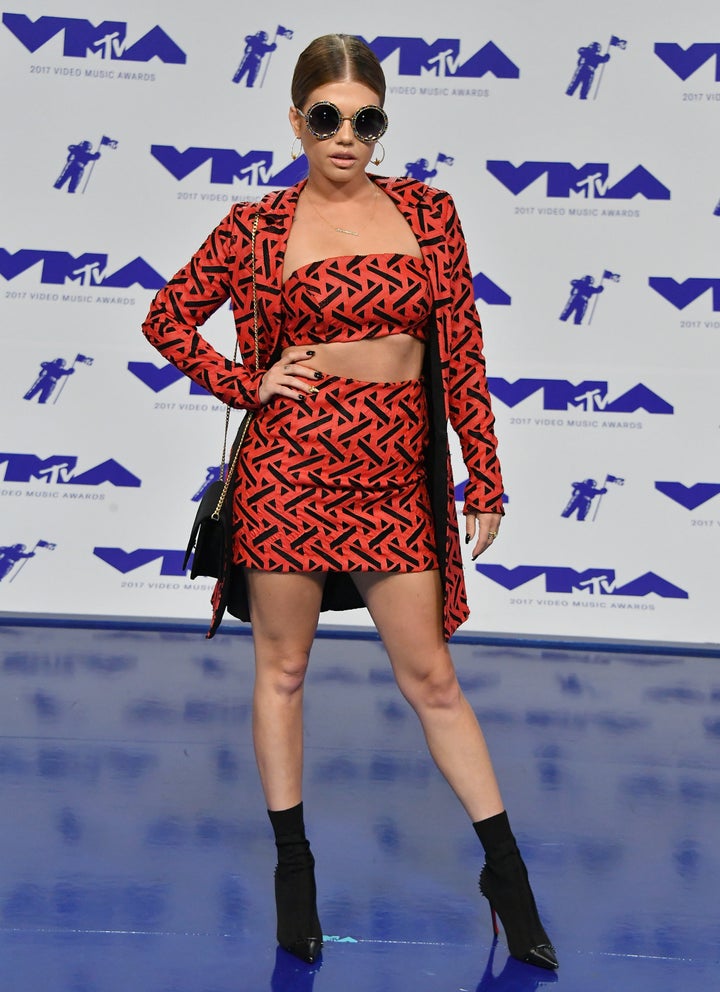 The woman in question was not Fergie at all, but rather someone named Chanel West Coast.
West Coast, for those of us feeling old at the moment, is a rapper and television personality who has appeared on MTV's "Ridiculousness."
Once you get over the fact that she is, in fact, not Fergie Ferg, you might be able to focus on that killer coordinating set, designed by Mimi Tran.
For reference, here is a photo of actual Fergie.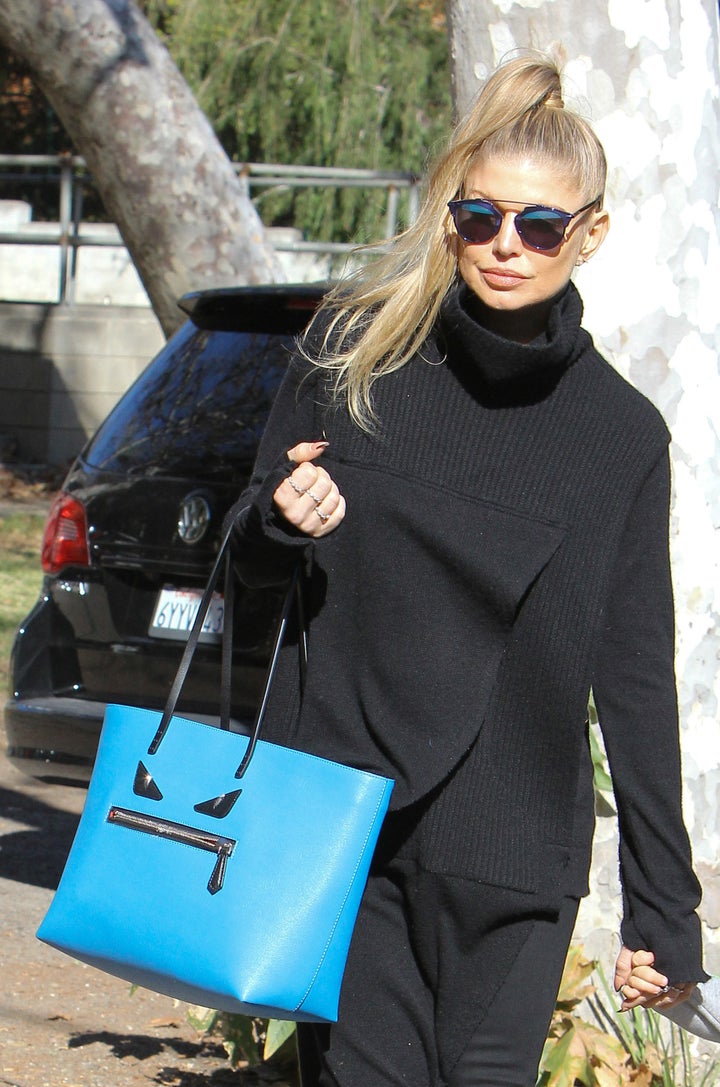 Here's hoping we cleared a few things up for some people.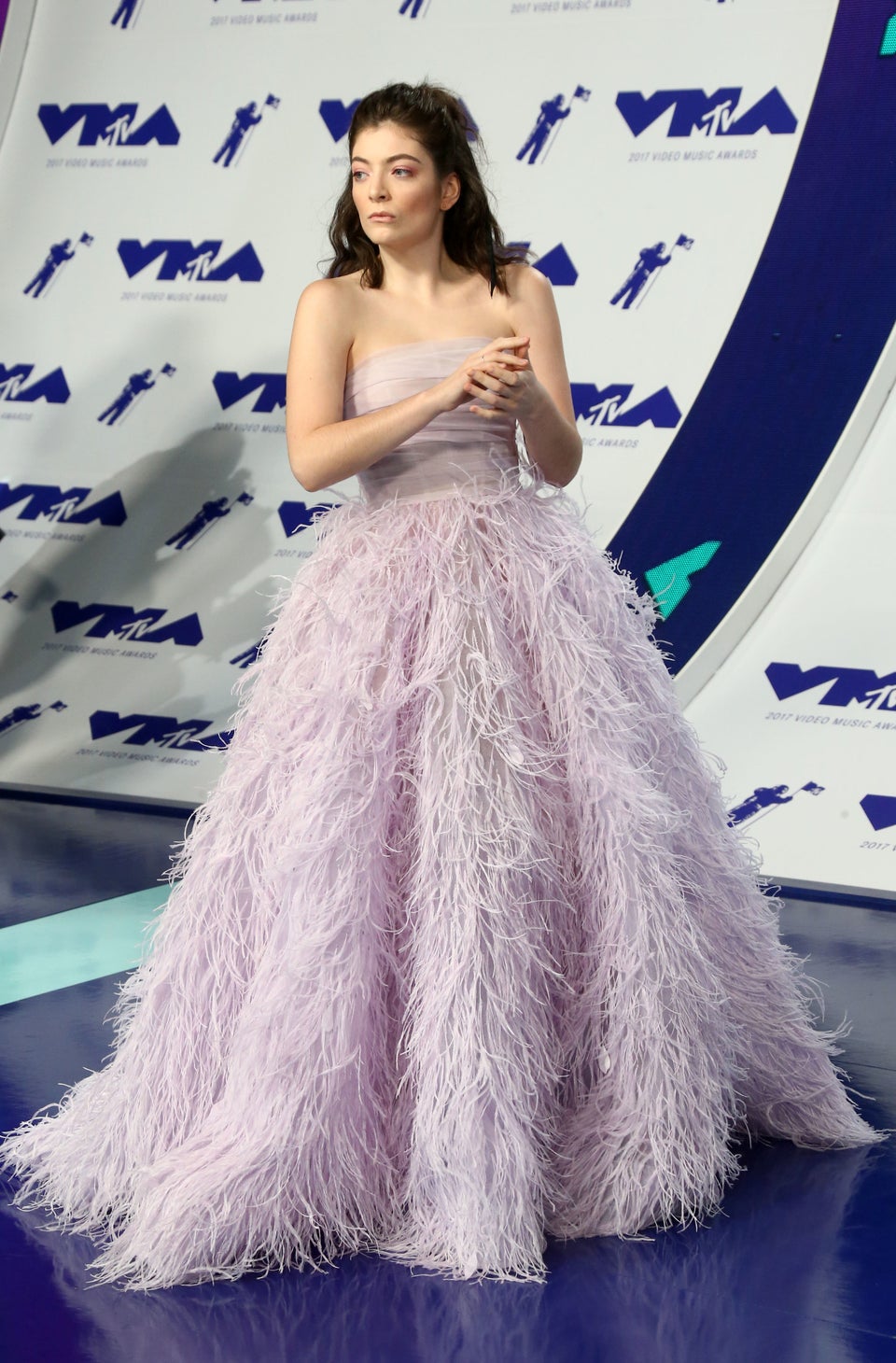 MTV Video Music Awards Red Carpet