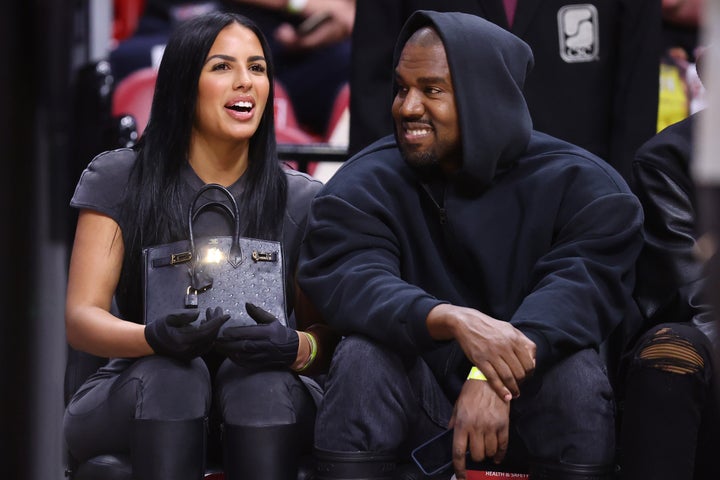 Kanye West's girlfriend made it a love lockdown and sported a tattoo of the rapper's name Thursday.
Jones reportedly started dating the "Donda" rapper, who now goes by the name Ye, in February. The black ink on her wrist appeared to depict the rapper's recent name change.
Aside from supporting her boyfriend, Jones is the chief operating officer of First State Behavioral Health, a Delaware-based counseling center.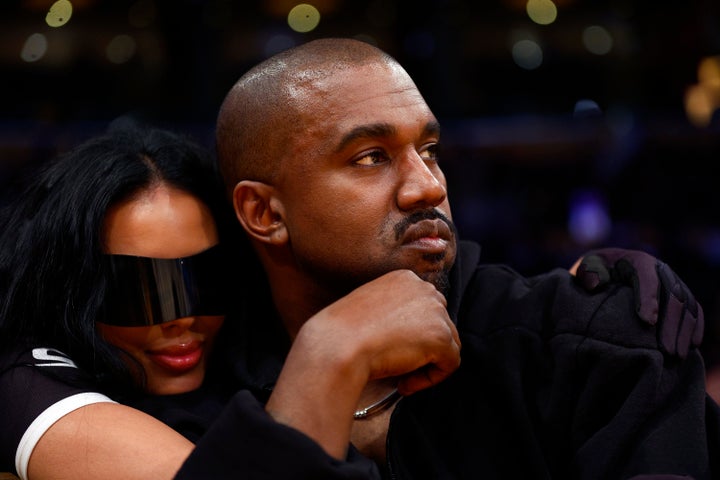 The "Saturday Night Live" comedian has a history of getting tattoos in his girlfriend's honor, including for exes Ariana Grande and Cazzie David, according to the site.
Popular in the Community