We've sailed over New Year's, and through the most depressing day of the year a week later. Now is the time to make good on your New Year's resolutions of doing better things for your soul -- and the planet.
I am going to help you out here a little bit, with 7 ways you can use media to change the world.
These ideas all work really well if you have something to say: A beef to make, a whistle to blow, or a project to celebrate. If you don't have your very own cause, operate like a journalist and toot the horn of others.
1. Start a blog.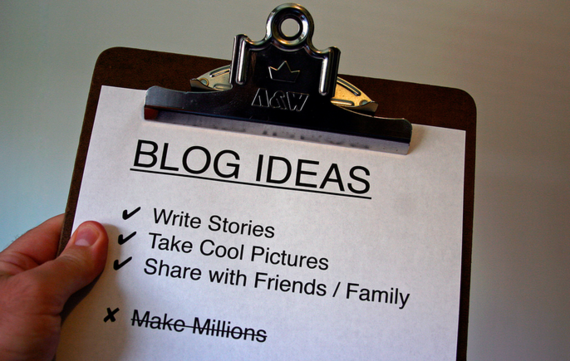 Image via Owen Brown
Or Tumblr. Tell your story in 500 words or fewer, but tell it today.
Look around online. Consider that the New York Film Academy has some hot new offerings. In as little as two weeks, that eco-auteur in you can burst to life. Plus a film workshop is a really great excuse to take a holiday in New York, with purpose.
This is a great way to organize visual ideas, and to share them. If you are a person of little words, Pinterest may be your platform for the next revolution.
4. Write an op-ed.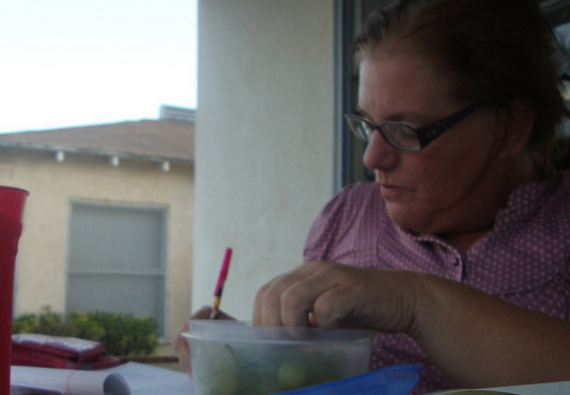 Image via Julie Jordan Scott
Print media is not dead. In fact there is a certain demographic of people (sometimes sophisticated enough to call themselves Luddites) who do not read newspapers online; they do not use Facebook accounts and have no idea what Twitter or Tumblr is. Don't convince them to check their email. Every time I write an old-fashioned print article, I am tickled but how many hand-written letters, phone calls and personal responses I get from folks who are not communicating digitally. I wrote an article in 2010 about how to start your own chicken coop and was still getting calls over that clipping a few months ago.
5. Consider e-books.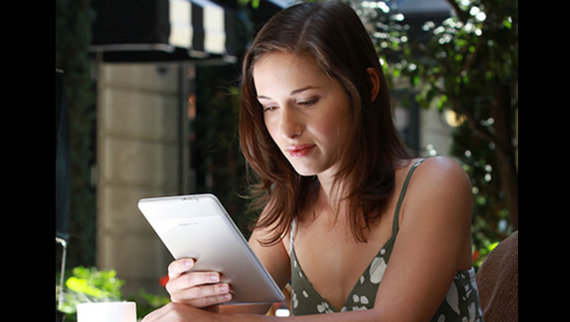 Image via Goxunureviews
If you have a manifesto that you've been writing still stuck in the 17th round of edits, now may be the time to self-publish.
6. Want ads.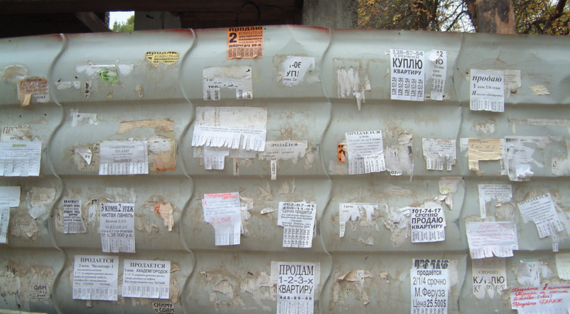 Image via turloughmor
If you like pina coladas and getting caught in the rain... that's right, find your eco-partner in crime through good old-fashioned want ads online, or in print.

7. Try Prezi. I joined a Google Hackathon a couple of months ago to help "hack" eco-solutions for the developing world. I discovered a sweet little tool called Prezi, which not only makes your business or school presentations come to life hours sooner than PowerPoints, you can tell "almost" animated stories of non-profit organizations using "Prezis" and share them around your social networks.
All images CC 2.0, reprinted with attribution
Calling all HuffPost superfans!
Sign up for membership to become a founding member and help shape HuffPost's next chapter