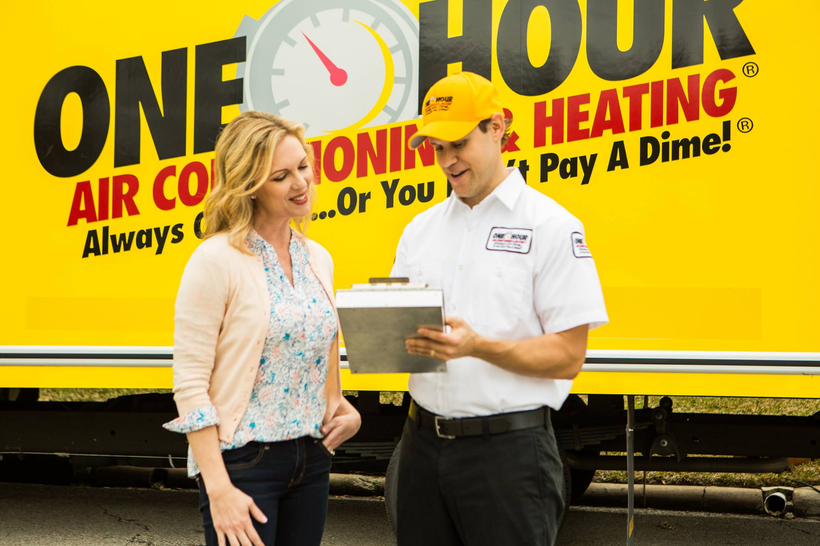 "How often should I change my filters at home?"
Air filters are something very important for your system. Every thirty days is a good time frame to change and check your filter.  As it gets hotter or colder outside and your system runs more than usual, I would check the filter a few times a month to make sure it is good, especially if you have pets, cats and dogs in the house. Sometimes that hair can get airborne and stick on the filter which will cause it to clog up, which will then cause the system not to breathe and the unit to freeze up and not work, then, you will need to place a service call and have us come out.You can prevent all of that by checking and changing your filter every thirty days.
Your system will dictate what type of filter you need and if you need to go with air cleaning versus air filtration. It also depends on if you need to install a more efficient filter, or a cheaper, less efficient filter depending on your duct system. Of course, a professional can tell you which one you need to buy and install.
The habit I have seen people get in to is they either get the really cheap one or the most expensive one. The cheap one is not stopping anything, it is barely stopping the dog hair from coming through if you have pets in the house. The expensive one does not allow the air flow to go through because your system is not made to handle that kind of filter. You need to be careful to make sure you have the right one at your house.
Your friend in comfort and energy savings,
Derek Cole is the General Manager of One Hour Heating & Air Conditioning®, an independently owned and operated franchise based in Laurinburg, North Carolina since 1953 and named to the Inc. 5000 fastest-growing private companies in 2016. He has more than 15 years of experience in the HVAC industry and has created two You Tube broadcasts, The Comfort Experts and #AskDerekCole, filled with tips and tricks on saving energy and being comfortable.  He was named the Top 40 under 40 in the HVAC industry by the News magazine and featured in Entrepreneur Magazine Franchise Player Spotlight. Derek has also been seen on CBS, FOX, NBC, ABC, Huffington Post, and Bloomberg Business sharing about One Hour Heating & Air Conditioning® and home comfort tips
Calling all HuffPost superfans!
Sign up for membership to become a founding member and help shape HuffPost's next chapter
This post was published on the now-closed HuffPost Contributor platform. Contributors control their own work and posted freely to our site. If you need to flag this entry as abusive,
send us an email
.