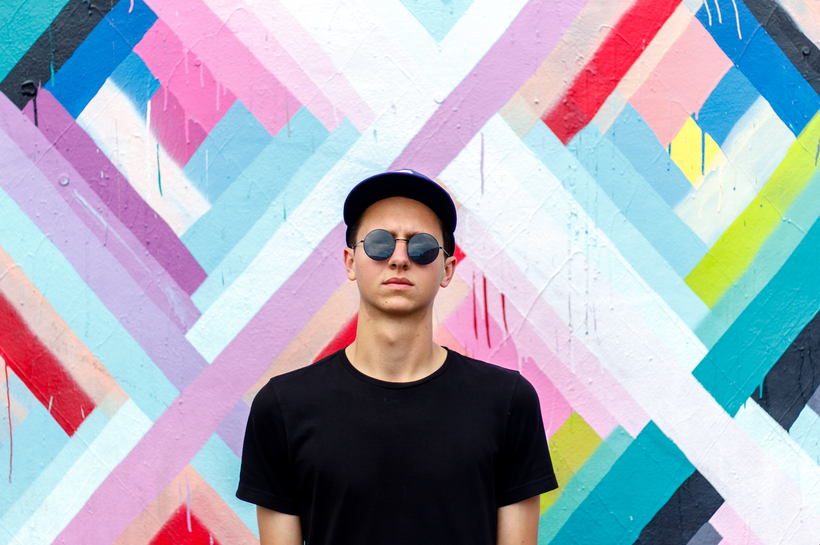 What do a retired teacher, former chemotherapy patient, and empty-nester mom have in common? More than you might think: they've all been removed, in some way, from their communities.
The retired teacher, after spending years saying hello to the same families, same colleagues, same school support staff, and same administrators, is suddenly afloat. She had looked forward to the time when she would have more time to read, exercise, shop, or just BE. And it's not that she doesn't enjoy these things, but she's missing the people who had been a part of her professional world for the past ten or twenty years. It has left a hole in her heart.
The former chemo patient has reason to rejoice; it looks like she beat the disease! So, why is she not out celebrating? This former patient, like the retired teacher, is missing her support community. She spent the last chunk of time supporting others, offering encouragement when they were down. She was lucky enough to be on the receiving end of the same from these wonderful individuals. Nurses, doctors, technicians, and even maintenance staff never passed without a smile and a word of positivity. And, now that she no longer needs to go in each week for treatments, she feels a bit alone.
And the mom whose last child has left the home…it's not like this was some unexpected turn of events! After all, we expect that our children will, eventually, grow their own wings and leave the house. And this is actually what we want for them: we want them to build their own lives and experience their own adventures! Yet, that mom feels alone. For eighteen years or so, she had those children, and caring for them, somewhere in her brain. What was necessary for them to participate in their activities, what needed to be accomplished on their behalf, and what oversight was needed? And, now? Huh! The mom feels alone.
In all of these situations, and more, the adults in their new realities find themselves moving forward without the same community. Be they family or friends, or simply acquaintances, the scenery has changed and it's an adjustment.
The Greater Good Science Center speaks about the benefits of social capital- the ties that build trust, connection, and participation. They also note that as people retire from jobs or move from one situation to another, social contacts and stimulation decrease, directly impacting mental and physical health. In fact, remaining engaged directly improves both physical and emotional health. Plus, research suggests it just might add years to your life.
No one said any change, however positive or expected, would be easy. But now that the changes have come to be, it is important to work toward filling your days with positive and rewarding activities. Whether volunteer work, adding a measure of physical activity, or becoming engaged in a new adventure, this is a time to challenge yourself and to find ways to add meaning to your life.
You can do it…Just give it a try. One step after another. You, and others, can benefit from the choices you make.
REAL LIFE. REAL NEWS. REAL VOICES.
Help us tell more of the stories that matter from voices that too often remain unheard.
This post was published on the now-closed HuffPost Contributor platform. Contributors control their own work and posted freely to our site. If you need to flag this entry as abusive,
send us an email
.