In Pennsylvania, there is a nonprofit organization changing the face of global medical research and science. The Pennsylvania Biotechnology Center was created by a unique partnership between the Hepatitis B Foundation, a national nonprofit disease advocacy organization, and Delaware Valley College. The Hepatitis B Foundation had the vision of leveraging its resources to establish a biotech incubator that could extend its research mission. Three and a half years after its establishment, the Center continues to grow even in the face of a tough economic climate.
The Pennsylvania Biotechnology Center is a nonprofit organization "dedicated to serving as a world-class biotechnology research center and incubator for biotechnology entrepreneurship, to promoting regional economic development and job creation, and to educating and training tomorrow's researchers," said the organization's co-founder and president, Dr. Timothy Block.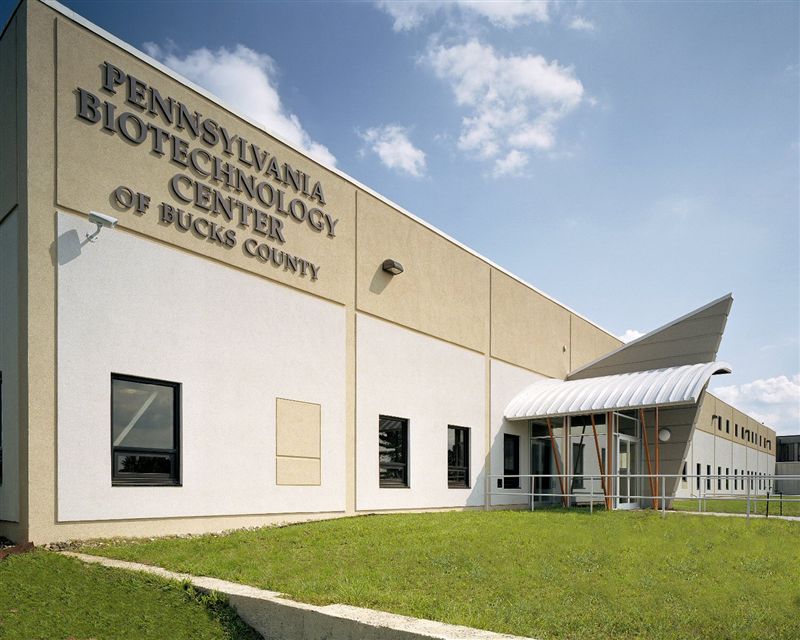 Funded in part by a grant from the Commonwealth of Pennsylvania, the more than $14 million Center is undergoing its third expansion in as many years. In fact, since it opened in 2006, the Center has grown from 63,000 square feet in one building to a total of 100,000 square feet in two buildings located on a 10-acre campus in Doylestown, Pa., a suburb of Philadelphia.
The Center is home to many nonprofit "mission-oriented" research organizations, such as the Drexel Institute for Biotechnology and Virology Research of Drexel University as well as 12 medicinal chemists, analytical biologists and Pennsylvania's only Nobel Laureate in medicine, Baruch Blumberg, MD, PhD. The Center is also headquarters to the Hepatitis B Foundation, and its research institute, the Institute for Hepatitis and Virus Research.
"We have created and retained 537 scientific-research jobs in Pennsylvania through our successful programs and more than $164 million worth of positive economic impact for the state," said Dr. Block. "Approximately 140 lost jobs have been replaced with 225 new ones at the Center over the past three years despite the significant economic downturn."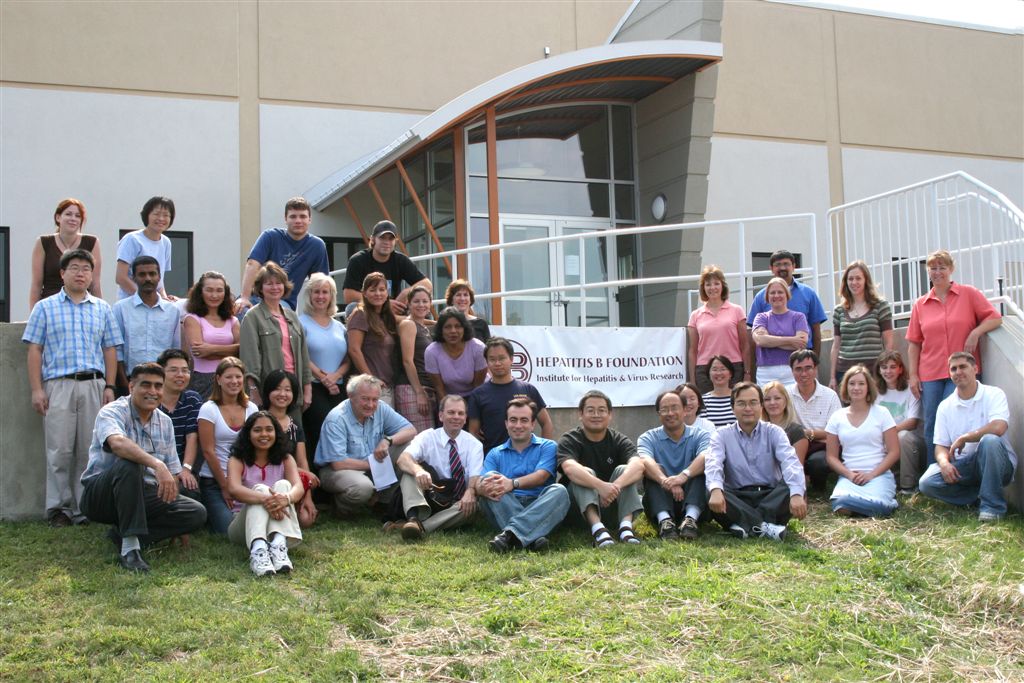 More than 25 companies have gotten their start at the Pennsylvania Biotechnology Center, including the prestigious Russell Biotech, ALS, Fox Chase Chemical Diversity Center, TherimuneX Pharmaceutical, Pharmabridge, Reniguard Life Sciences, Enantigen Therapeutics, and others.
Dr. Timothy Block, who is also one of the four founders of the Hepatitis B Foundation and the Institute for Hepatitis and Virus Research said, "To our knowledge, the business model of a nonprofit creating and managing a biotechnology center is the first of its kind in this industry." He said, "The scientists at our Center search for cures and early diagnostic markers for cancer and viral hepatitis. In fact, one of our drug discoveries is already in Phase II human trials for treating hepatitis C and B; and an early detection biomarker for liver cancer is being tested by the National Cancer Institute."
The data clearly shows that today, the Pennsylvania Biotechnology Center is a transformational force in the greater Philadelphia Biotech region. Advancing life science and biotechnology research, the Center clearly serves as a place for groundbreaking medical research and job creation.
Related
Popular in the Community