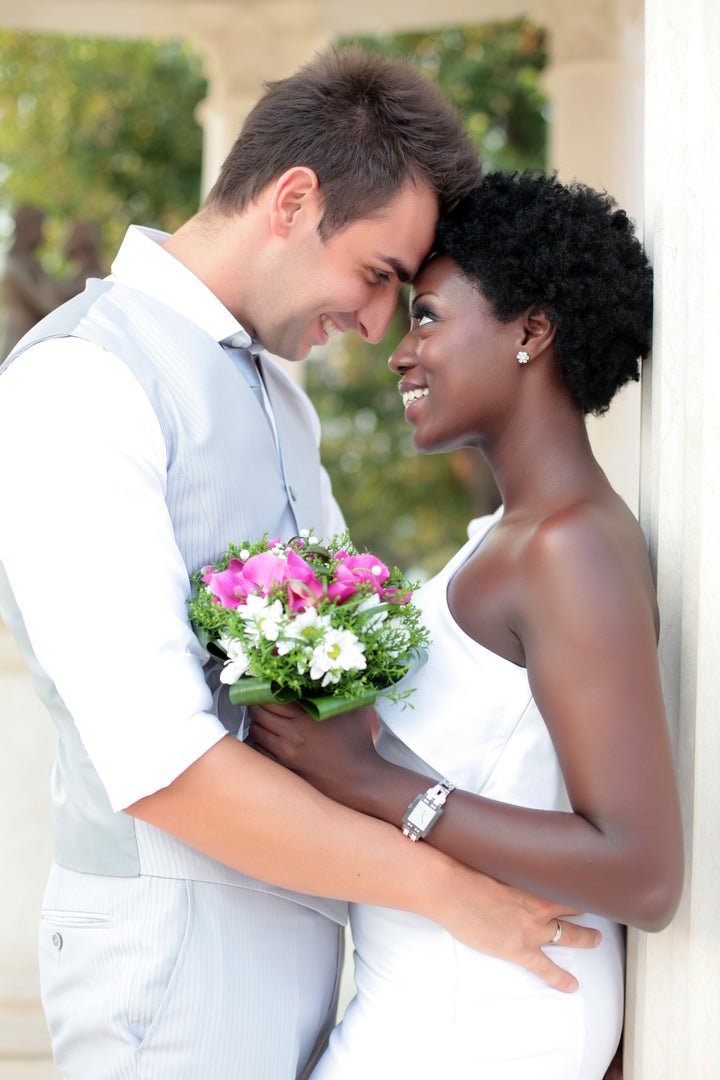 It is estimated that just 8 percent of American women will keep their last names after marriage. That's down from a record high of about 23 percent in the nineties.
While the decision to change your last name after marriage is a personal choice that every woman (and man) must make, there are societal pressures that may influence couples one way or another.
HuffPost Weddings recently partnered with YouGov to poll 1,000 U.S. adults about their feelings on men and women changing their last names after marriage.
More than 60 percent of people polled agreed that women should take their husbands' last names after marriage, while less than half said a man should be allowed to take his wife's last name.
Click through the slideshow to see how the results broke down based on sex, race and political affiliation. Then, take part in our reader polls below to add your thoughts to the debate and compare your answers to our national poll.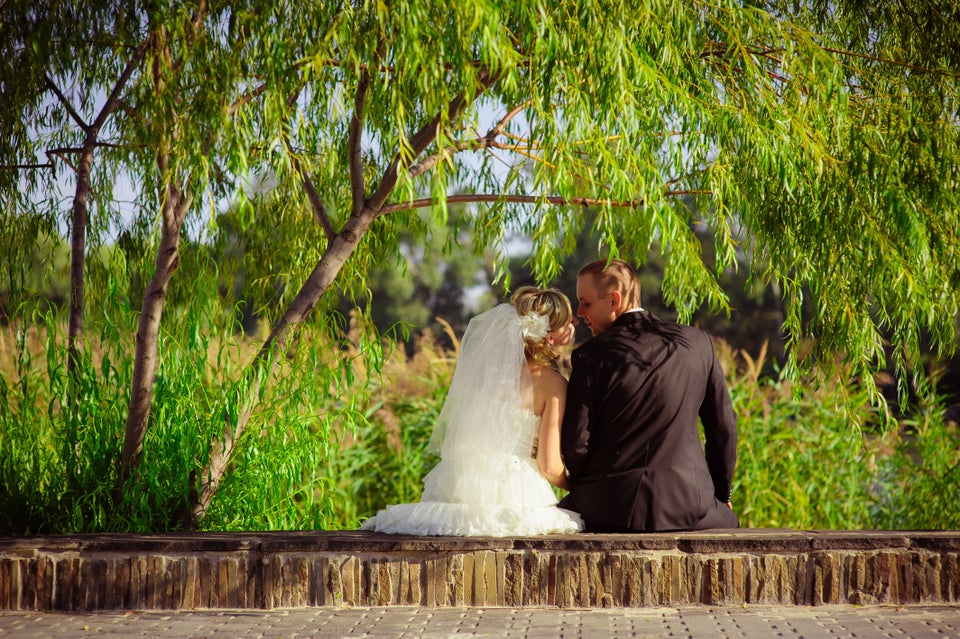 Last Name Changes After Marriage
The HuffPost/YouGov poll was conducted April 1-2 among 1,000 U.S. adults. The poll used a sample selected from YouGov's opt-in online panel to match the demographics and other characteristics of the adult U.S. population. Factors considered include age, race, gender, education, employment, income, marital status, number of children, voter registration, time and location of Internet access, interest in politics, religion and church attendance.
The Huffington Post has teamed up with YouGov to conduct daily opinion polls. You can learn more about this project and take part in YouGov's nationally representative opinion polling.
Related