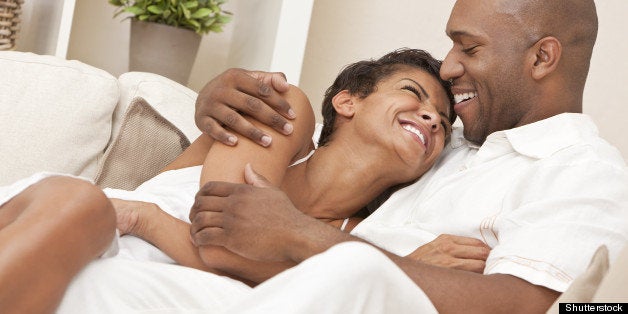 In partnership with The Daily Beast, Facebook looked at the names of 14 million married females, ranging in age from 20 to 79 who are currently active on Facebook and married in the United States, according to a report on The Daily Beast Thursday. Facebook determined that of that group, 65 percent of women in their 20s and 30s changed their names.
Even more women in their their 40s, 50s, and 60s changed their names -- 68 percent, 75 percent and 80 percent, respectively.
The study did not account for women who changed their names on Facebook but not legally, and vice versa.
Read more results from the YouGov survey in the slideshow below.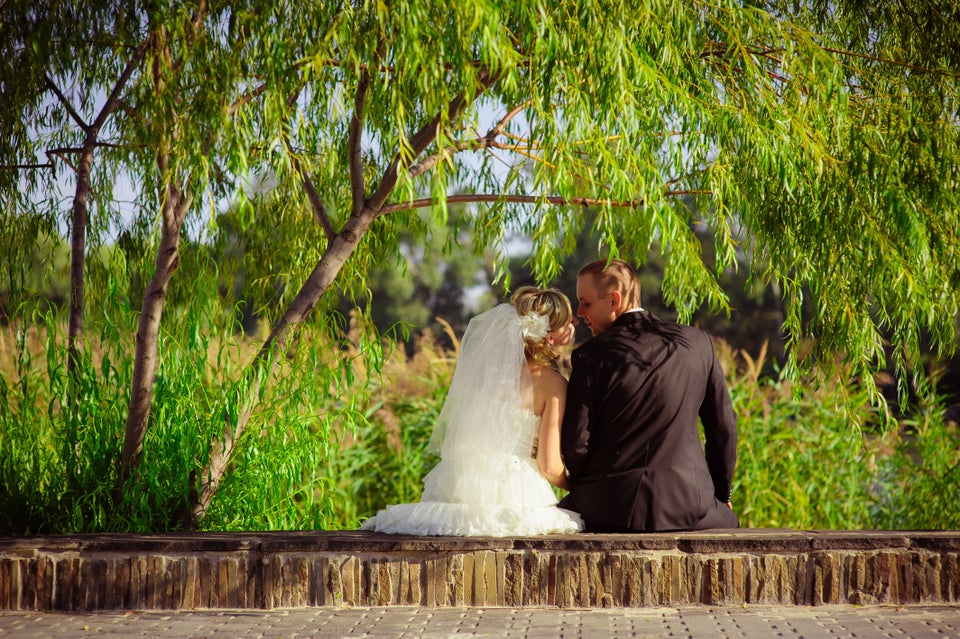 Last Name Changes After Marriage
Related