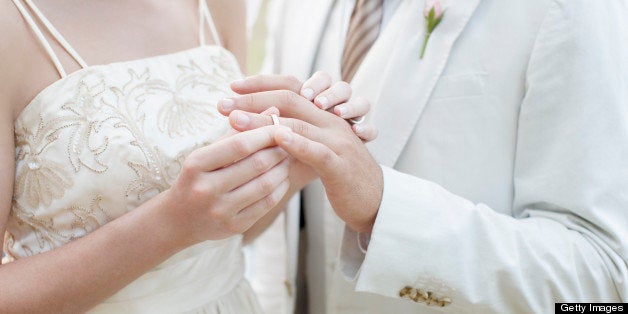 While the debate on the merits of changing your last name after marriage rages in the U.S., a Japanese court has taken a serious stand on the issue.
The Japan Times reported Thursday that the Tokyo District Court rejected a lawsuit Wednesday filed by five people who were suing for the right to keep their last names after marriage.
The plaintiffs included three women and a heterosexual common-law couple who each use their own surnames in daily life. They challenged Civil Code Article 750, which was enacted in 1947 and forces married couples to adopt one of the couple's last names after marriage. Japanese women change their names in about 96 percent of all marriages.
The five plaintiffs argued that the article violates the Japanese constitution's Article 13, which demands respect for the individual, and Article 24, which demands equality between husband and wife, and were suing for six million yen in damages, according to The Wall Street Journal. But the judge ruled that the Constitution "does not guarantee the right to use separate surnames."
Article 750 was also challenged in 1996, when the Justice Ministry drafted a proposal to allow men and women to keep their names (it failed) and in 2009, when the United Nations Convention on the Elimination of All Forms of Discrimination Against Women asked Japan to change the law, according to Salon.
In a recent HuffPost/YouGov poll, 60 percent of Americans surveyed agreed that a woman should take her husband's last name after marriage. Click through the slideshow below to see more results from that poll.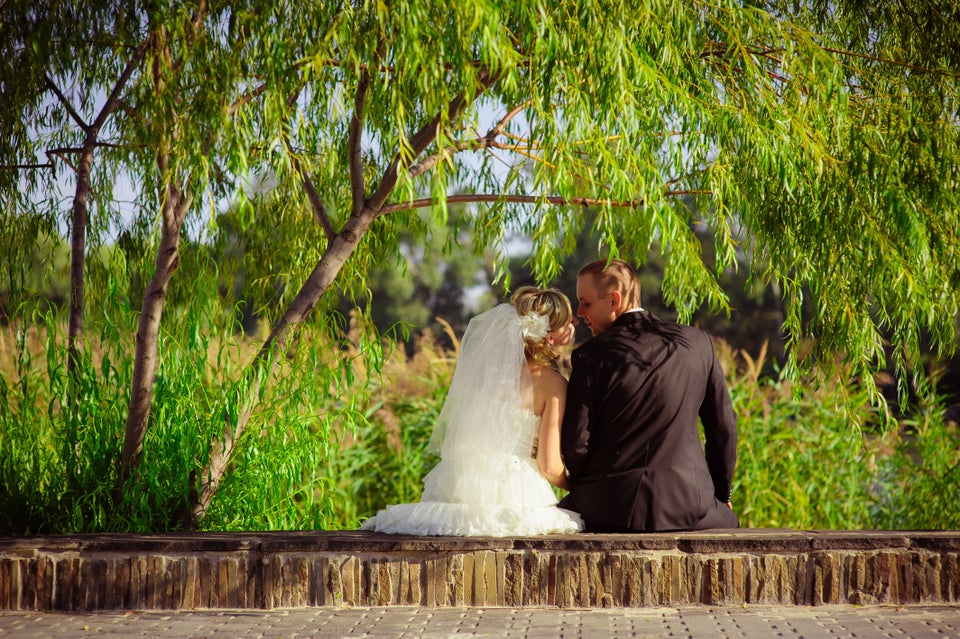 Last Name Changes After Marriage